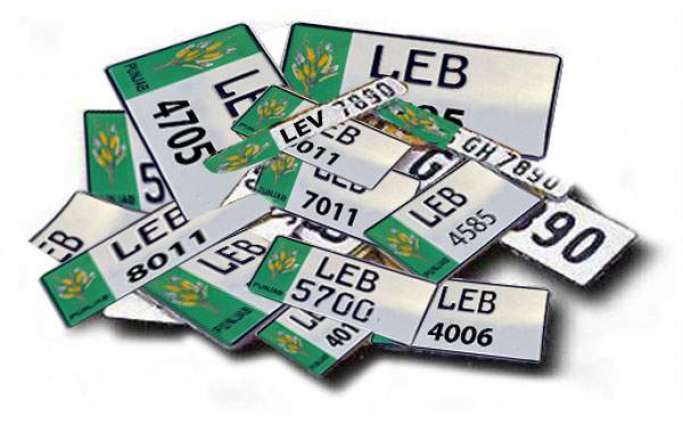 Excise and Taxation Department of Punjab has announced that the authority will issue universal number plates for the citizens of the province, soon.
As per the details, the new announced computerized number plates would be province centered and not city centered like the existing ones, which means that all number plates will now be printed under province name (Punjab), not on the individual city name.
Commenting on the issue, Provincial Excise Minister, Hafiz Mumtaz, said that one of the reasons they are introducing this is that, as of now, if someone is selling a car in a big city like Lahore and the number plate of the vehicle is of small city or town, they tend to get the lower price for their cars. So, this issue will be resolved once and for all.
Read Also: Motorway Police in action against fancy number plates
Moreover, Additional IGP and Managing Director Punjab Safe City Authority (PSCA) Mr. Ali Amir Malik while speaking to PakWheels.com asserted the whole province will have a centralized number plate, the cars will have a three-digit, three-alphabet figure on it, and its font size would be increased so that the safe city cameras can detect them in an easier way. Similarly, the number plate of bikes will have three alphabets and four digits with bigger fonts than the existing ones as the number plate on bikes aren't readable by the camera.
The minister also said that luxury tax on below 1500cc cars is going to be reduced. We have proposed to cut tax from PKR 1.5 lac to PKR 15,000.
What do you think about this recent initiative? Drop your thoughts in the comments section below.