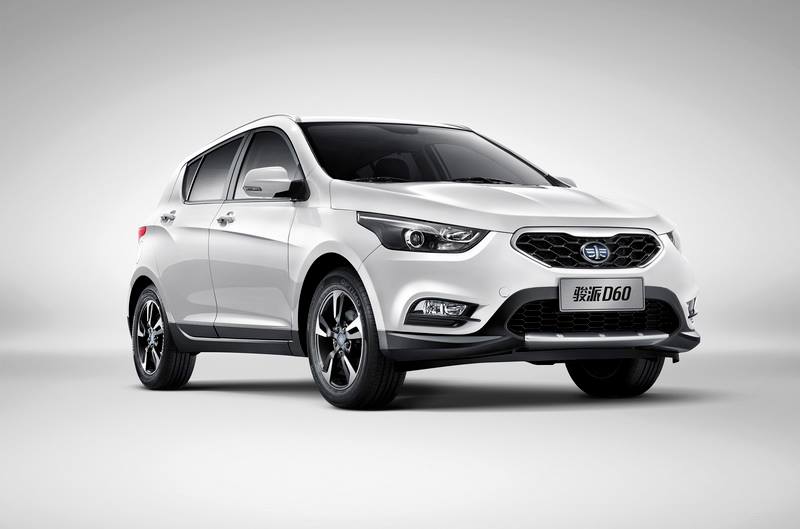 Pakistan hasn't seen actual competition in the automotive industry so it would be only fair to say that we haven't actually seen how automakers introduce a new car globally. The introduction of a new car is an event spanning over years, an event in which the public, the customers and the company actually get together to bring the new car in to the market.
First, concepts are introduced to the public to gather intelligence on how they react to the concept of such a vehicle, if the public holds enough interest, then the designers and engineers go to the drawing board to draft out a production concept which is then put into extensive testing mode. While the engineers iron out the initial reservations about the design, the production concept is introduced to the public. This time, the model is what you'll get, with all the add-ons there are to offer on the vehicle. If, this production model receives much attention and feedback, a date is announced and soon, you can book it through your dealerships.
Everything in between; leaks, or teaser images, or information that you see on the internet or elsewhere. Is the result of marketing departments arousing curiosity and interest in the public behind their product which is to come so they have bookings for the model.
We don't know, but it has only been PakWheels who covers a car from the first sketch to the day it reaches the dealership floor. But we get the information from our mules within the company, rather the company taking the initiative and bringing the people on-board with the car(s) they are going to bring. Take feedback from the people, show that they interact and introduce, the reasonable changes. We were glad to see Audi Pakistan taking part in the discussions relating to Audi.
But FAW Motors was the one who approached us and sought our feedback first, we said how can we provide a feedback on a car, which we haven't even touched. And alas! They gave us a car for an entire week to report on it, the best we can to the public. Since then, our review, mostly shares the sentiments with those who have got the chance to drive or buy it.
It is a small market with only a couple of cars available at a buyer's disposal to choose from so one does not need to ask the people much before introducing the product. If the Mehran and Cultus can continue to sell; so can everything else.
So now that we've established your base around how a vehicle is introduced. Let's get to our next priority. Sources within the corridors of FAW indicate that they may be able to bring FAW D60, a SUV within 2 million rupees but our sources say that if FAW was to launch today, you could buy it for only 16 lac rupees.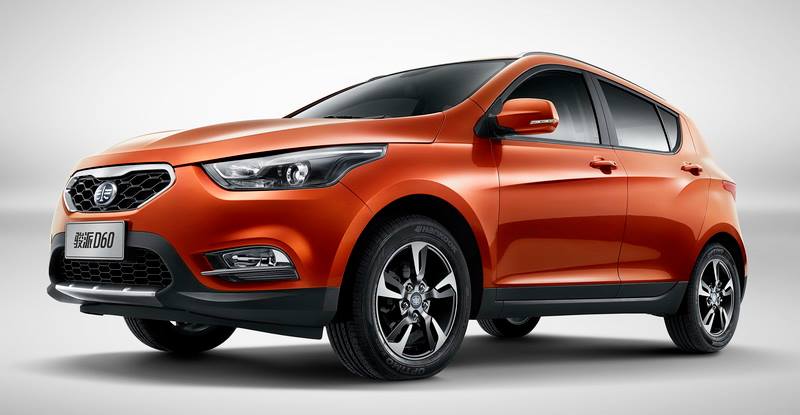 We already understand that FAW vehicles are quite good. I mean they are not great but given how well they are priced, they seem to be offering value for money better than any car but skeptics remain headstrong on the vehicle.
So to answer them, FAW D60 comes equipped with either a 1.5 liter engine, or a Toyota Corolla Altis 1.8 2ZR Engine, and this fact changes the dynamics on which people are going to view the vehicle. The power is transferred to the wheels through a 6-Speed manual transmission with a mileage of 7.2 Liters per 100 kms, meaning an average of 13.88 kmpl.
The price doesn't compromise on equipment or safety either. Alien technology (to us Pakistanis) is also going to be introduced such as; hill start assist (HSA), Automatic yaw control system (AYC), engine drag control system (EDC), Energy-absorbing collapsible steering column, and so much more.
We believe FAW is genuinely trying to make a difference and in a good price and plus, they read through PakWheels and take our comments and suggestions very seriously so I recommend that you all take this opportunity and let them know what you think about the vehicle. Would you buy a FAW D60 in Pakistan or not? Let us know in the comments.