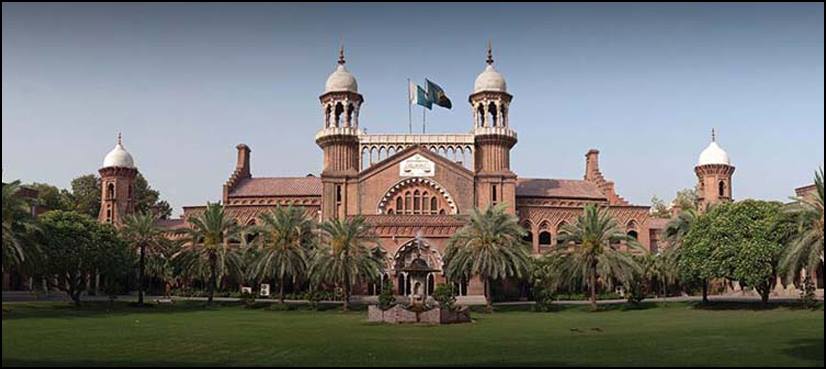 A Citizen of Lahore Signs Petition Against Rising Car Prices
For the past few months, car prices in Pakistan have been over the top. Every other day we hear about the launch of an overpriced car or a hike in the prices of some old cars. The public has been crying out loud about the vehicle prices for so long, and finally, someone has answered their calls. Justice Abid Aziz Shaikh of the Lahore High Court (LHC) has issued a notice to the federal government and other respondents over the sky-high car prices, seeking their immediate response on the matter.
As per a media report, the Lahore High Court received a written petition against the unfair vehicle prices in Pakistan. Petitioner Azhar Siddique asked the same question we all have been asking: if dollar rate is going down, why car prices are going up? The petitioner stated before the court that cars in Pakistan are so overpriced that they have gone out of a common man's reach.
The Ban on Imported Vehicles
In his petition, Azhar Siddique has highlighted the ban on importing vehicles as a reason for unreasonably high vehicle prices. He believes that this ban has encouraged the local auto companies to sell their cars at ridiculously high prices, and that the car prices in Pakistan can be brought down to a reasonable level by allowing vehicles' import in the country. 
The petitioner suggested the court direct the government to lift this ban and allow the import of vehicles in our country. This way, the public will have more choices, and the local car companies will get competition. As a result, the local automakers will be forced to set a pricing limit on their cars. 
Do you agree with the petition of Azhar Siddique and the court's action? Do you think the ban on the import of vehicles has something to do with the car prices in Pakistan?