Around 1,400 cars have been destroyed in a massive fire that engulfed seven floors multi-story car park in Liverpool, United Kingdom. According to officials, a Land Rover bursts into flames and hurriedly spread to other vehicles. The destroyed property worth £20million, which in no way is a smaller amount. The fire intensified due to strong winds, the official claims.
Also Read: Keep an eye on these things to save your car from catching fire
Moreover, an international horse show has been canceled which was taking place at the Liverpool Echo Arena, by the authorities. It would be wise to mention here that no one died in the said incident. Few dogs and around 80 horses were a rescued in the whole process.
Local Police authorities said that 21 fire engines and a huge number of firefighters participated in this horrific incident equipped with the latest equipment. Officials made a temporary shelter for those who couldn't go home due to their car been burned. Furthermore, all the nearby apartments were evacuated because of smoke.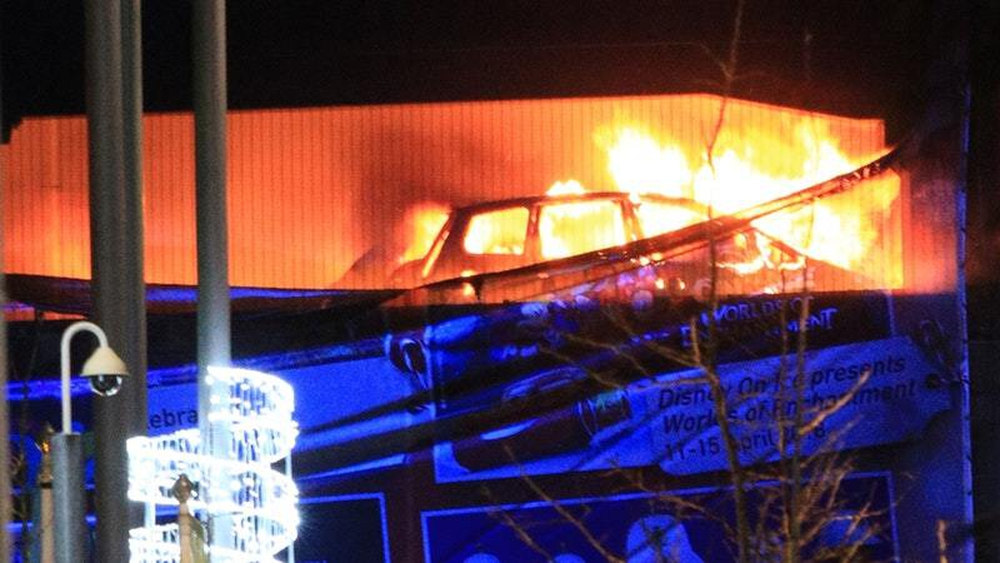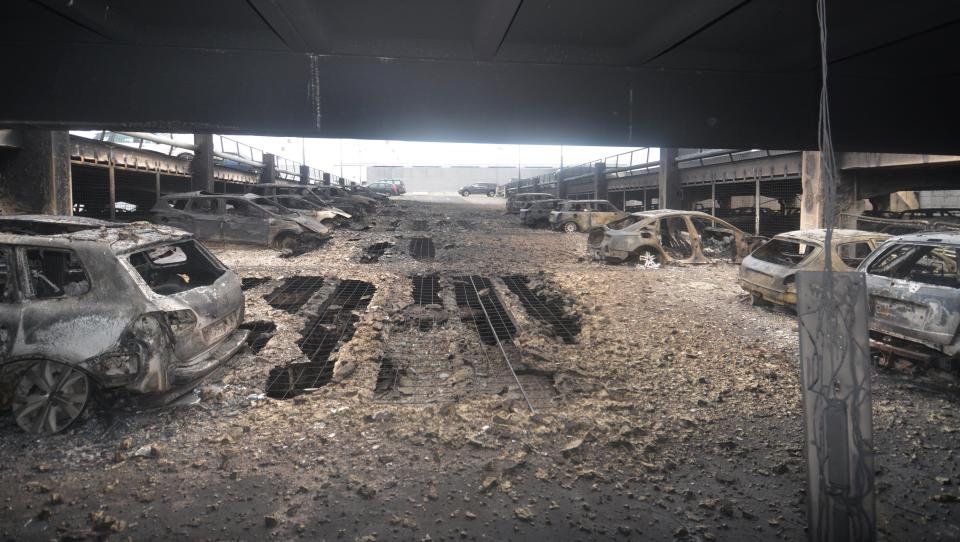 The mayor of the city, Joe Anderson visited the site and appreciated the locals. "The people of Liverpool never let us down with their generosity, and everyone has now been accommodated or given a lift. A big thank you to everyone who called to offer help," he said.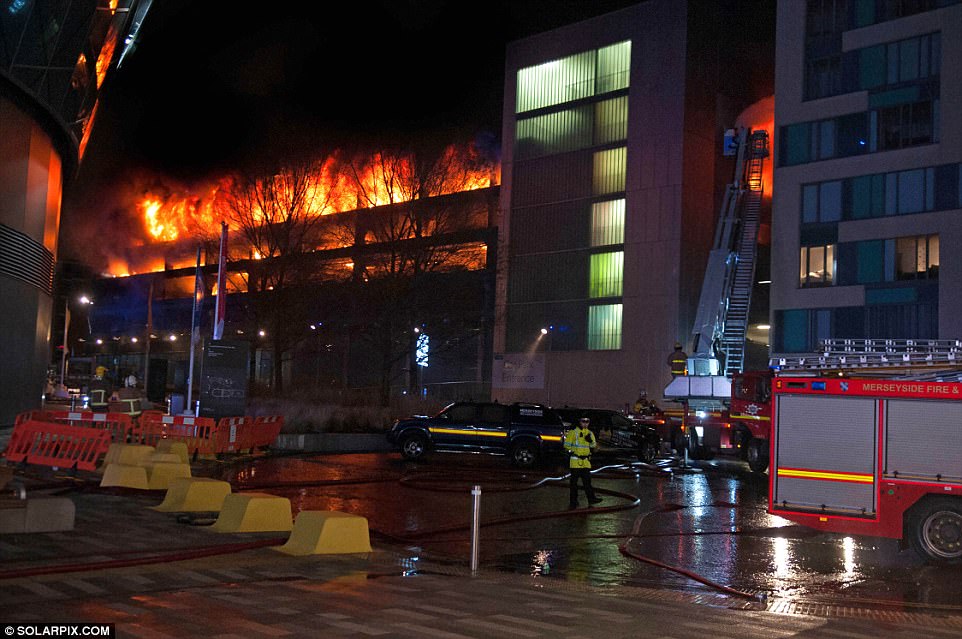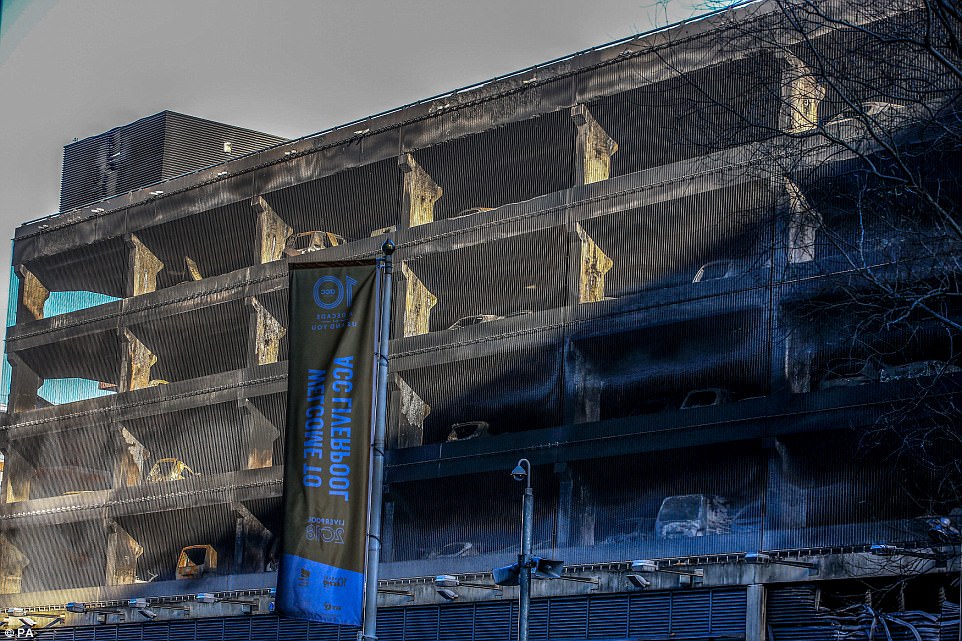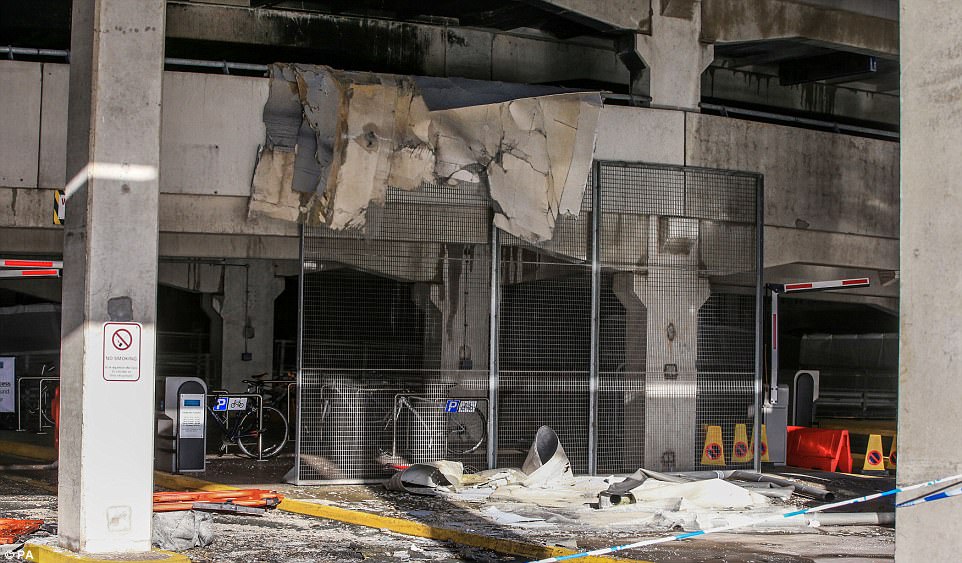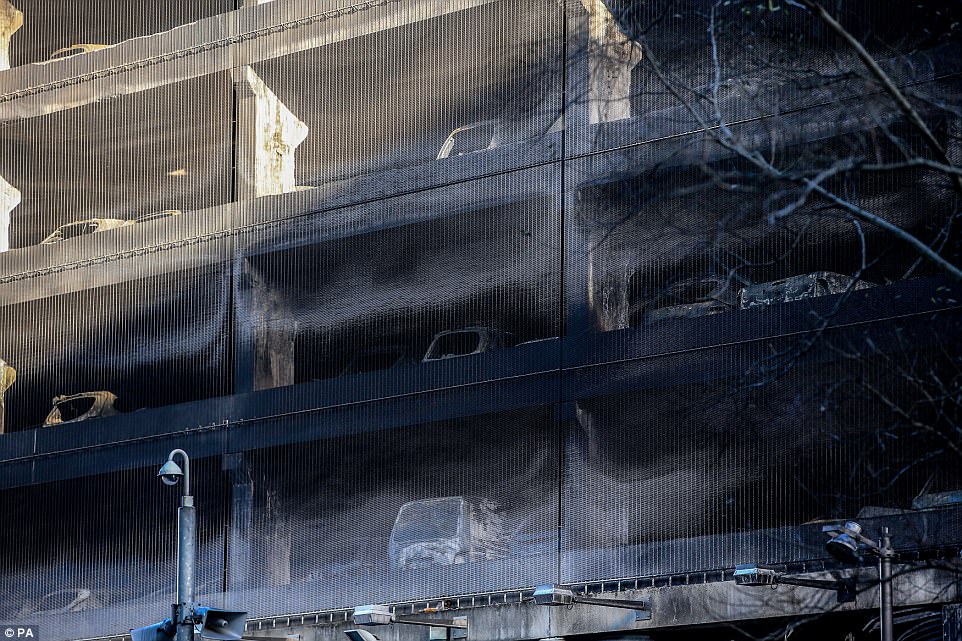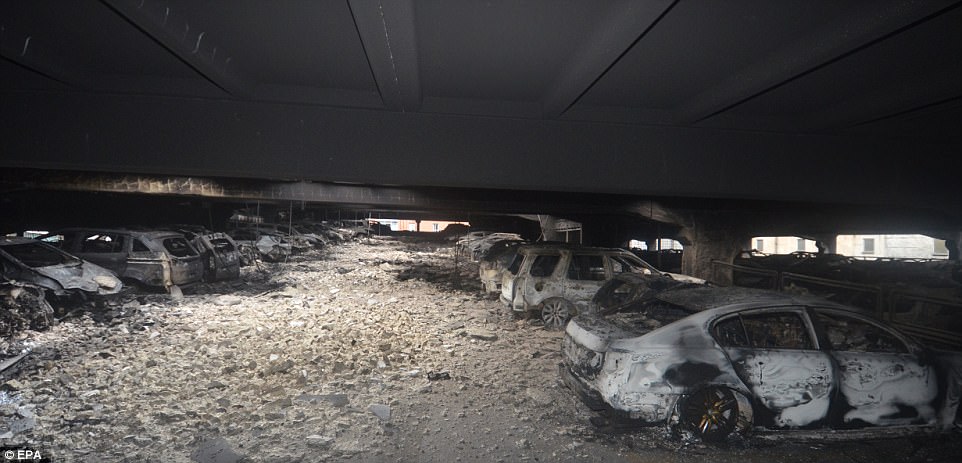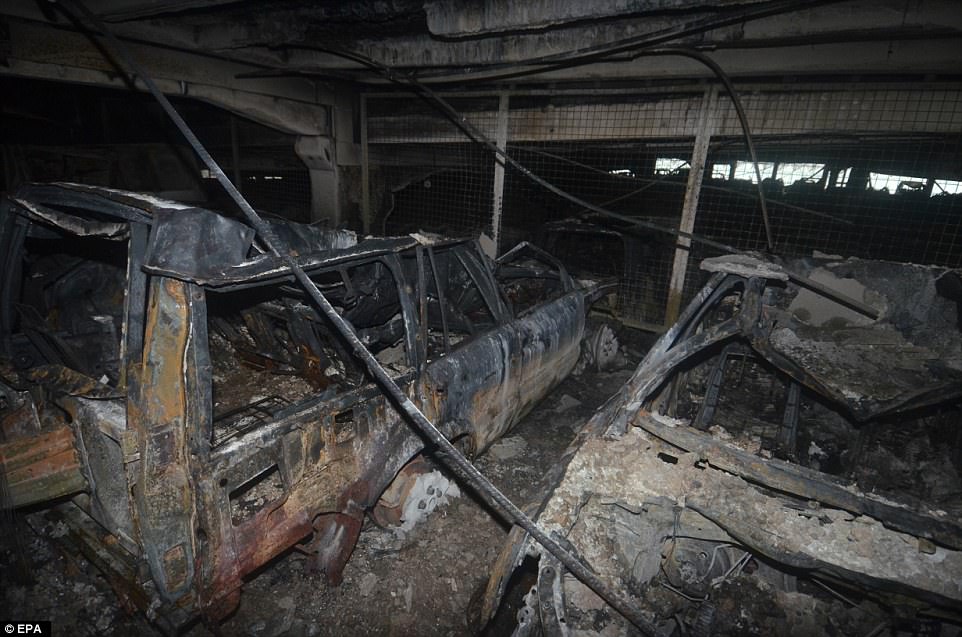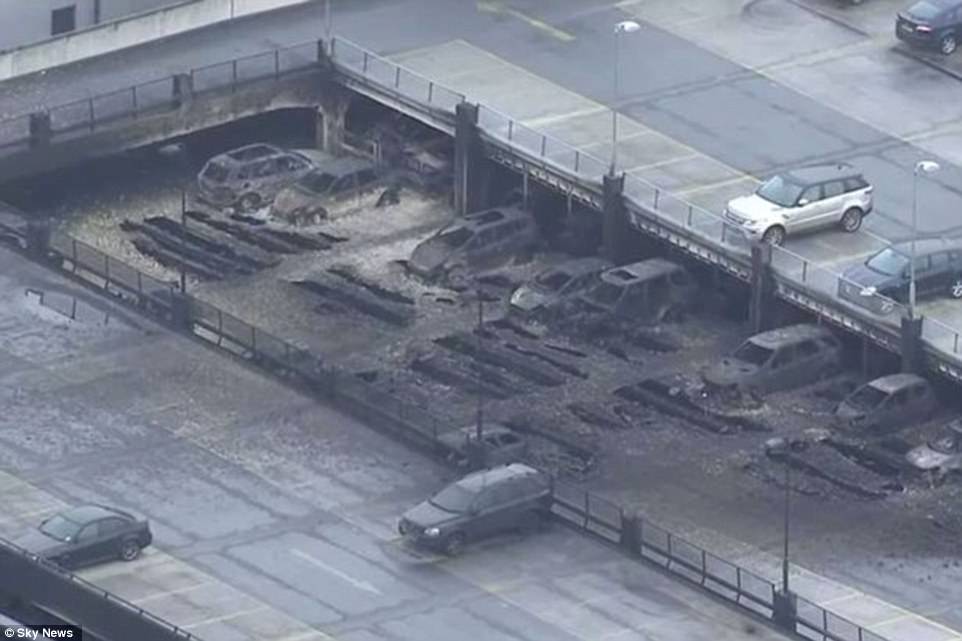 Share your thoughts in the comment section below.