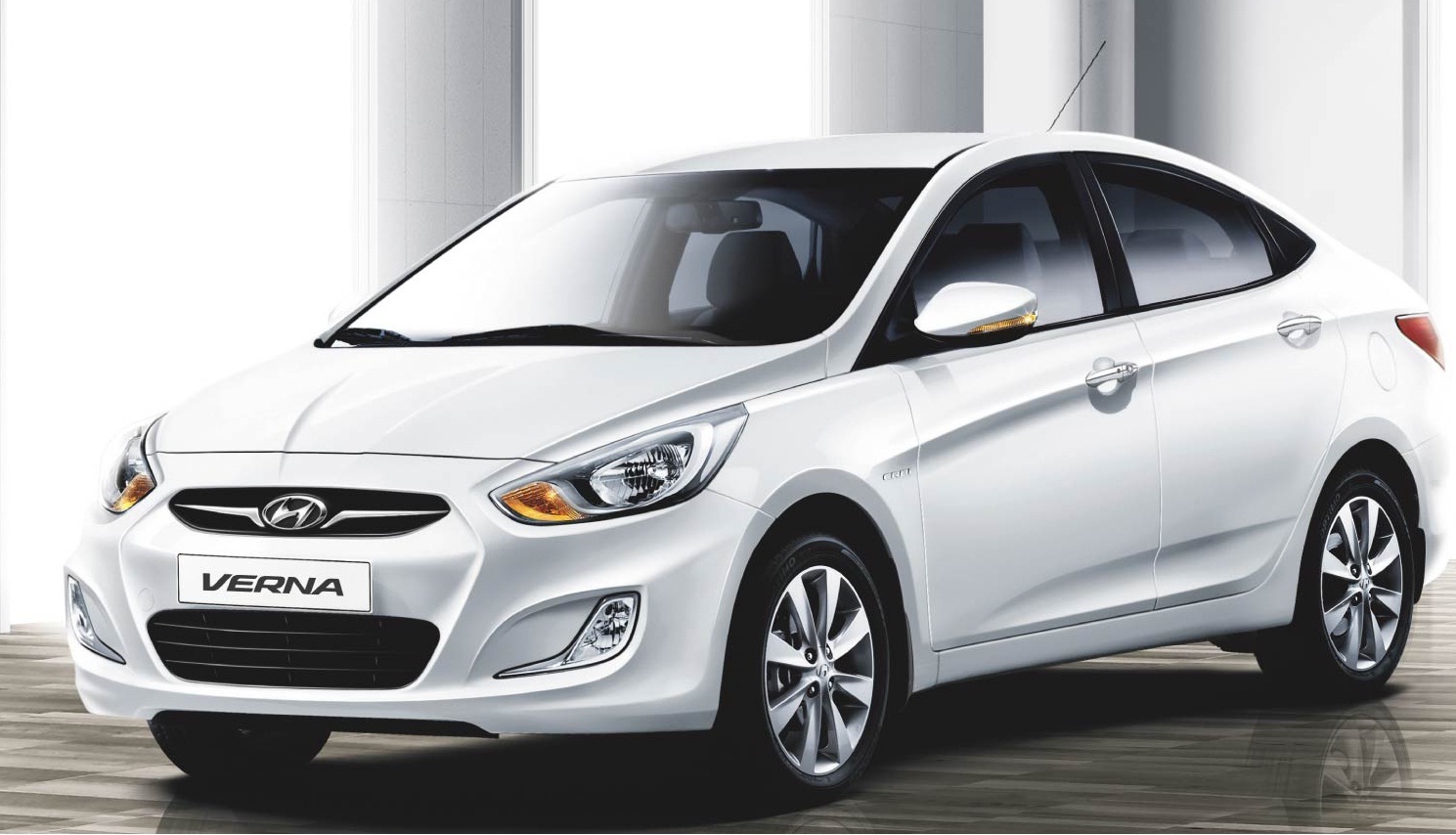 Fluidic Verna is Hyundai's answer to Honda's City
All New Hyundai Fluidic Verna 2014 is launched in India, it is a fully loaded sedan that is introduced to compete with cars such as Honda City. Meanwhile, here in Pakistan, we are discussing 2014 models of Corolla, City, and Civic while our neighboring country is enjoying a very wide range of vehicles which include the pretty Hyundais.
But how is Hyundai doing? We have sore memories with that South Korean automaker but they have transformed themselves and Hyundai's Grand i10 was awarded with "Indian Car of the Year 2014" by The ICOTY, organized by the Senior Editors of all the prominent automotive publications in India.
Hyundai is celebrating its success by sponsoring ICC T20 WC 2014 in Bangladesh or maybe they have started their 2014 promotional campaign during ICC T20 WC 2014 because it is so big in this South Asian sub-continent.
Their recent teasers of All New Hyundai Fluidic Verna 2014 has taken a lot of Pakistanis by surprise because once you have taken a look of its exterior which is stylish and trendy and whole lot better than Corolla and Civic in my personal opinion.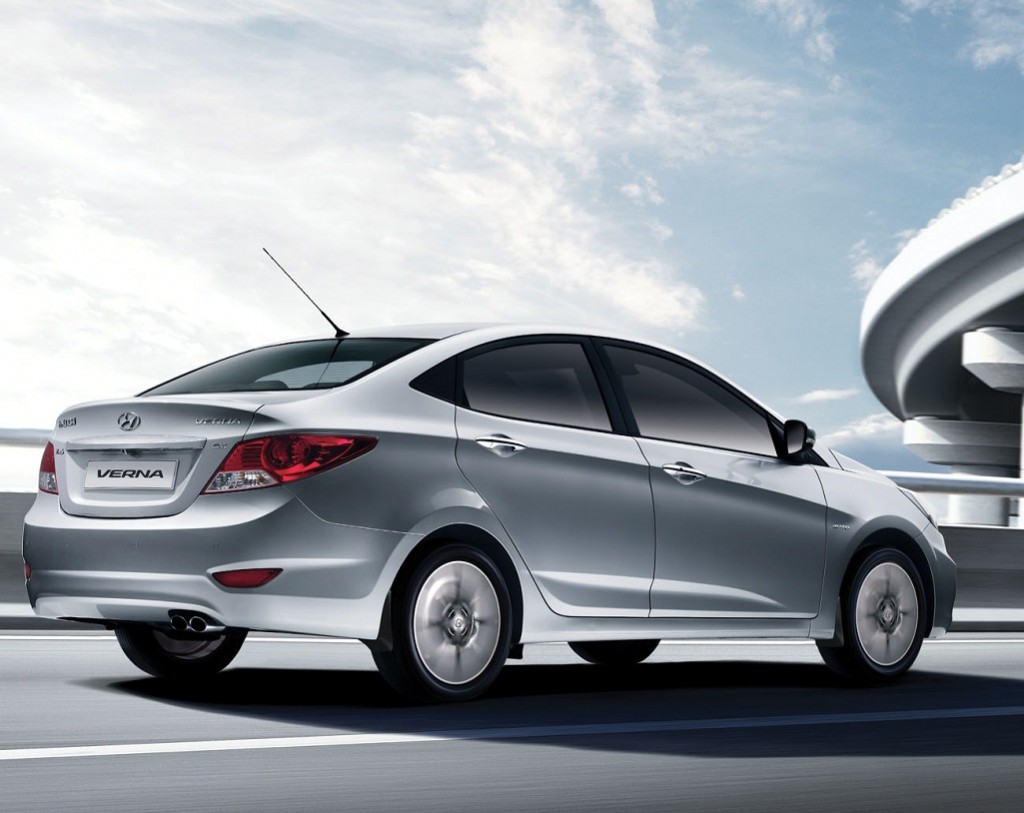 The interior is also fantastic, completely loaded with wonderful features like Supervision Cluster with Blue illumination, Digital driver information system, Dual- side & curtain Airbags , ABS With EBD, Rear Camera, Steering wheel remote controls, Rear parking assist system, 2-Din Audio system, Clear Air-Cluster Ionizer, Engine start/stop Button with smart key and the features will embarrass all Pakistani made vehicles so now, naturally you must be wondering that all these features will come at a cost.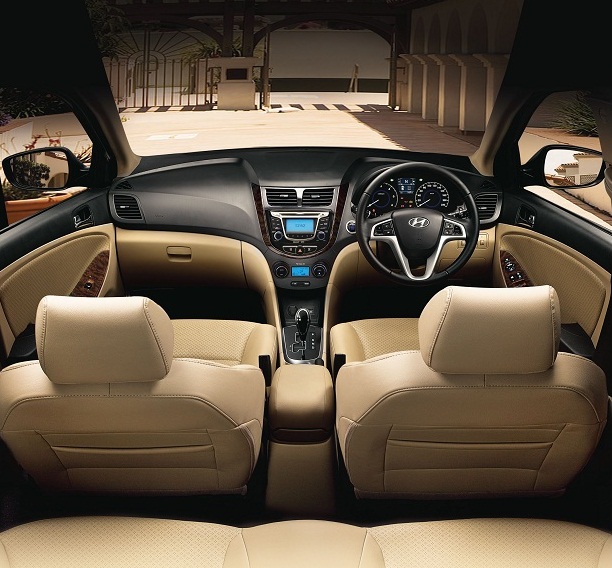 Well, it is available in six different versions, three in Petrol (the all-aluminum 1.6-litre Gamma four-cylinder engine produces 138PS of power and 167Nm of peak torque) and three in Diesel, and the price starts from 773,000 Indian Rupees and convert it into 1,241,000 Pakistani Rupees so even if we account for the weakened rupee and as such, this car won't cost more than what Honda City costs in Pakistan and possibly, without all the features, it can possibly cost lower than the City too.
So Dewan Farooq Motors, we know you're running the plant again so find some investors to get us this here and you'll rule with these pretty cars.