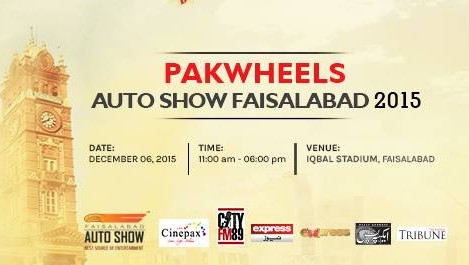 From Lyallpur To Faisalabad – PakWheels Faisalabad Auto Show 2015 Is On Its Way
PakWheels is taking its auto show to the city of Faisalabad on 6th December, 2015. The venue for the show is D-Ground. Faisalabad is the third most populous city of Pakistan, after Karachi and Lahore, and is the 2nd biggest city of Punjab province. It is known as a one of the major industrial hubs of Pakistan. Faisalabad's contribution to Pakistan's GDP is over 20pc. It is a city full of great people and potential.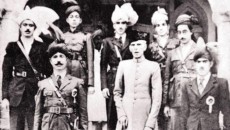 The city was named Lyallpur after James Broadwood Lyall, the Lieutenant Governor of the Punjab in the time of British rule before partition. The name was change to Faisalabad in the honor of Shah Faisal, the King of Saudi Arabia in 1970s. The PakWheels Faisalabad Auto Show 2015 is a shout out to the origins and roots of this amazing city. We are hoping to bring our A-game to this great city and show rest of the country how remarkable this city and its residents are.
People of Faisalabad are one of the most aware when it comes to automobiles. You will find cars there that usually we only see on the internet or movies. You will get a chance to see the glorious Lamborghini Aventador LP 700-4 up-close at the show along with a host of all sorts of modified and luxury cars. We hope to see you all there.