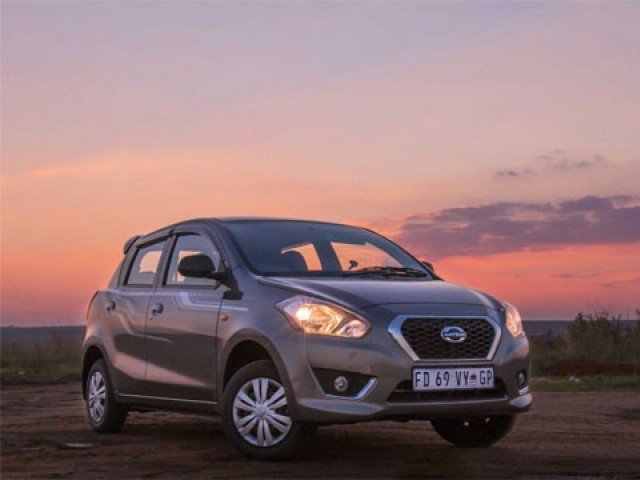 Recently, Ghandhara Nissan Limited has announced a to collaborate with Nissan Motor Co Ltd., Japan, for auto parts localization.
In a report sent to the Pakistan Stock Exchange, Ghandhara Nissan informed that the Nissan Motor Ltd. teams visited domestic suppliers in order to determine the quality and the capacity, and many of the suppliers didn't pass through the global standards that are set by Nissan Motors. In order to bring the quality and meet the challenge, Nissan Motor has proposed supplier improvement.
Read More: Al-Haj FAW increases the prices of its vehicles by up to PKR 85,000
Earlier this year, Ghandhara Nissan received Brownfield status under the auto policy 2016-2021, after which the company announced to invest $41 million to resume its plant in Pakistan. Moreover, under the Brownfield status, the company will have a permission to import auto parts at discounted customs duty for three years.
Here are the incentives, Ghandhara Nissan will get under the Brownfield Status:
Import of non-localised parts at 10 percent rate of customs duty and localised parts at 25 percent duty for a period of three years for the manufacturing of Cars and LCVs.
Import of all parts (both localised and non-localised) at prevailing customs duty applicable to non-localised parts for manufacturing of trucks, buses, and prime movers for a period of three years.
For the latest news, stay tuned to PakWheels.com.