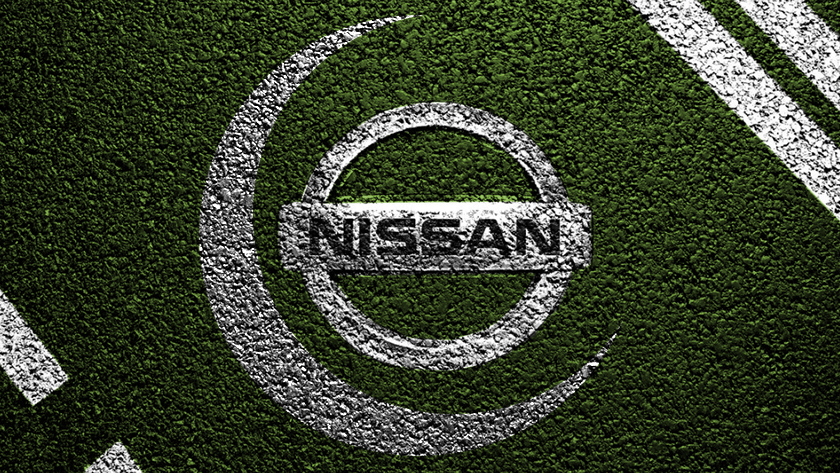 Ghandhara Nissan Intends To Bring New Car Models In Pakistan By 2017
Ghandhara Nissan Limited planning to start the production of new cars by 2017 in Pakistan. A delegation of Nissan Japan, Ghandhara Nissan Pakistan, Renault, and Al Futtaim Group UAE met with the Minister of State Dr. Mifta Ismail on Wednesday and expressed their intentions about bringing the Datsun brand to Pakistan and the timeline to start the production and launch of the new models.
Ghandhara Nissan auto assembly plant was leased to Sigma Motors where Land Rover Defender was being assembled. Ghandhara briefly restarted the assembly process of cars from 2007 to 2009 after the production stopped back in 1999.
Also Read: Audi AG To Start Feasibility Study For Assembling Cars In Pakistan
When the auto policy was being worked on, Nissan and Renault met with government officials to discuss plans to introduce new models. The auto policy has an incentive for plants that have been lying idle, and Ghandhara Nissan falls in that category. It is being called the Brown Field Category, or Category B for short. The category offers duty incentives and benefits to such closed units.
The State Minister said that Pakistan has the fifth largest middle class in the world and by 2025, there will be 100 million people falling in this class. And this is a great opportunity for new automakers to come and grab the chance to make a name for themselves in Pakistan's auto sector before it gets saturated.
The Category B allows the manufacturers to import of non-localized parts at 10% of customs duty, whereas, 25% duty for localized parts for a period of three years. It is no doubt a right time for not only Nissan but also for Hyundai/Kia to take advantage of the chance and once again start production of their vehicles.