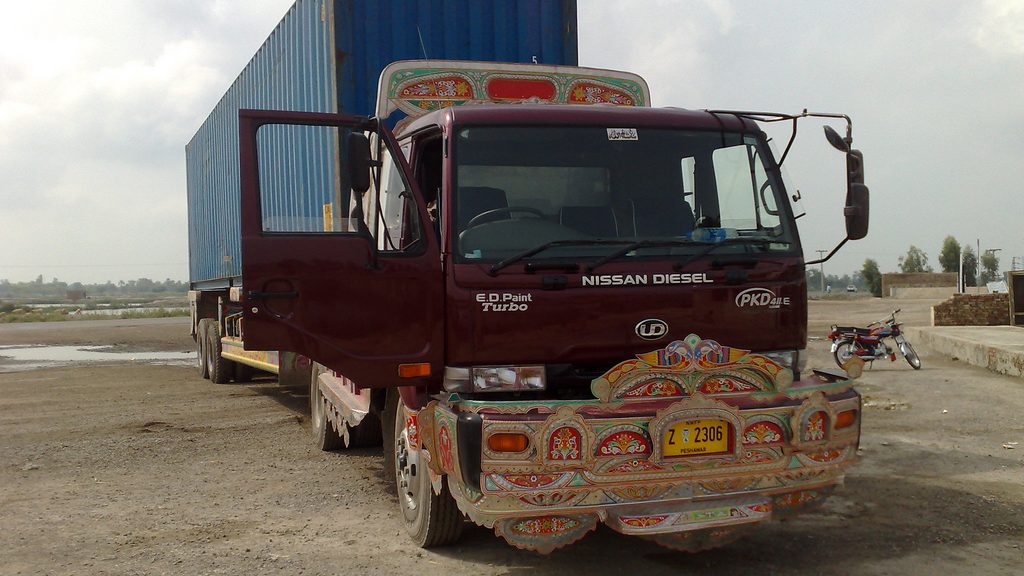 Ghandhara Nissan, a Pakistani automobile manufacturer, based in Karachi, has barred down the production of its iconic UD trucks- a medium duty truck in favor of Chinese Dongfeng range of trucks. According to reports, Ghandhara Nissan stopped the production of the trucks because UD Corporation Japan has closed down its production a few months back.
Also Read: French Automaker Renault is coming to Pakistan
It is to be noted here that the Ghandhara Nissan manufactured only one truck in July while no truck was made between August and October. In my opinion, this was a high time for the company to replace its Nissan UD truck with other product and they did it. Moreover, the company has been assembling the Chinese Dongfeng trucks for the past three years.
Not only the company is assembling the Dongfeng truck locally, but also importing it as CBUs (Completely Built Up-units).
Download PakWheels App
Moreover, the campaign which Ghandhara Nissan initiated named as free check-up campaign 2017 ended a few days back. The primary aim of this campaign was to give free treatment to Dongfeng trucks. And in my opinion to attract more buyers. It was a countrywide campaign. The services which the company offered to those with Dongfeng truck was as follow.
Bring Dongfeng Truck and get free inspection
Free oil filter
10 percent discount on genuine parts etc.
Ghandhara Nissan Pakistan was also in talks with Renault to collaborate and launch cars in Pakistan. However, due to unknown reasons, the talks between both the companies failed, and Renault went on to collaborate with Al-Futtaim to launch and assemble its car in Pakistan. It was reported that Renault might take over the Ghandhara Nissan Plant. Aside from taking over the plant, it was also reported that Renault would invest $100 million to expand the capacity of current Nissan plant, but all went to ashes as their talks failed midway.
The company is trying to become vigilant to capture more automobile market. Share your thoughts in the comment section below.