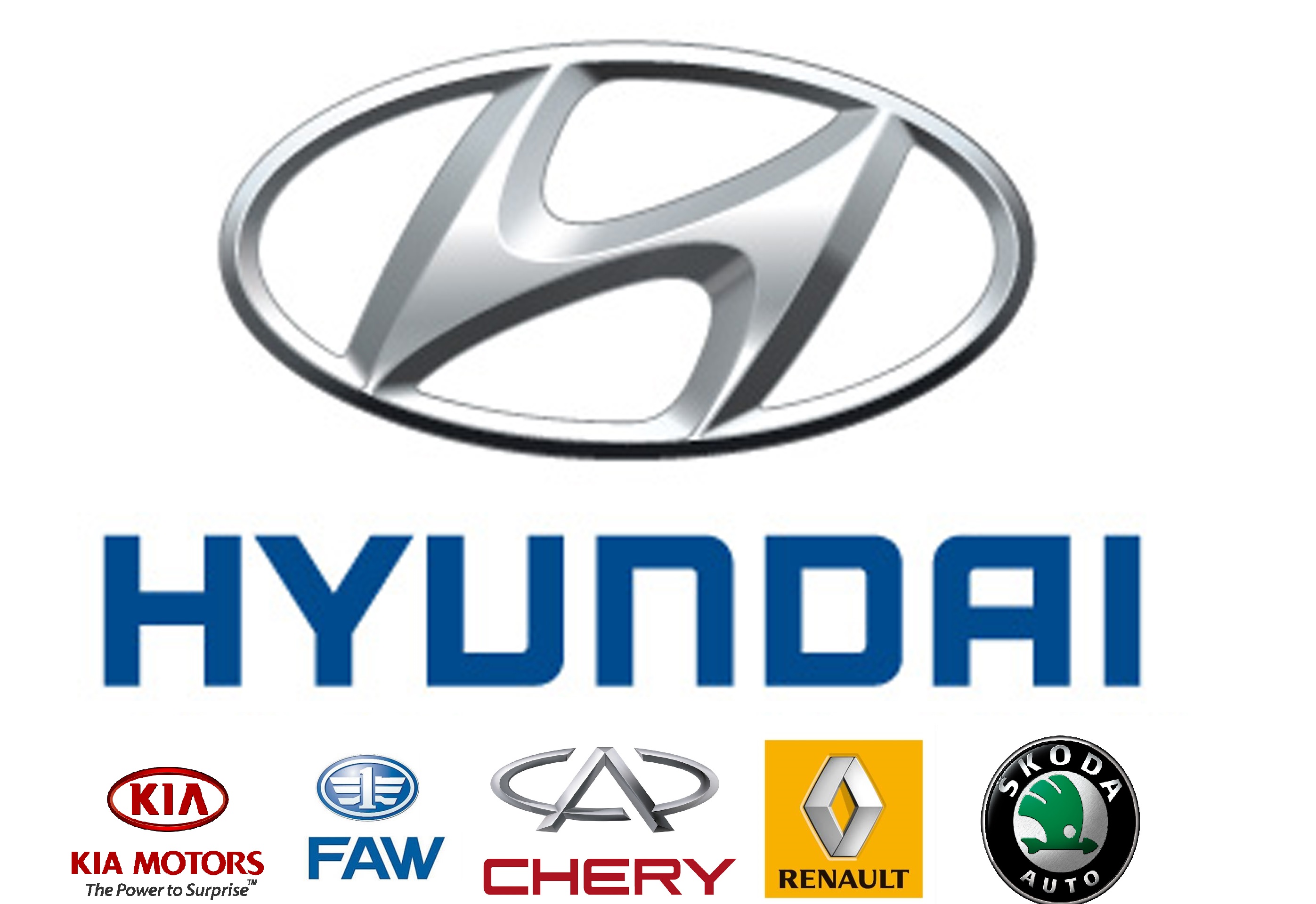 The ghosts of Pakistani auto industry
Over the last three decades only three car manufacturing companies have sustained in Pakistan, also referred to as 'the Big Three' which include; Pak Suzuki, Toyota Indus, and Honda Atlas, who are Japanese brands but forevermore, we've wondered about what happened to the companies that came and set up plants and what not but had to shut shop within an year to. Companies such as Hyundai, Cherry, Faw, Renault, Fiat etc and many from China, South Korea and Europe were unable to sustain in Pakistan while all other South Asian markets are taking full advantage of them. Lets start with Hyundai and KIA first.
Hyundai entered in Pakistan with their model (Excel) through the controversial Yellow Cab Scheme introduced by The Government of Pakistan, later on they introduced Santro in 2000 which was in production till December 2009 and was doing rather well as Pakistan was the only country where the first generation Atos aka Santro was still being sold and the model received no upgrades. Few other models were introduced by Hyundai; Sonata, Terracan, and the Coupe.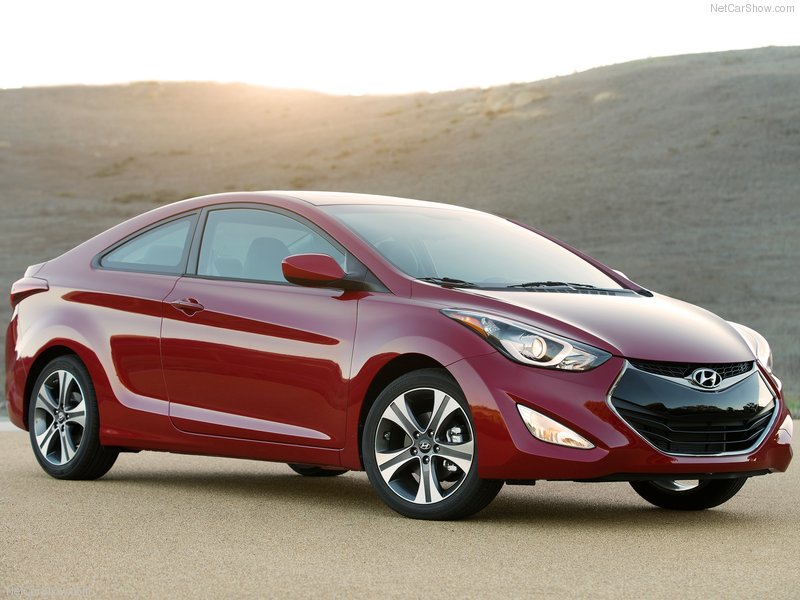 Another Korean automaker 'KIA', a division of Hyundai Motor Group arrived in the Pakistani market with the Pride sedan and hatchback, Classic, Spectra, Sportage, Picanto, Etc and that is also a pretty big portfolio which saw considerable success amongst Pakistanis but currently, all these companies are inactive in Pakistan. Only one vehicle; Hyundai Shehzore, a semi cargo vehicle is marketed by Sherwani Motors Pakistan as it has next to now competition from the Big Three.
In 2004-05, China originated Chery came with their controversial model QQ, which was actually a copy of Daewoo Matiz in 800 cc version however, now Chery QQ is marketed by Karakoram Motors as they recently signed a joint venture with Karakoram Motors but still, their presence is next to nothing. They are like the ghosts of Pakistani auto industry.
Moving on to FAW SIRIUS S80, a seven seater XUV introduced by AL-HAJ FAW Motors, hasn't made any noticeable impact in the market but they haven't lost their determination as recently another passenger car teaser was published by Pakwheels of FAW V2 Hatchback variant. AL-HAJ FAW Motors mainly manufacture trucks but now they are expanding themselves to passenger vehicle sector which is very tough to sustain against the Big Three of Pakistan but their intent looks solid as they moved towards establishing a valuable dealership network across the country.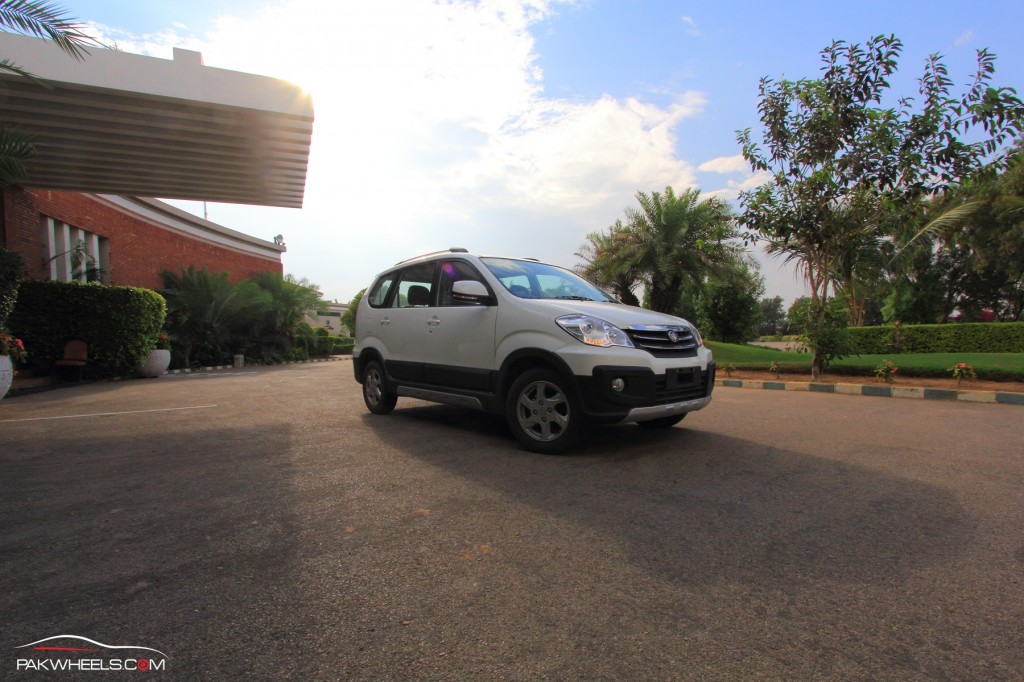 Companies mentioned above promised so much with their start but were able to sustain, only few companies entered the market with a boost of the Yellow Cab Scheme;
Weekly Pulse Magazine Islamabad, reported By Muhammad Nadeem about this scheme;
"Mian Nawaz Sharif started the Yellow Cab Scheme during his tenure in 1992 for which HBL, UBL and NBP were tasked with provision of interest-based loans for the scheme. Carmakers Hyundai and Daewoo were selected for provision of vehicles against 10% down payment of the total cost. This attracted the attention of masses and long lines were witnessed outside banks to collect forms. But despite much ado these Hyundai and Daewoo cars are being used for personal use.

Sartaj Aziz, the then finance minister, still defends the scheme as a conducive, self-employment scheme as one possessed a grand taxicab after paying an equivalent of three-year salary. However, this statement stands out to be quite inaccurate, as this scheme catered mostly to the youth associated with the PML-N, while some sources even claim that the scheme was manipulated by a Punjab Assembly MPA, who is deft at changing floors at opportune moments. This person has also been involved in the scandal of re-conditioned cars. The Yellow Cab Scheme witnessed an influx of cabs only in major cities of Lahore, Karachi, and Islamabad, while smaller cities required a flux of wagons and buses, which were but few in the scheme due to heavy costs they incurred."
So as we say in marketing terms; 'first impression is the last impression', that's one factor of their failure but not the last, in our neighboring countries like India and others Hyundai, Renault, Skoda, Fiat, Chevrolet and others are working successfully, Hyundai India has the big range of passenger vehicles which includes EON, Santro Xing, i10, Grand i10, i20, Fluidic Verna, Neo Fluidic, Elantra, All New Sonata and Santa FE SUV.
The French Originated Renault passenger vehicles range in India has some nice options like Scala, Duster SUV, Pulse, Koleos, Fulence and concept car KWD whereas, Skoda India markets five cars models which includes New Superb, Fabia, Rapid, Yeti, Octavia.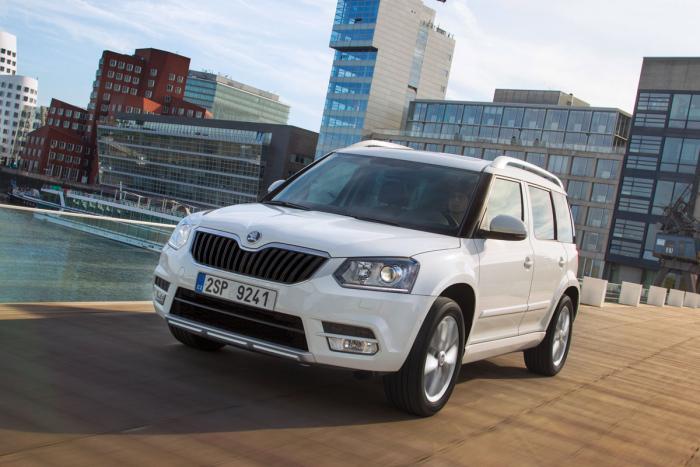 I mentioned just three Indian automakers Hyundai, Renault and Skoda which gives them about 20 different variants to choose from but in Pakistan we don't have such options.
Now the time has come to urge our Government to outline policies in the upcoming AIDP – II (Automobile Industry Development Program) so that automakers from South Korea, Europe, China and others can come back once again and offer not just vehicles, but technical expertise to lay down the foundation of Pakistani brands because, we should not be cursing the past all the time as we all need to focus on today and tomorrow in order to improve our quality of life.