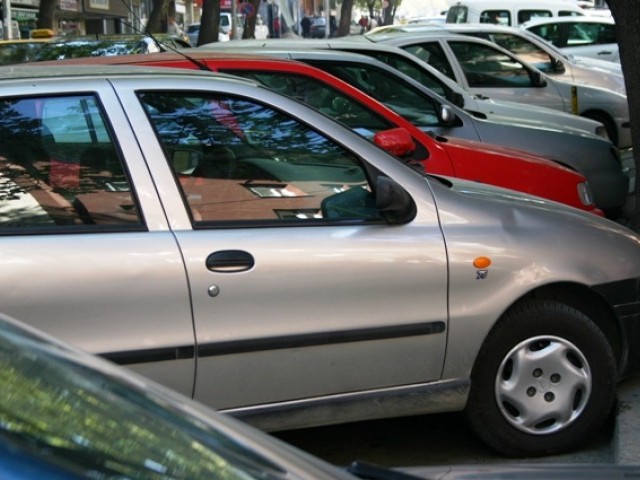 The Government of Sindh has started a crackdown in Karachi against vehicle tax defaulters.  People who are driving vehicles that are unregistered or on the open letter.
According to the details, in a meeting, on 8th January 2019, chaired by Excise and Taxation Minister Mukesh Kumar Chawla, it was decided that strict action will be taken against the violators. Eleven teams have been constituted in this regard that are stationed in different parts of Karachi including Mazar-e-Quaid, Sharae Quaid, Muslimabad, Gulistan School, Kharadar, Kemari, Queens Road etc.
The minister directed all the officials to be present at the points in uniform and ensure that all the work is being done in a smooth way. He also urged the tax defaulters to pay the tax to avoid harsh punishment. This is a 7-day campaign by the government which started at 9th January 2019 and will end on 15th January 2019.
Read Also: Senate committee expresses resentment, orders automakers to brief on quality standards
Moreover, Swat Police confiscated 76 stolen cars and 17 motorbikes during the temporary campaign of registration non-custom paid vehicles in the province.
According to the media reports, the authority said that some people were registering stolen vehicles in the guise of non-custom paid, but, they acted promptly and took the vehicles into custody. However, on the other hand, the people, whose vehicles have been taken by the police, asserted that the vehicles are not the stolen.
That's it from our side, drop your thoughts in the comments section below.