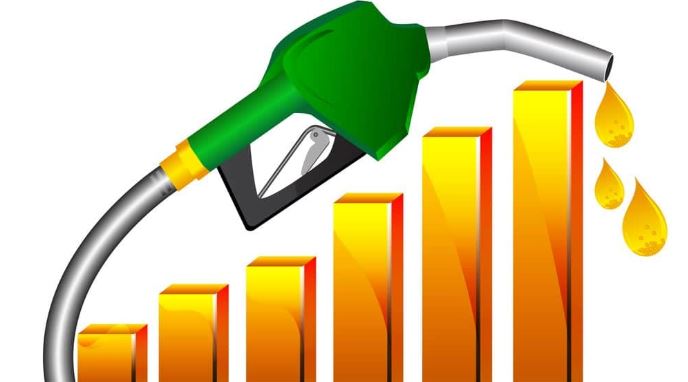 In an aim to curb the current account deficit and to increase the revenue of the country, the Government of Pakistan has increased sales tax on petroleum products.
On Tuesday 1st January 2018, the government decreased the rates of oil products in the country by up to PKR 5 giving a sigh of relief to the general public. However, on the other hand, it has increased the sales tax. The sales tax on petrol has been increased by 9%, on diesel, kerosene and light-speed diesel it has been hiked by 4%, 17%, and 16%, respectively.
Read Also: Pak Suzuki increases the price of its bikes by up to PKR 8,000
Note here that Oil and Gas Regulatory Authority (OGRA) recommended decreasing the oil prices by up to PKR 16 per litre, but the government didn't act as per the recommendations and slashed the prices by up to PKR 5. One of the reasons the government was unable to decrease the rates much is the fact that it has increased the sales tax.
See the new prices of the oil products below:
Petrol: Rs.90.97 per litre
High-Speed Diesel: Rs.106.68 per litre
Light Diesel Oil: Rs.75.28 per litre
Kerosene Oil: Rs.82.98 per litre
That's it from our side, drop your thoughts in the comments section below.