Harley Davidson shows off its Adventure, Cruiser, and Streetfighter concepts
It is no secret that Harley Davidson has been facing a decline in market share and its declining sales figures aren't helping either. This is the reason why Harley Davidson has decided to branch out and enter territories that haven't been navigated by the company before. The showing off of the three concepts marks as the first step of the company's materialization plans.
Also Read: Harley-Davidson Launches Powerful Milwaukee-Eight V-Twin Engine after 15 Years
Perhaps the most important role in this growth attempt is played by the company's new modular middleweight platform for motorcycles. The platform can hold liquid-cooled engines ranging from 500cc to 1250 cc. The flexibility of this new platform is shown-off by this trio of concepts which are planned to hit production by 2020. The three concepts in the trio are a 1250 cc Cruiser, a 1250 cc Pan America Adventure, and a 975 cc Streetfighter.
The Pan America is the only of the three motorcycles concepts that have been given an official name. The motorcycle also follows the work of the late Buell Ulysses with a burly skid plates joining an upright riding position, knobby tires, and a noticeably high ground clearance. The company hasn't released any specifications for now, but it can be safely assumed that the Pan America 1250 will be loaded to rival the likes of Ducati Multistrada and BMW GS series.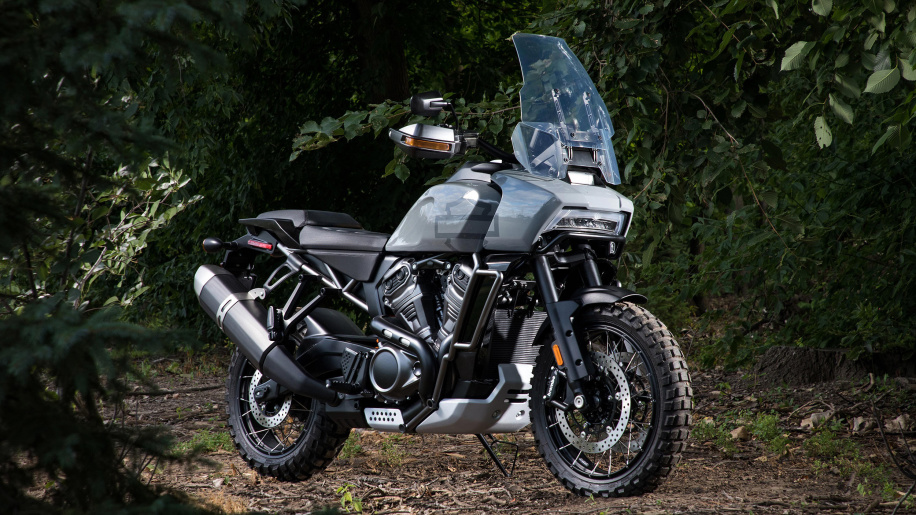 The unnamed streetfighter concept powered by the 975 cc middleweight liquid-cooled DOHC V-twin engine. There is no Harley Davidson that wears the Bar and Shields like this one does. You can notice the unique design from its minimalized bodywork to its aggressive posture. Clearly, the Ducati Monster seems like the most suitable competitor for this concept.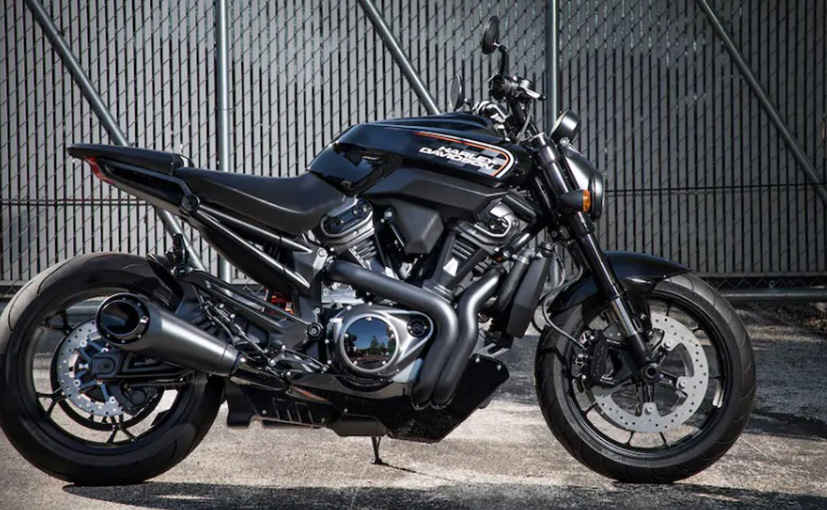 The third new and the second unnamed concept is described by the company as an all-new custom design. This motorcycle is powered by the same 1250 cc V-twin engine which is also featured in the Pan America, but that is the only thing that the two concepts have in common. The custom cruiser concept features a slammed suspension on both ends, a cut-down bodywork, and a classic foot-forward position. This concept may be the new face or a replacement for the Sportster lineup.
It is also worth mentioning that the new platform and the three concepts are not the only efforts made by Harley Davidson to expand its business. The company has also announced that it will be pushing into the electric motorcycle market which will impact the market in 2019.