Texas-based tuner John Hennessey is willing to take the 2018 Lincoln Navigator in the leagues of some of the most serious performance SUVs in the industry which is currently ruled by Range Rover SVR and Mercedes-Benz G-Class. John Hennessey was inclined to up the power of Lincoln's top-tier sport-utility from 450 horsepower to 600 horsepower. This tweak makes the Navigator capable of accelerating to 60 mph from a stationary position in 4.8 seconds and run a quarter mile in just 12.9 seconds with 107 mph speed.
Also Read: Karlmann King: World's most expensive SUV
When talking about the 0-60 sprint time, this new upgrade will give you an advantage over the stock model by a slim, but very effective if used properly margin of 0.7 seconds. The company founder and current president, John Hennessey recently spoke about the 600-hp Lincoln Navigator, saying that the SUV is among the world-class luxury vehicles and they wanted to take its already impressive performance to a new level.
How did they do it? Well, the key factor in increasing the power of the SUV with such a noticeable margin is an engine upgrade. The HPE600 twin-turbo engine now fits under the hood of this custom SUV. But the engine is not all that the company required to make this luxury SUV perform so awesome.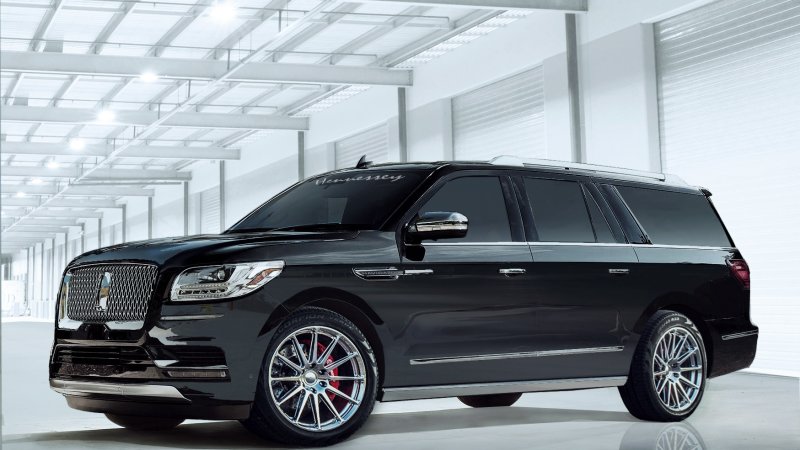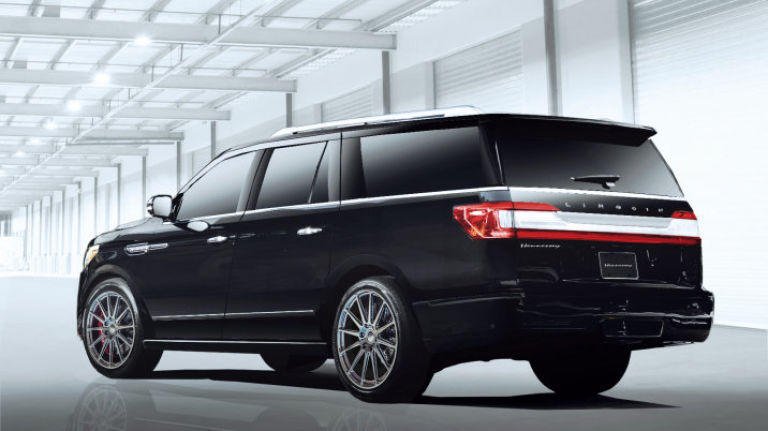 The new engine upgrade went side by side with a new engine management computer, high-flow air induction, a large front-mounted intercooler with blow-off valves, and a stainless-steel exhaust system to produce and maintain what it can right now.
John Hennessey didn't end the customization there, instead, he offered a number of extras that you, as a buyer can choose to add to the Lincoln Navigator. These options include Brembo brakes on both sides, 22-inch forged alloy wheels and a lowering kit. These Brembo brakes are actually a great idea if you consider the fact that a 600-hp beast is powering an SUV that weighs approximately 3 tons to speeds that go over 100 mph.