After a long wait, Ghandhara Nissan has been awarded with the Brownfield Investment Status by the government under the 2016-21 auto policy, and now the company is all set to launch Datsun vehicles in the country.
Ghandhara signed an agreement with Nissan Motor company on 28th March, 2018 and in the light of the agreement Nissan and Ghandhara will work closely to develop Ghandhara's plant located in Karachi into a world-class manufacturing plant.
Both the companies are committed to launching new vehicles in 2019. Moreover, as PakWheels reported earlier and now confirmed that Ghandhara will invest 4.5 billion Pakistani rupees in four years.
Read Also: 4 hatchbacks to look for this year in Pakistan
Nissan discontinued the Datsun brand back in 1988, but the company revived it with the launch of Datsun Go in 2012. Below is the of potential Datsun cars which the company might launch in Pakistan:
Datsun mi-Do: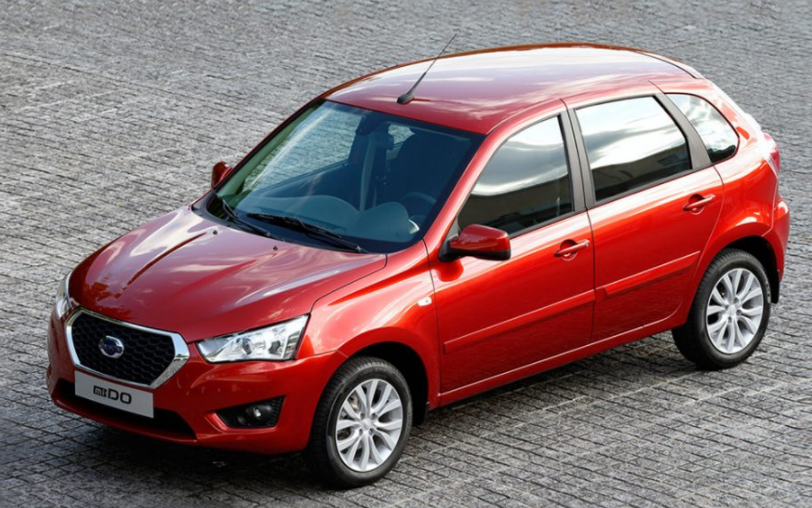 mi-Do is a 5-door subcompact FWD hatchback which comes with 1.6-litre engine mated to either a 5-speed manual or 4-speed automatic transmissions that produces 87 hp at 5100 rpm and 140 Nm torque at 2700 rpm. The dimensions of the car are 3950 mm, 1700 mm, and 1500 mm (length x width x height) and has a wheelbase of 2476 mm.
The top-speed of the vehicle is 173 km/h and can reach to 0 to 100 in just 12.2 seconds.
Features:
        Rain sensor: It detects rain on the windshield and activates windshield wipers as well as the car headlights

        Power trunk – in layman terms open the back door with just a push of a button

        Anti-lock Braking System

        Vehicle Dynamic Control (VDC) etc.
If the car comes in the market, it can diversify the local hatchback market, which currently is dominated by Suzuki vehicles.
Datsun on-Do: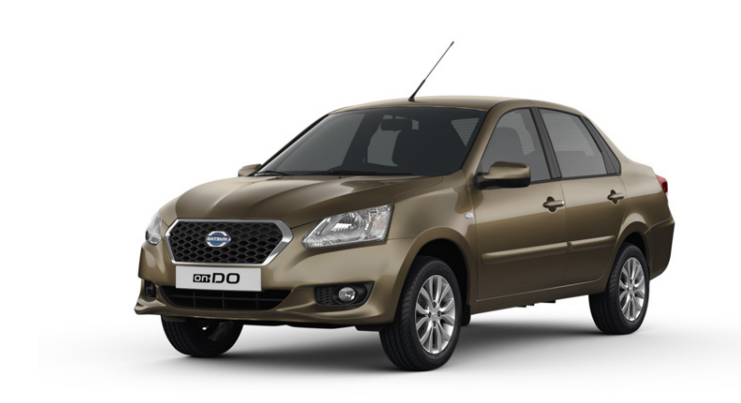 The Datsun on-Do is a sedan version of mi-Do, it was launched back in 2014. Same as mi-Do the sedan version also ships with a 1.6-litre engine mated to 5-speed manual transmission. This particular sedan makes 87 hp and 140 Nm torque, which is quite good considering what local automakers offer to their customer. The dimensions of the car are 4,337 mm, 1,700 mm, 1,500 mm (length x width x height) andh as a wheelbase of  2,476 mm
on-Do would surely give a good competition to Honda City Aspire and Toyota Corolla Altis 1.6. The features of the vehicle are same as its hatchback version mi-Do.
Check Out: Cars for Sale in Karachi
Datsun Go: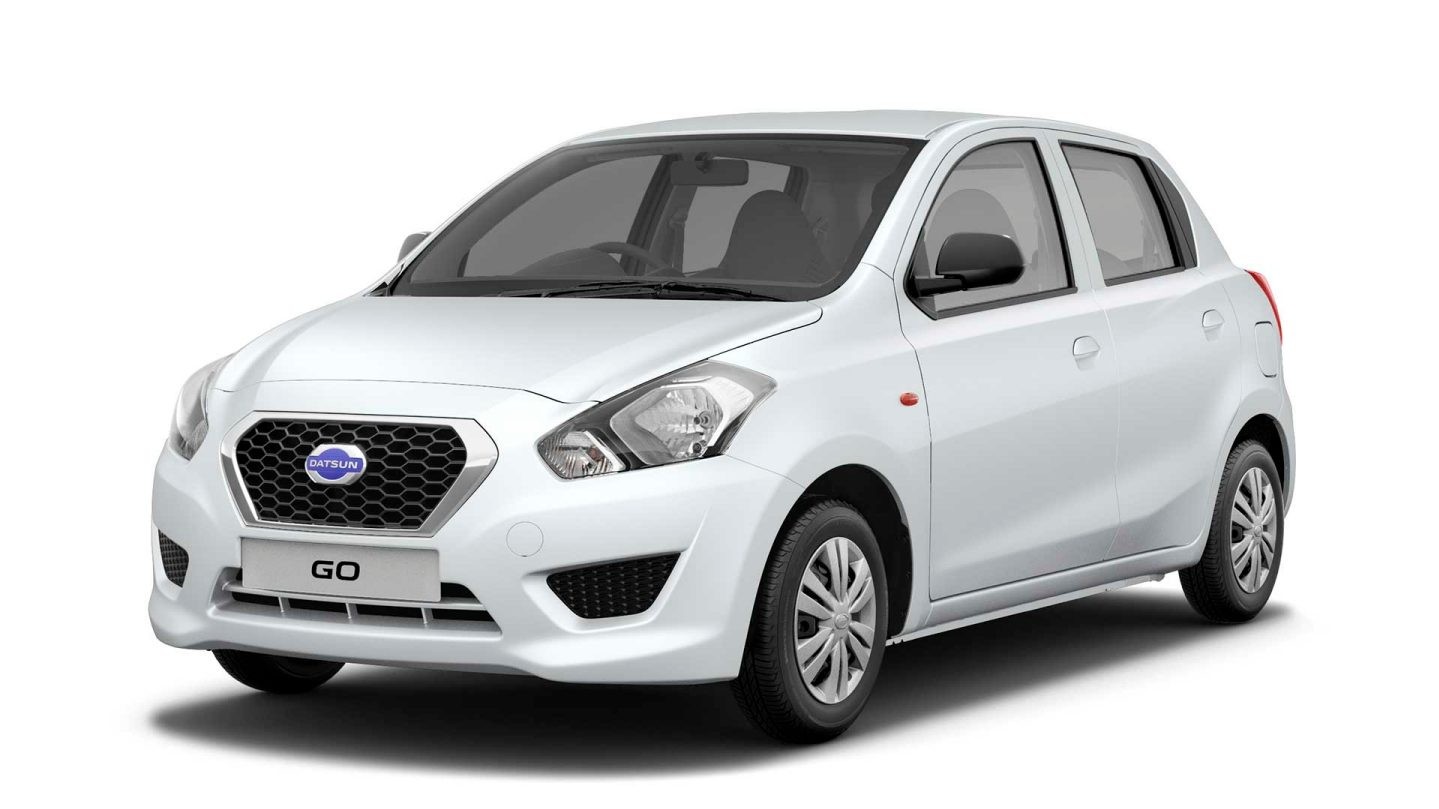 One of the strong contenders that are most likely to ship to Pakistan is Datsun Go as it has been spotted several times making test rounds on Pakistani roads alongside Datsun Go+. The 5-door hatchback has a 1.2-litre 3-cylinder engine that produces 68 hp and 104 Nm of torque. As of now, the car only comes with five-speed manual transmission option. Despite how the car looks it is spacious and can easily accommodate 5 adults, which even local hatchbacks struggle to do.
The vehicle comes in different body styles as mentioned below:
Datsun Go (hatchback)
Datsun Go+ (MPV)
Datsun Cross (Compact crossover)  
It is reported that the company might launch the Go and Go+ simultaneously in the country.
Datsun redi-Go: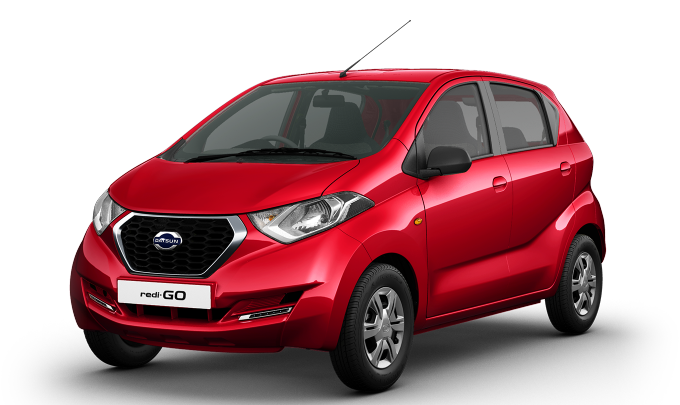 Datsun redi-Go an entry-level crossover was launched in 2016. At first, the company offered the car with 0.8 litre-engine; however, due to its popularity in India the company powered up the car by introducing a 1.0 litre-engine. The 0.8-liter petrol engine produces 54 bhp and 72 Nm of torque coupled to a 5-speed manual gearbox.
The car gives a mileage of around 25 km/l and has a fuel tank capacity of 35 litres. If launched In Pakistan, which is highly expected, the car would be a direct threat to Mehran, Wagon-R and Cultus. The vehicle will undoubtedly create a new option for buyers to choose from.
That's it from our side, drop your thoughts in the comments section below.