The Geneva Motor Show 2018 introduced the world to Mercedes-Benz C-Class's four-dour cousins which captivated the crowd. Now, Mercedes-Benz C-Class 2019 Coupe and Cabriolet have been officially revealed in anticipation of the New York Auto Show.
Also Read: 2019 Mercedes G-Class: An Icon Reborn
The new AMG C 43 two-door sensation shows a lot of redesigned beauty as well as tuned-up performance. The more powerful 3.0-liter twin-turbo V6 engine producing 385 horsepower combined with a faster transmission than the nine-speed automatic is no less than a serious step up from the previous model. As for the looks, the bumpers on both sides are restyled, the rear diffuser is a bit sharper than before, aero-optimized wheels that look very classy are in place, and there is a quartet of round tailpipes.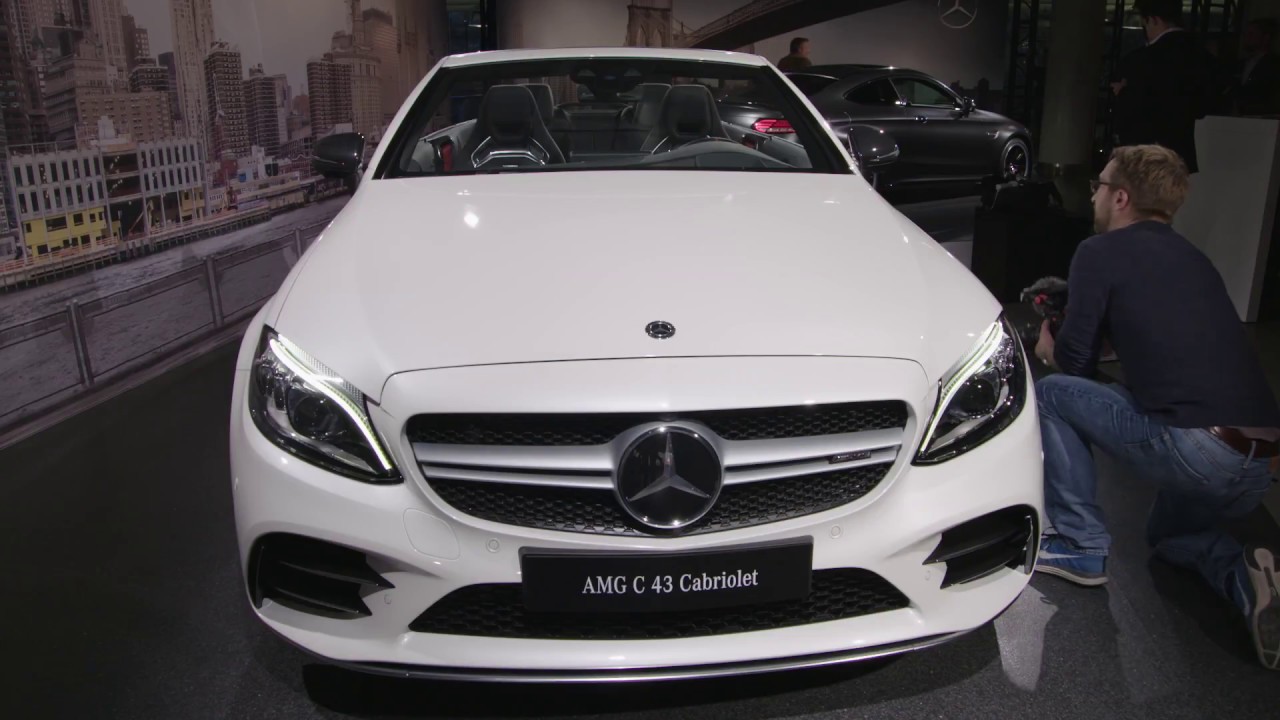 The lights in the new model are also an object of interest. All the models will feature standard LED headlights but with elements of different designs inside the cover. The C-Class range will also feature the Ultra Wide High-beam for the first time. The Adaptive High-beam Assist Plus is also configured to activate the high beam depending on the vehicles that the car registers on the same lane or the oncoming traffic. If the system doesn't find any cars on the oncoming lanes, the high beam will be activated.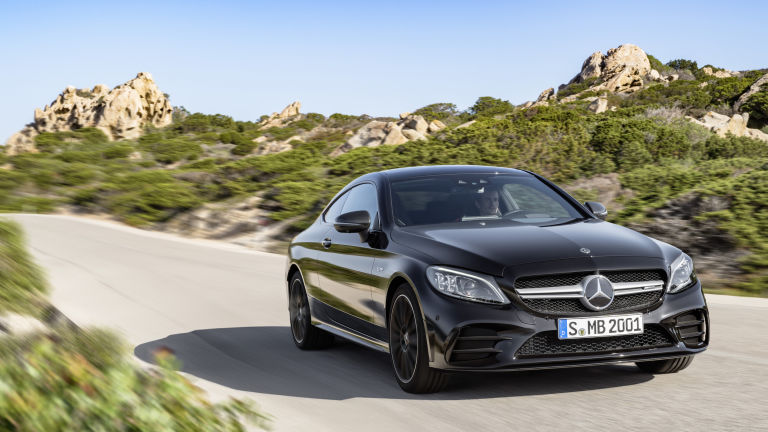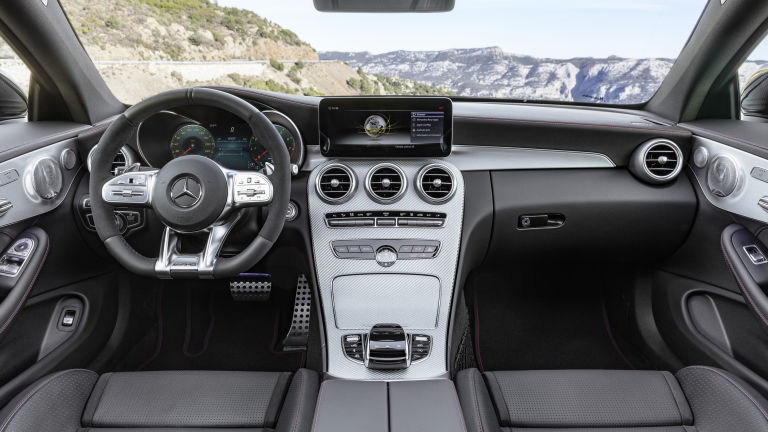 Another change noticed across the C-Class range is the new COMAND screen which is 10.25 inches in size, 3.25 more than the previous one. The available themes on the cluster display are "Classic", "Sport" and "Progressive". The steering wheel offers two touch-sensitive buttons that will be enough for the driver to control most of the in-car features. The centre control knobs now have a haptic feedback engine. Those who like to command their cars through their voice will also be satisfied by the top-class voice recognition software in place.