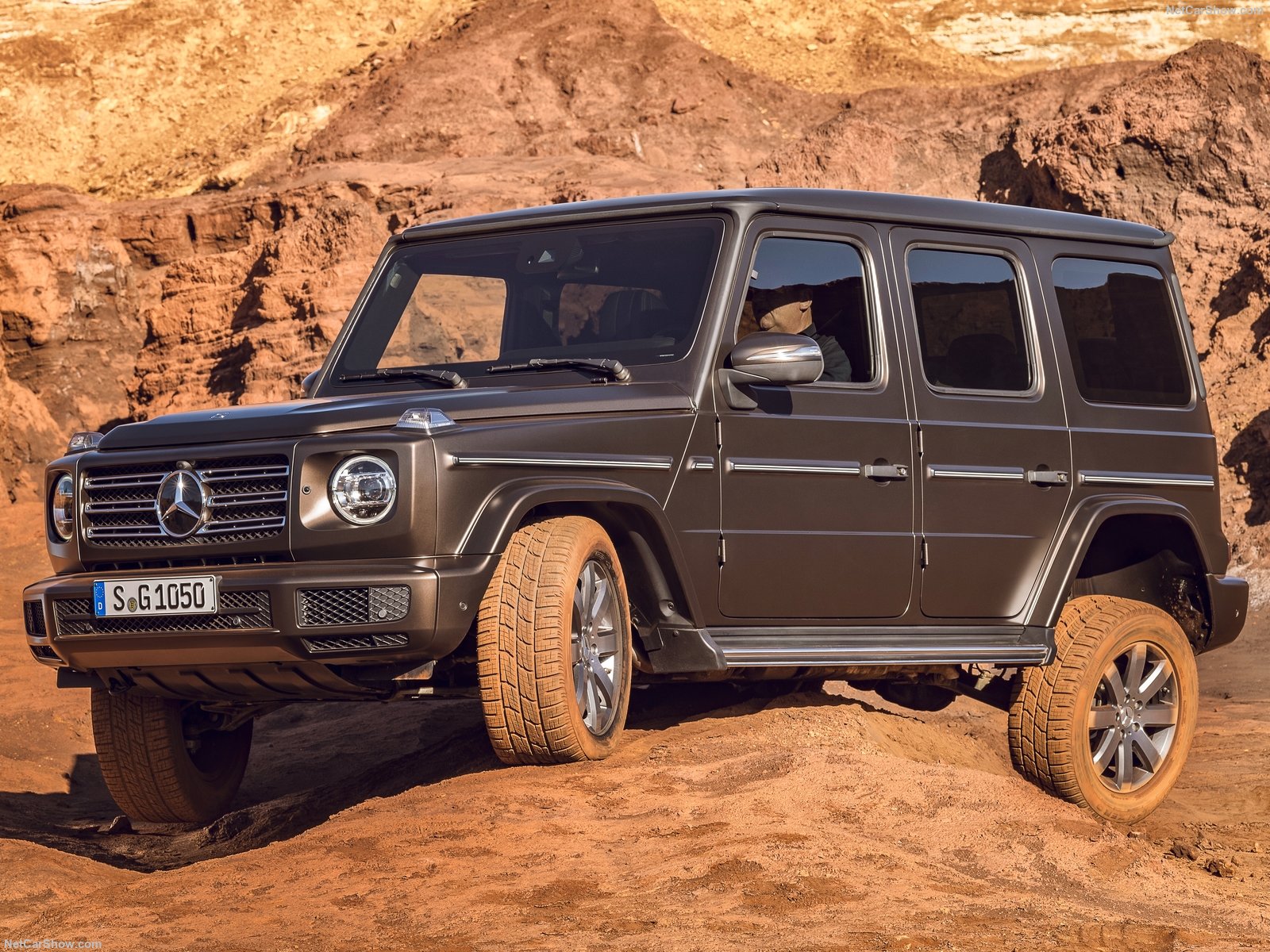 2019 Mercedes G-Class: An Icon Reborn
The Mercedes Benz G-Class has been on sale for over 40 years with the first model being unveiled back in 1979. Throughout these 40 years, the G-Wagon has received its fair share of updates and improvement but never once has, it had a complete overhaul. That is until recently when the 2019 Mercedes G-Class was unveiled.
Also Read: Leaked images ruin 2019 Mercedes-Benz G-Class unveiling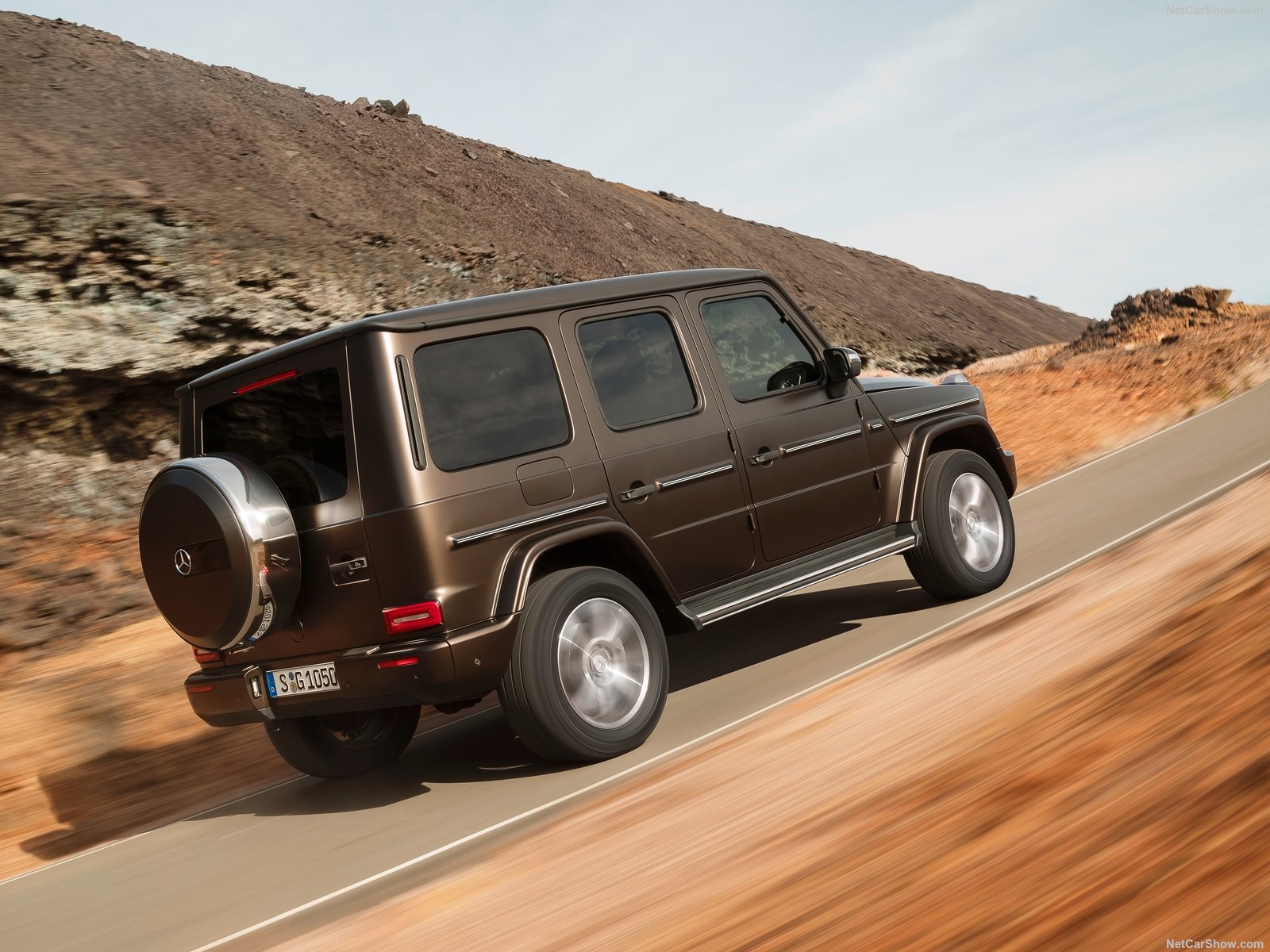 On the exterior, it is still a G-Wagon through and through retaining the iconic boxy looks that we've become so accustomed to. The styling is instantly recognizable as a G-Class so Mercedes left the styling mostly intact introducing minor cosmetic upgrades, such as brand new LED headlights, an updated grille, a new set of taillights and slightly more contoured body lines all around the SUV, the new G-Class also measures in at 53 mm longer and 121 mm wider than the previous model. Step inside the G-Class though and it is a completely different story as Mercedes has updated the 2019 G-Class with its brand new interior design, think Mercedes E-Class interior in a G-Wagon. Gone is the old tiny infotainment screen and in its place is the new 12.3-inch infotainment display, and you can even have two of them if you option it out to replace the analogue dials in the instrument cluster. The materials, switchgear and quality have all been upgraded from the previous model, and with this version, it feels like a proper luxury SUV. Mercedes says legroom and shoulder room have both increased 1.5 inches up front, and front elbow room is up 2.7 inches. The biggest improvement, though, is in the back seat, where legroom is up an impressive 5.7 inches. Add an extra 1.1 inches of shoulder space and 2.2 more inches of elbow space, and riding in the back seat becomes a much more enjoyable experience. And if you're still wondering that whether or not the doors still close with that oh so satisfying signature "thud" noise well then you're in luck as well.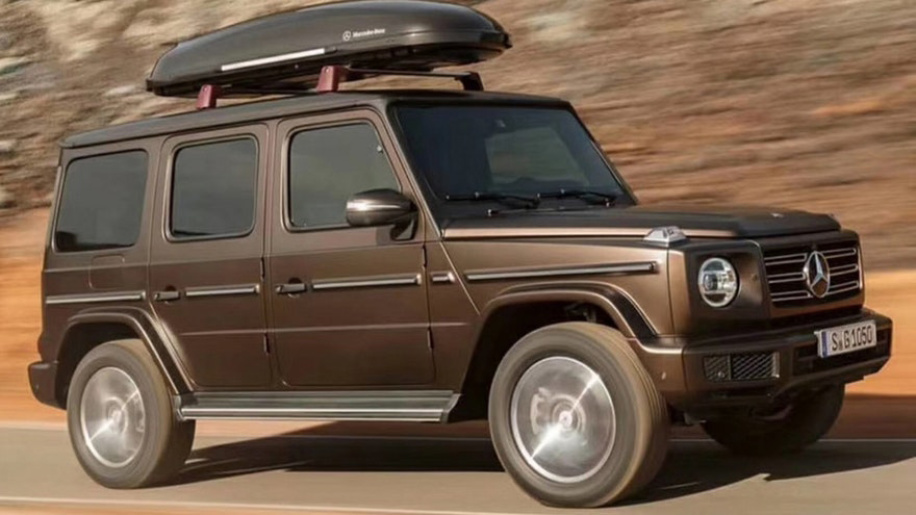 While the rear of the vehicle still retains the same ladder chassis setup the front end gets a fully independent suspension setup, and a significantly wider front track which means that the G-Wagon should behave more like a normal SUV around town through tight and fast corners. Though don't think the G-Class is now any less capable off the road than the previous model. It still retains three fully independent differentials that can be locked individually. The G-Class now has a ground clearance of 241 mm between the axles, up by 6 mm. Approach, departure, and breakover angles are all improved by one degree, and there's an extra 3.9 inches of fording depth when driving through water and mud. It's more agile too, as the curb weight has been reduced by around 170 kg thanks to the use of lightweight materials such as aluminium.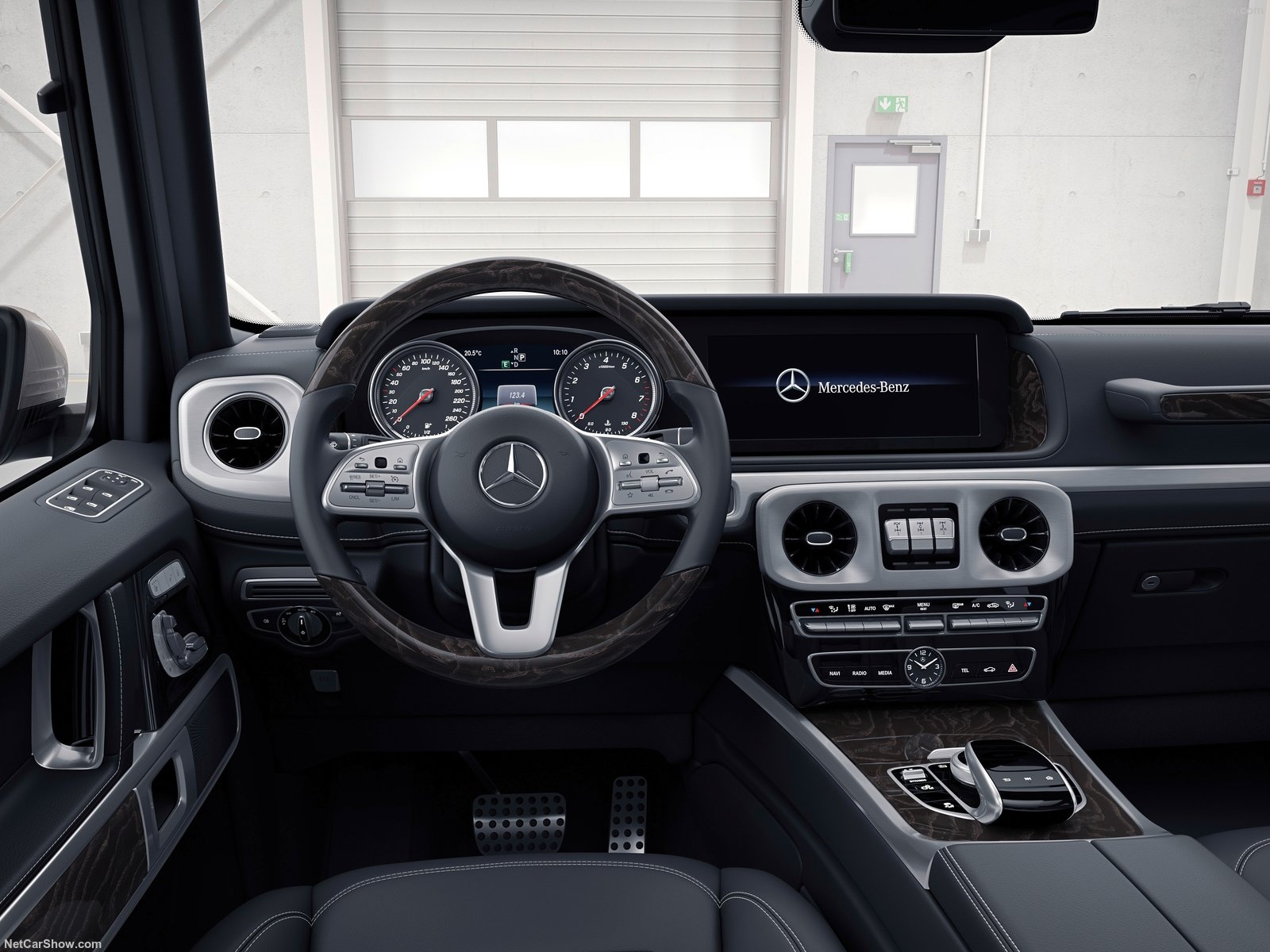 Upon launch, the G-Class will only be available in one model configuration a G550 model powered by the same 4.0-liter twin-turbo V8 as the outgoing model sending 416-horsepower and 450 lb-ft of torque through a nine-speed automatic transmission new for the 2019 model. It will go on sale in late June with prices starting from €107,040.50 ($130,532) within Germany.