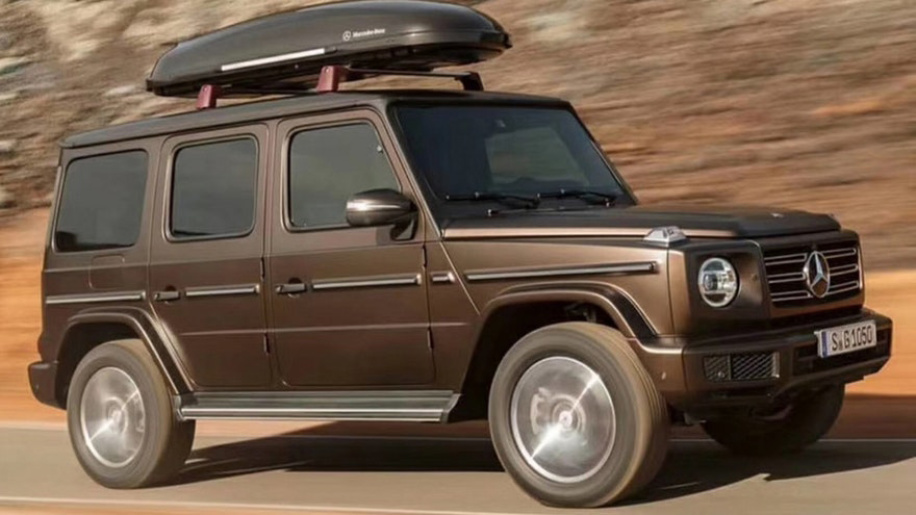 Leaked images ruin 2019 Mercedes-Benz G-Class unveiling
The combined sound of the audience turning into one giant whisper "Ohhhh…" during the uncurtaining of any car could easily be one of the most satisfying sounds for every car manufacturer. Unfortunately, Mercedes-Benz's highly-anticipated next-gen model of the G-Class 4×4 has been stripped of this opportunities as images of the undisguised exterior of the new and upcoming model were leaked on the internet.
Also Read: Hitler's Mercedes to be auctioned
The whole automobile world burst into action as no one is honest enough or has enough patience to keep their eye off of the magnificent car, once the automobile blogs started publishing their reviews and observations. But well, since no one can keep their eyes and pens off of the topic, why should we? Let's discuss what changes you can expect in the next-gen model.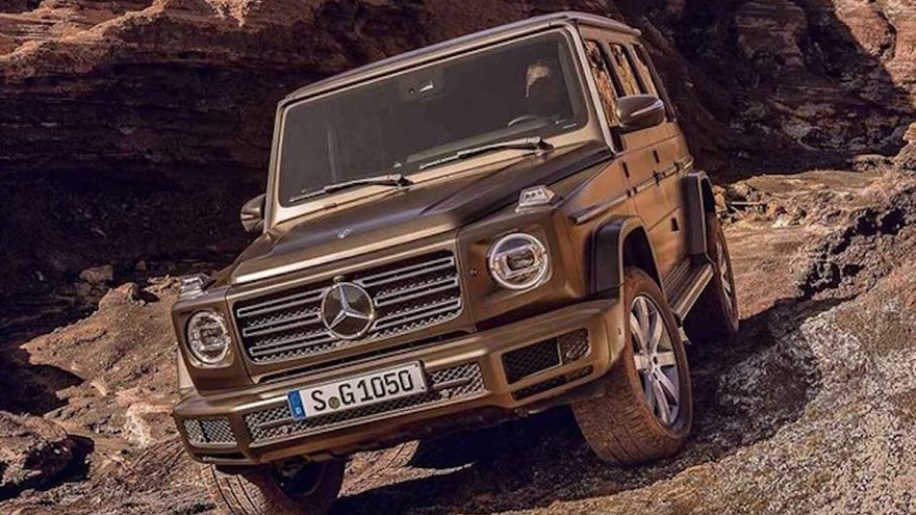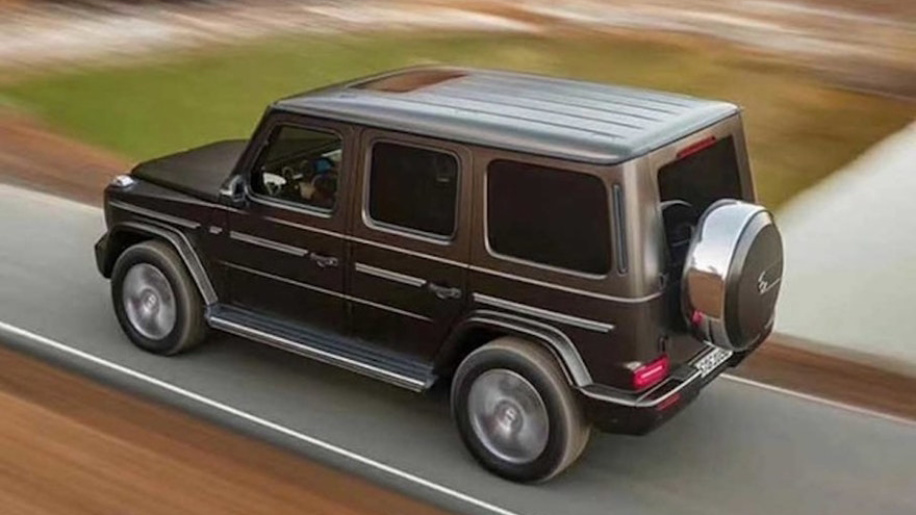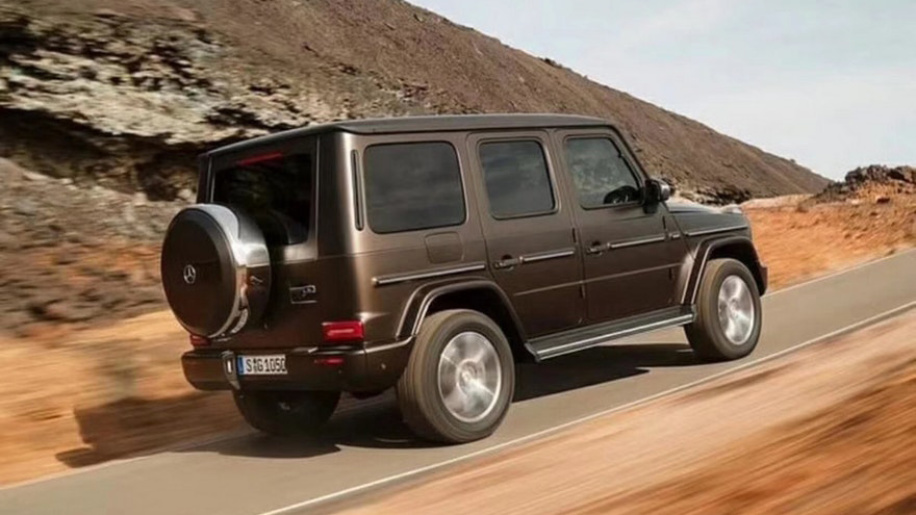 As for the design changes in the exterior of the 4×4; they are very minimal. You can see a redesigned headlight cluster in the front picture, originally published by Auto Week. Another change that you will recognize from the current-gen model is the grille design, which is among the most significant changes that we have seen on the exterior. The known updates are here below:
New steel ladder frame
Aluminium body panels
Kerb weight reduced by about 160kg
Torsional stiffness up around 30 per cent
20mm wider body
Independent double-wishbone front suspension
Redesigned live rear axle
Air springs and adaptive damping
New infotainment system with two large 12.3-inch screens
Digital instruments for premium versions
Electrical architecture from E-Class and S-Class
New driver assistance systems including Active Lane Keeping Assist
The prestigious car manufacturer itself has released images of the new model's interior, which if combined with the leaked images of the exterior, make the full virtualization of the next-gen G-Class possible. In the interior, the infotainment screen is wider than before and stretches out from the instrument cluster alignment from both sides in the middle of the car. Keep in mind that only the high-trim models are fitted with premium infotainment screens, the low-trim variants will be equipped with dials instead.