In my previous articles in the car-import guide, I discussed the merits and demerits of importing a car yourself and the close-to-accurate cost you will have to bear if you plan to import a car yourself. After detailed cost estimation, we came to know that a self-imported car costs more than the showroom price of the car. I think my previous article on cost estimation for importing a car was kind of discouraging for readers who were planning to step in the import of cars. To counter that, I thought of writing another blog about alternate ways of importing car but in overall cheap cost.
RELATED: You Can Import A Japanese Car Yourself In Pakistan By Following This Step-by-Step Guide
Click here for Japanese Car Auction Sheet Verification  Section
Import units in bulk:
As I mentioned in my previous article (Merits and Demerits of Importing a car yourself) that the C&F for bulk is way less than the C&F for a single unit, and consequently the C&F difference of bulk and a single unit is the primary profit earned by importers and dealer. Professional importers pay Rs. 14,500 C&F on 660cc car whereas the C&F for a single unit 660cc car is Rs. 110,000.

Select some odd colored car:
I know most people do not like to compromise on their color preferences when it comes to buying or importing a car especially when you are to use it for yourself. But buying an odd colored car for import can save you some good amount of money. Different than usual colored cars have a low bidding price as compared to cars with metallic and typical colors (primarily white and silver). The analysis of auction prices according to car color shows that odd colored cars sell at a price 10-15% less than the regular auction prices. Further, the analysis of auction prices shows that metallic and black colored cars have 10-15% higher auction prices as compared to typical colored cars.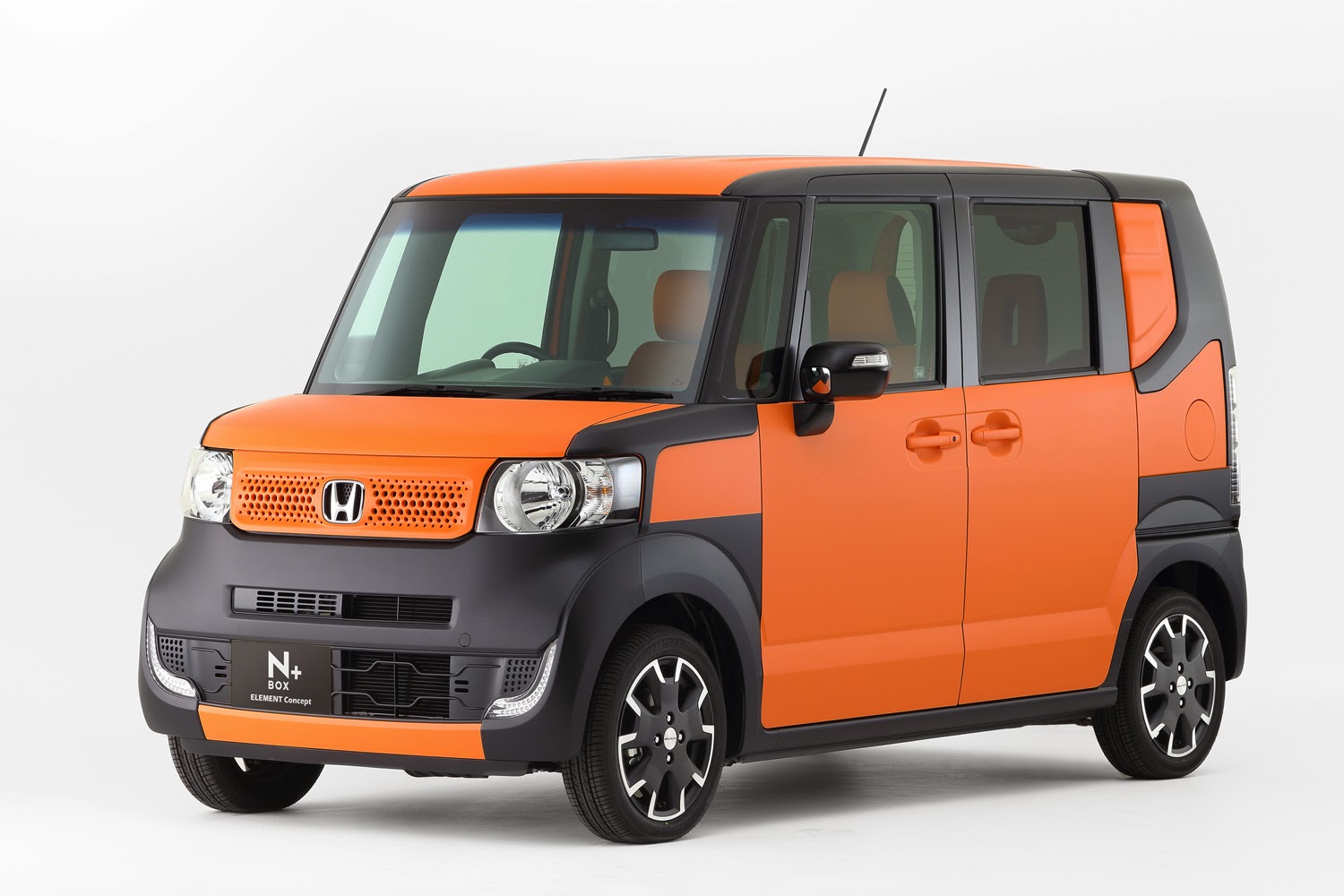 Look for a car you can buy directly:
Direct purchase is when you buy a car from a private seller in Japan directly. Though looking for a direct purchase car isn't easy but if you have a credible reference in Japan, it is always recommended to go for a direct purchase vehicle especially if you are only searching for a metallic colored car. Auctioned metallic colored car would cost you 40-50k extra as compared to a directly purchased car.
Buy a damaged car:
It's not what you might think. Bidding for a damaged car in an auction can save you more than your expectations. You will find a number of damaged cars with very low mileage and sound engine available for the auction. It isn't a bad choice to sacrifice a panel of a genuine car body for the sake of a fully loaded car with low mileage and latest model. Damaged car in auction goes for 30-35% less auction price as compared to usual auction price. The damaged car is exported along with its to-be-repaired spare part. It would just cost you some labor work like denting and painting to get your car repaired thoroughly. This little inconvenience can save you more than 150,000 on a 660cc car. But prefer not to buy a car that has a damaged bonnet as it might require some repair work with the engine as well.
I hope this article would help you in finding a way to a cheaper imported car. The main thing is, you might have to compromise in couple of things if you are looking for a freshly imported cheaper car. I get that bright purple colored car will look kind of funny but it can save you a lot of money. But keep in mind that getting rid of such will also not be that easy. Also, when I say buy an accidented car, I don't mean something with major damage. You will find a lot of car with light accidental damage in auction, like dented fender or damaged boot lid. Those things can easily be repaired here relatively cheap. There are chances that the 660cc car you are buying from the dealer also had that kind of minor damage and repaired here but the auction sheet was bogus/fabricated.
Importing and buying cars can be tricky. Best of luck!