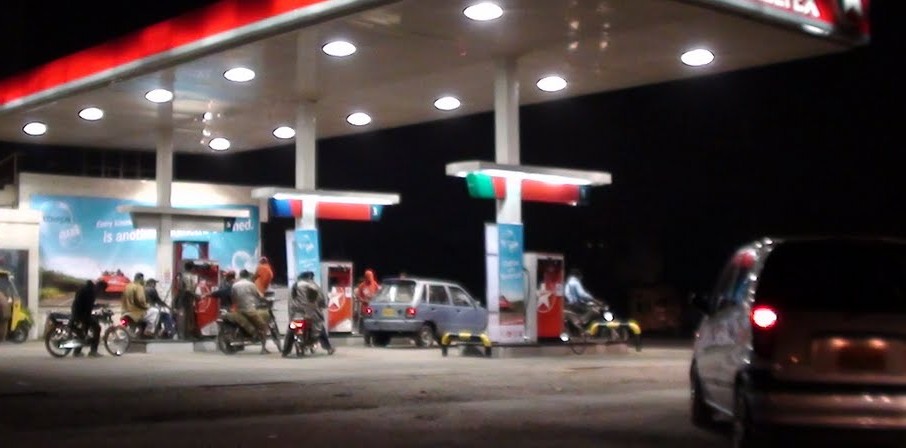 Finance Minister Ishaq Dar announced that the government has decided to cut the prices of diesel and other petrol products, except petrol. The price of petrol and other HOBC products will remain the same. The decision was taken yesterday, and Prime Minister Nawaz Sharif approved new rates.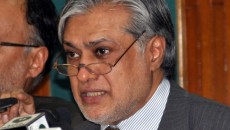 Although OGRA [Oil and Gas Regulatory Authority] had asked for an increase in the price of petrol (PKR 2.17 per liter), and reduction in the price of HOBC by PKR 4.33 per liter. However, the new prices were approved as a step to give the public some relief. The Finance Minister said that government is taking measures to curb the economic pressure on the general public. The prices of light diesel oil (LDO), high-speed diesel (HSD), and kerosene oil are being slashed in this regard. It is being said unofficially that the government will be providing the subsidy of PKR 1.2 billion in order to contain the prices of petrol at the same level.
Also Read: New Pakistan Auto Policy Will Be Announed Soon – Federal Minister Jatoi
But on the other hand, OGRA had asked for a price reduction of PKR 5.93 per liter of high-speed diesel. But the government is reducing it to PKR 3. The remaining PKR 2.93 is being kept as a counter balance for not increasing the petrol and HOBC products.
OGRA suggested the almost PKR 6 reduction in diesel prices since the consumption of diesel increases in the first half of the year (especially April to May) because of the harvesting season.
New rates of the petroleum products are:
Petrol – PKR 76.26
HOBC – PKR 80.66
Kerosene oil – PKR 48.25
Light-Speed Diesel – PKR 44.94
High-Speed Diesel – PKR 80.70
Most of the heavy transportation machinery, including trucks and tractors, used in agricultural industry is run on high-speed diesel. Low-speed diesel is used in older farming and construction machinery that still uses Petter engines.