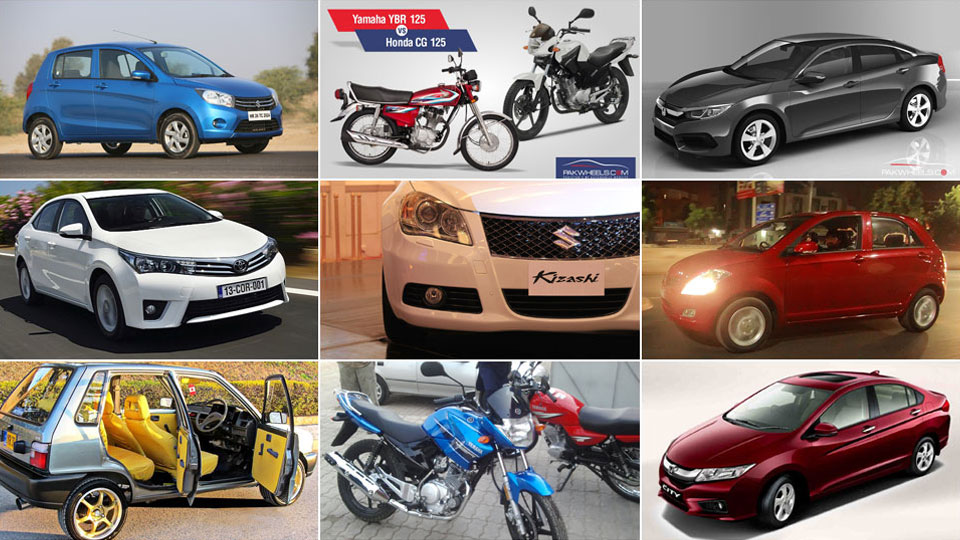 The Most Popular Automotive Stories Of 2015
The year 2015 has finally ended. In these twelve months, we came across some interesting stories. The year saw some incredible growth in the local automobile production. Corolla became a hot favorite as always. Yamaha introduced new bike in Pakistan, and European manufacturers met with officials from the Pakistani government and showed their interest to make Pakistan their next destination. Other than that, news of delayed auto policy and existing carmakers remained a buzz as well.
We are have chosen top ten stories of the last year; that caught eyes of the public and automotive enthusiasts alike. Let's start with the potential launch of the new 2016 Honda Civic.
10th generation Honda Civic remained in the spotlight throughout the year; from its rumored renders to the official launch. Honda Civic in Pakistan saw some seriously tough competition from the 11th generation Corolla and was unable to compete. As soon there was a buzz about a new Civic coming internationally, Pakistani auto consumers started to inquire about the fate of the new Civic here. Finally, sources close to Honda Atlas revealed that they are planning to launch the 2016 Civic at around the same price of the 9th generation Honda Civic.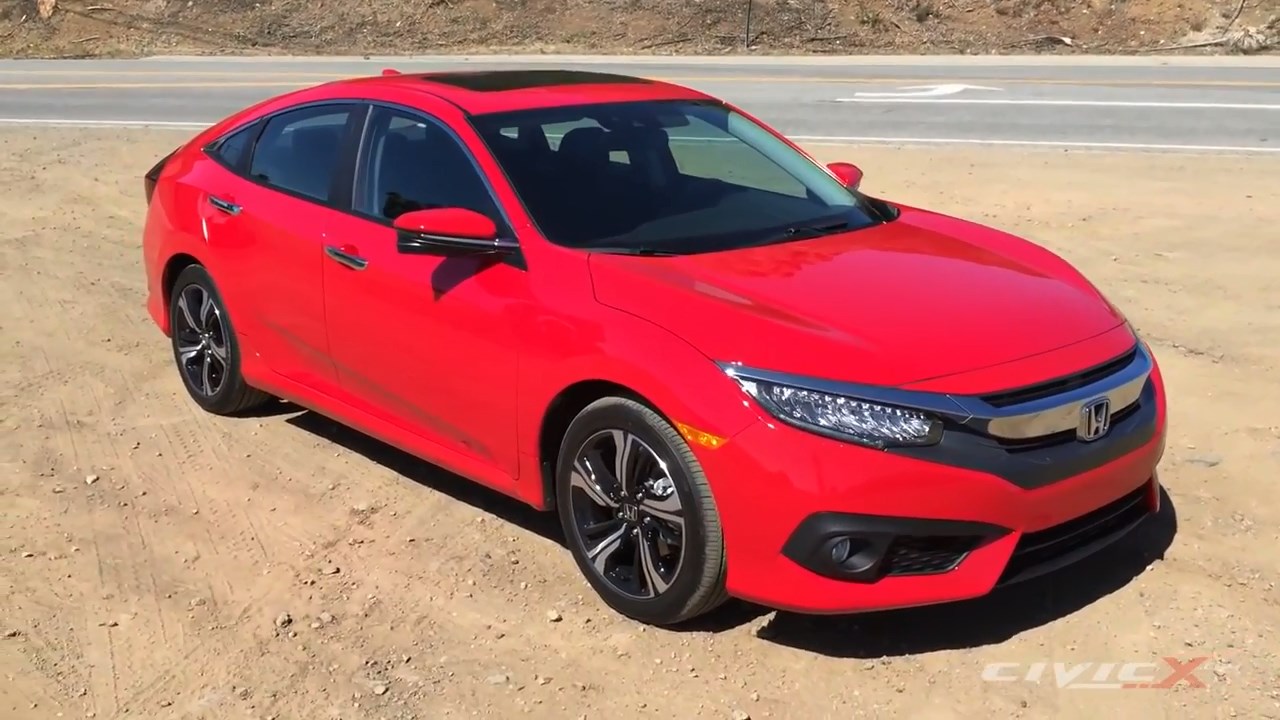 Suzuki Cultus was launched as a replacement of the ever-popular Suzuki Khyber. Cultus has been with us for more than a decade now. Considering the influx of imported hatchback, Pak Suzuki was in a direct hit. Sales of their outdated hatchbacks started to slow down. It was a high time Pak Suzuki had brought a competitive and modern car to match the Japanese imports. An insider at the Pak Suzuki told us that the automaker is planning to replace their Cultus with 'new and exciting' Suzuki Celerio.
The otherwise stagnant motorcycle market of Pakistan took a major nudge when Yamaha Japan started to sell the now-popular YBR125 bikes. The bike was a breath of fresh air and turned out to be something that could actually be a challenger to the current despot like figure, Atlas Honda. Let's be honest, Suzuki never was going to an actual Atlas Honda competitor. Atlas Honda has sold bikes with some horrific built quality. The Honda CG125 is like 40 years old. New Yamaha bike is modern looking and has far better-built quality than the locally made Honda bikes. And the good news was, YBR won't be the only bike. Yamaha has plans to launch other models as well.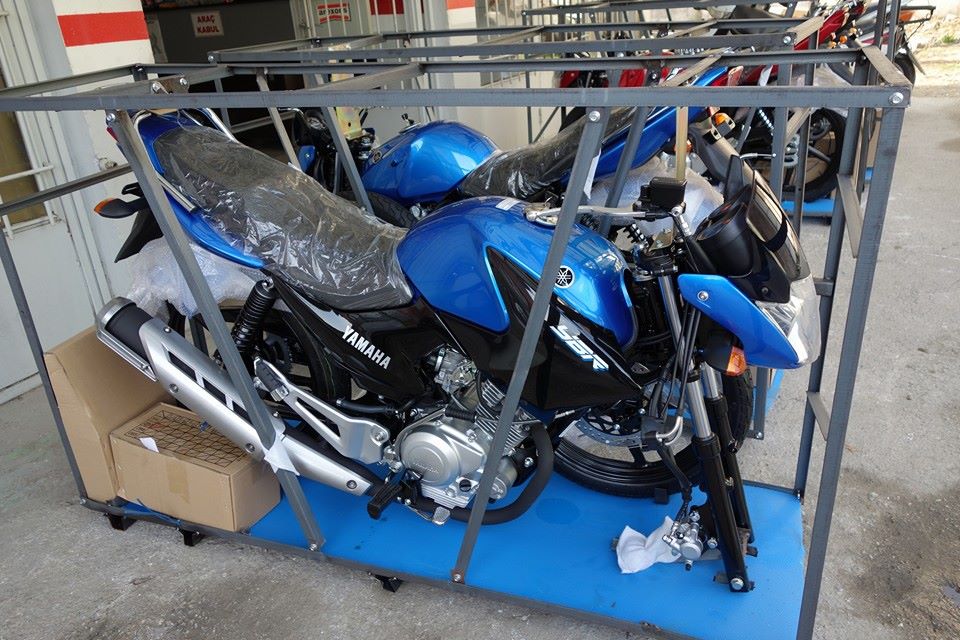 Suzuki has been mostly known for their small hatchbacks and compact sedans. People have difficulty believing Suzuki has made an executive car as well. Pak Suzuki launched their Kizashi here in Pakistan at an exclusive launch event on February 11, 2015. Kizashi was supposed to compete with its distant relatives in size but with half the price, while also haul executive at Pak Suzuki in style. But even at half the price, the car was priced at around PKR 5 million, and everything fell flat on its face.
The current generation of Honda City that you see on the roads nowadays is the fifth generation and was launched back in 2008. Since then, Honda Atlas has been selling the same car. A new generation of City (sixth generation) was launched internationally in 2013. And Honda Atlas decided to completely ignore it. It takes a lot of initial investment to launch a new model. Maybe Honda Atlas had calculated the risks and rewards and decided to go where they felt it was more economical. And from the looks of it, new City is not coming to Pakistan any time soon.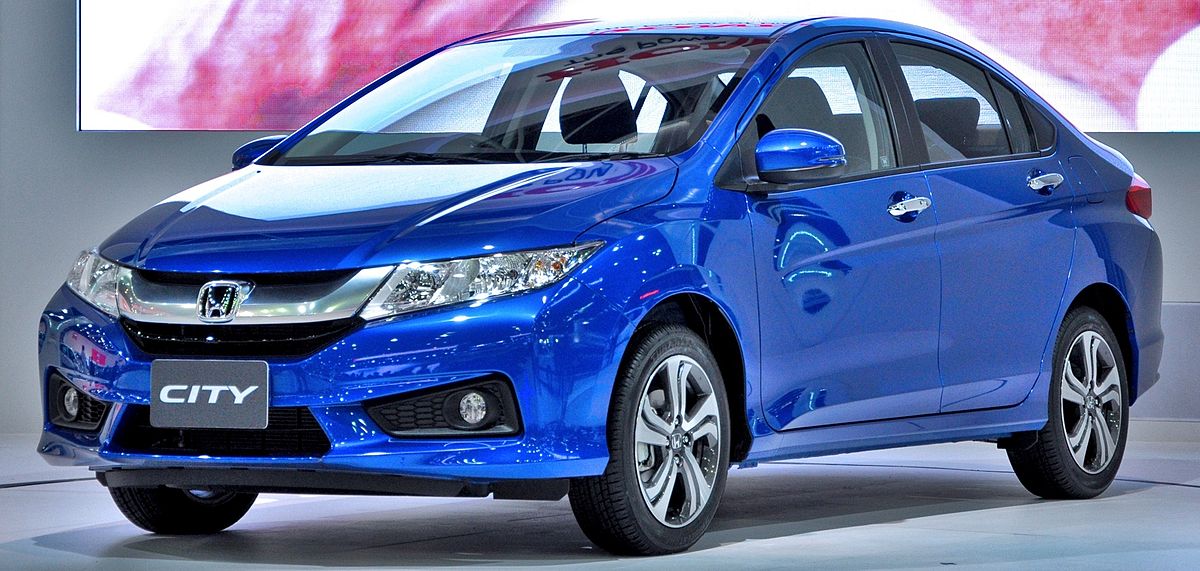 When Yamaha launched its YBR125 bike, it was the actual competitor of the mighty Honda CG125. Honda CG125 has been in production for ages now. Whereas YBR is new and, at least, technology wise, far modern. Lucky for us, one of our regular blog contributor bought a YBR and decided to do a comparison of both 125cc bikes. You can read his detailed review by clicking the heading above.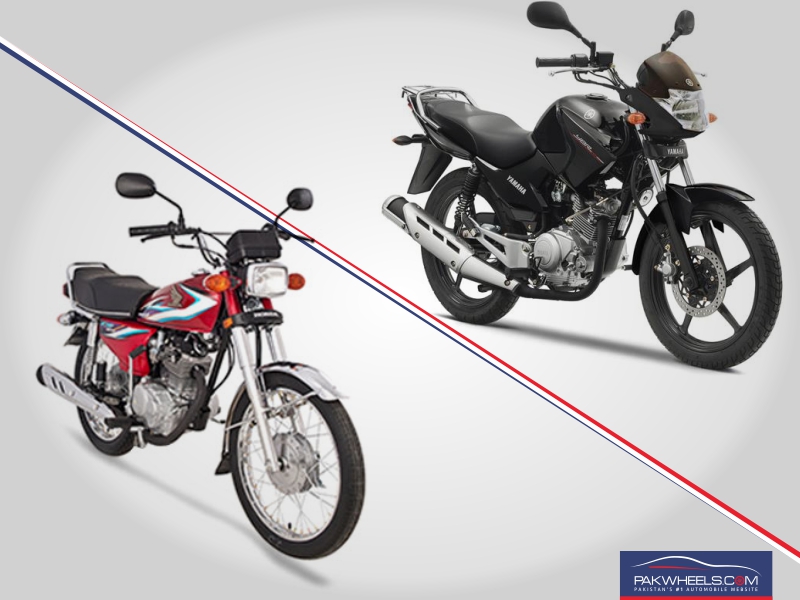 The import of Japanese cars has almost doubled in FY2015-16 than what it was in FY2014-15 in the same months. Pakistani auto sector, in general, has seen some immense growth. Local carmakers were already doing great. Importers of used cars are seeing some seriously green pastures as well. Since you are buying a car that was imported by someone else, auction sheet is the best way to find out the actual condition of the car. One of our bloggers took the responsibility of explaining the auction sheets in the best way possible for our import guide. You can read the article by clicking above for all the detail.
And then finally came the news that the 10th generation Honda Civic has finally been revealed. The unveiling took place in Los Angeles, California, at a special launch event organized by Honda. It was the first time Honda Japan let anyone else design their crown jewel. 2016 Honda Civic was designed, developed and made by Honda America on their own. The car was very well received and liked by auto journalists and general public alike. The new Civic is expected to be launched in September this year here in Pakistan.
These are just few of the stories that immediately grabbed the attention of ours readers and their links extended to years ahead. Let's just hope the new year brings more good news for us Pakistani auto consumers. Happy motoring!