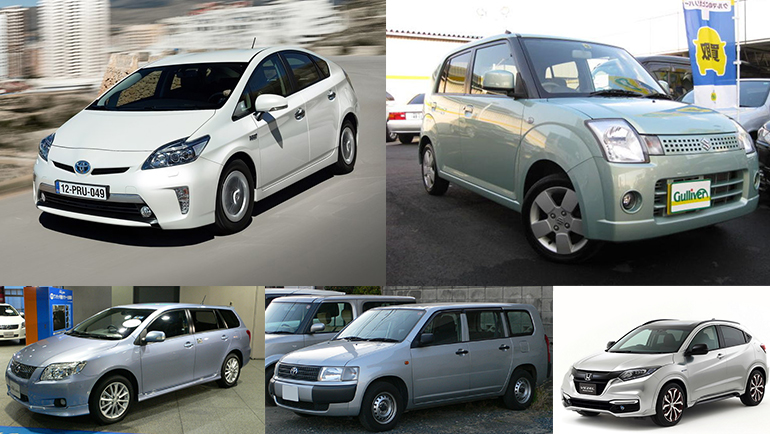 Here Are The 5 Most Popular Imported Japanese Cars in Pakistan
Pakistani car market is doing quite well for some time now. Local carmakers are working tirelessly and imports of cars, especially from Japan, have also increased. Imports in the first four months of the current fiscal year almost doubled compared to first four months of last fiscal year. The current number is 14,106 imported units, and it was 7,982 units last year. You can read more about that here. Since imported cars are ever so popular, here are the five most popular Japanese cars that imported into Pakistan. Of course there are a lot of other vehicles as well, but we chose those that we believe are most wanted nowadays.
Toyota Vitz
Toyota Vitz is one of the first cars that we started to see in bulk in Pakistan. It immediately got major traction among Pakistani car buyers and became an instant hit. At its time when it started to appear on the roads of Pakistan, it didn't exactly have a competitor. There was Suzuki Cultus, but Vitz provided better overall experience including ride quality and interior space. Later Pak Suzuki launched Swift as a direct competitor of Vitz. Currently, you can buy the third generation Vitz facelift for around PKR 1.3 million.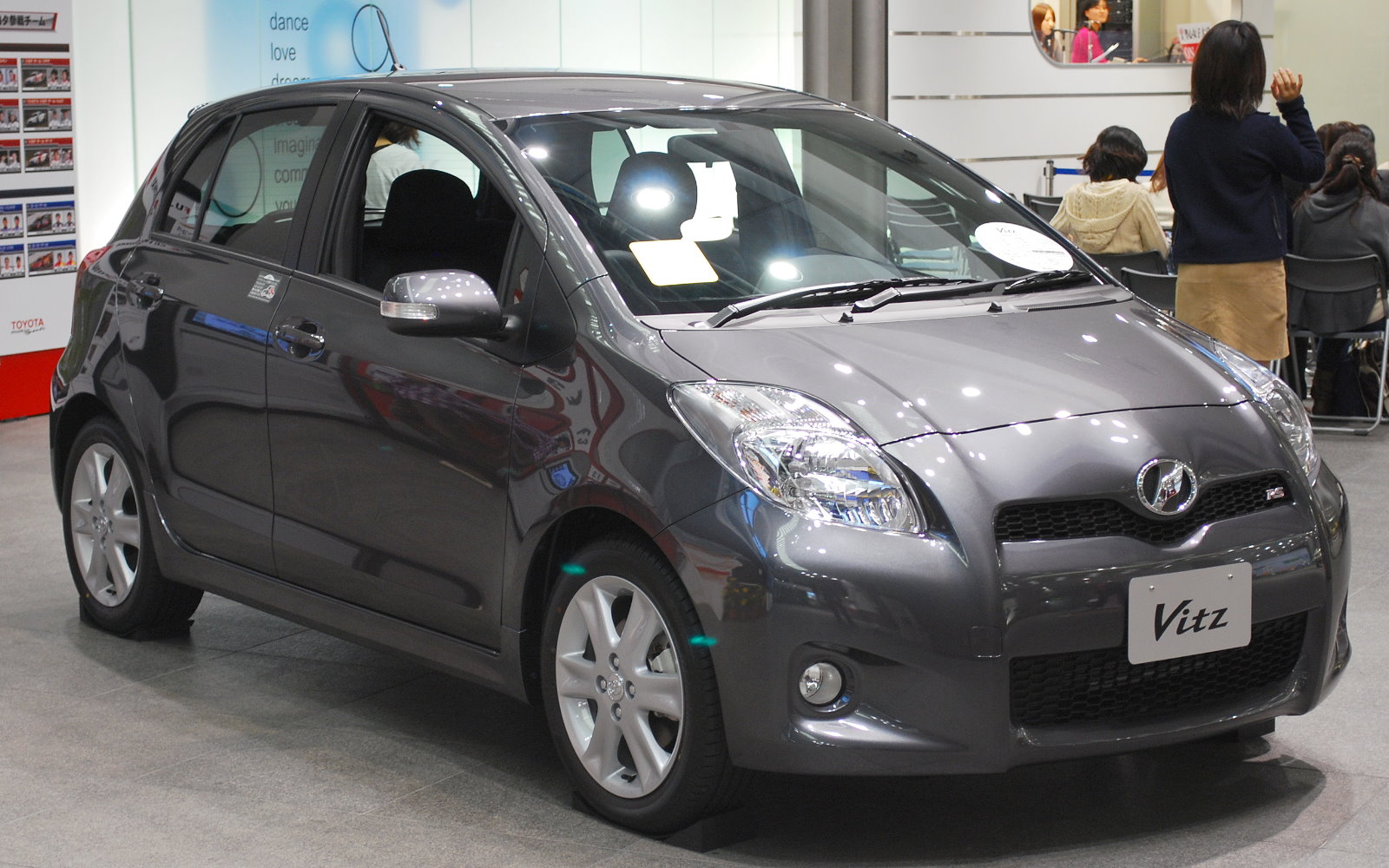 Toyota Prius, although not the most good looking car, has been imported to Pakistan in large numbers. The second generation Prius (2003 – 2009) started to appear on our roads back in 2010. The newer model (2010 to present) has been imported more than the previous numbers. Prius being a hybrid gives great fuel mileage. Since it was being imported so regularly, finding parts in the 2nd hand scrap market is not difficult. You can buy used third generation (2009 – 2015) imported Toyota Prius from PKR 2.5 to 3.5 million, depending on year, mileage, condition and package of the car.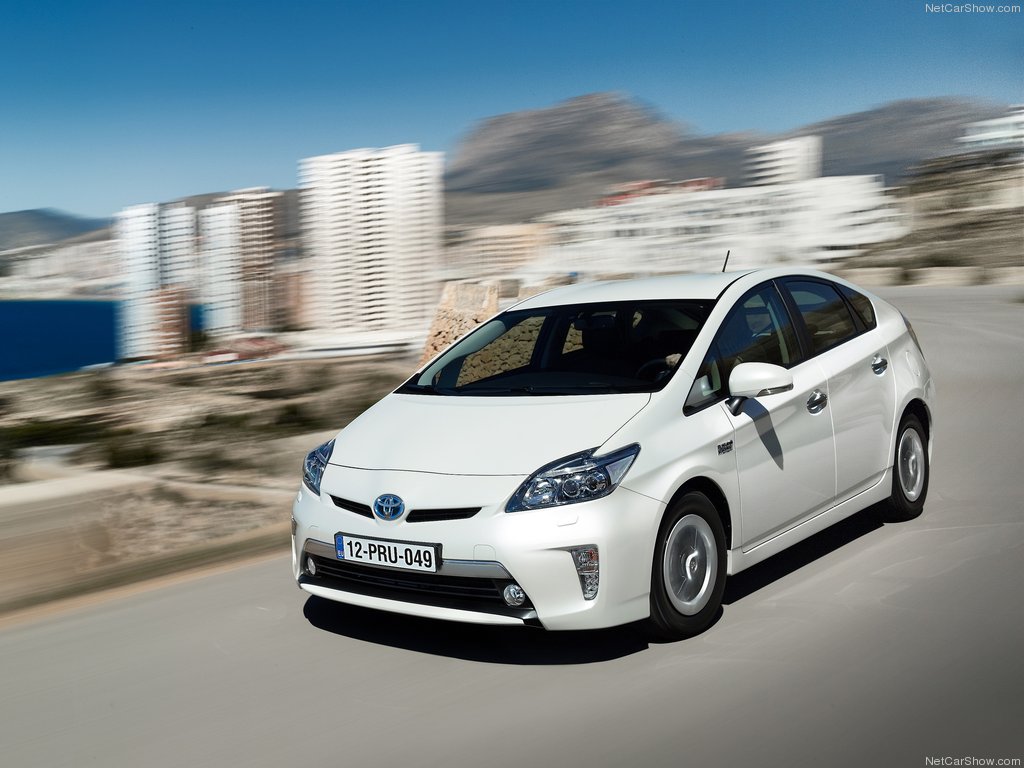 Honda Vezel
Honda Vezel recently started to get rapid popularity among Pakistani car consumers, and they are being imported from Japan in large quantities. You might have also noticed the number of Vezel cars increasing on the roads. Vezel is a hybrid mini-SUV, and you can buy one for PKR 3 to 3.5 million depending on the year, mileage, condition, etc. If any car has been able to compete Toyota Prius to some extent, it's Vezel. Being a hybrid, it also has a good fuel average, although arguably not as good as Toyota Prius since both have different types of hybrid technologies.
RELATED: Read About The Difference Between Toyota And Honda Hybrid Systems Here

Suzuki Alto 660CC
Suzuki Alto 660CC is one of the cheapest imported Japanese vehicle available in Pakistan. People preferred it compared to other 660CC imported cars considering it was from Suzuki. Locally it is believed, and in some cases rightfully so, that Suzuki cars are cheaper and reliable. And it holds true for the Japanese Alto as well. The spare parts are easily and abundantly available in the new parts stores and scrap markets around Pakistan. You can buy a sixth generation 660CC Alto for PKR 0.6 to 0.7 million and newer seventh generation 660CC Alto for under PKR 1 million.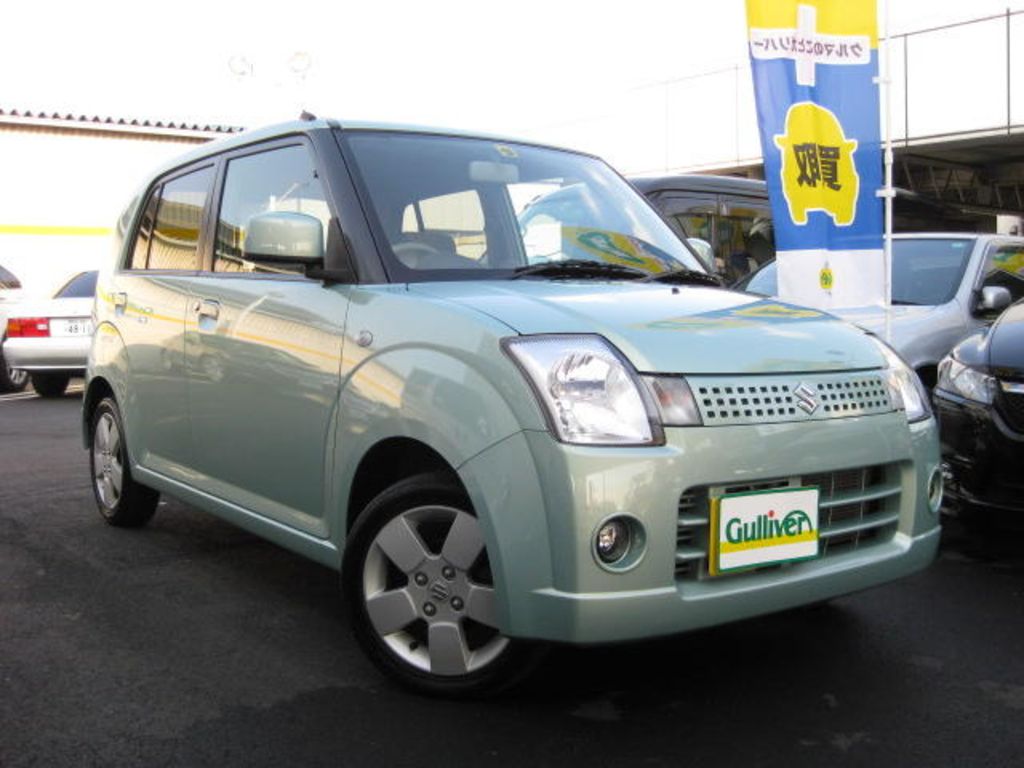 Toyota Corolla Fielder and Probox
Toyota Corolla Fielder and Toyota Probox are different cars, but they fall into the same category of station wagons. They are utility focused vehicles and provide large cabin and interior storage space. Fielder is slightly bigger than Probox. Both Fielder and Probox are very popular in North of Pakistan. Probox is especially famous for its load carrying capabilities and cheap and easier to maintain trait. Probox is a simple workhorse. Fielder, however, provides the utility of Probox along with some style and luxury. There are TRD versions of Fielder imported in Pakistan that are notoriously fast. A Probox is available for somewhere around PKR 1 million. Toyota Fielder price in Pakistan varies a lot depending on the model and specs of the car. You can find the latest top of the line Fielder Hybrid for as much as PKR 2.5 million and cheaper older Fielders sell for PKR 1 million onwards.