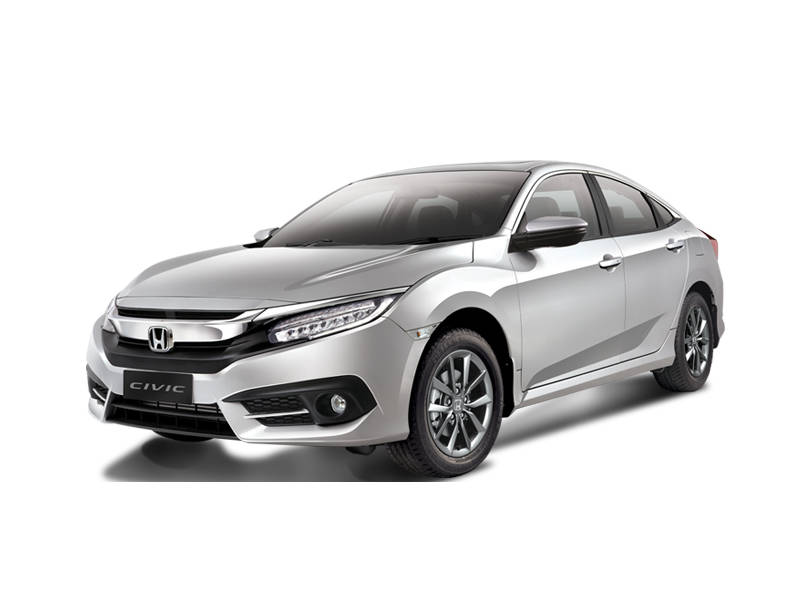 History of Honda Civic generations: All you need to know
Honda was previously known for manufacturing motorcycles instead of cars before 1963 when they manufactured a mini pickup truck, and in 1966, they released a Kei car named N360. They released other models in the next years, including Civic. Civic was the successor of N360, which gave success to Honda in domestic as well as export markets competing with other big names in the automobile industry. Undoubtedly, Honda Civic is that car that has transformed a motorcycle manufacturer into a big car manufacturer.
1st Generation Honda Civic (1972-1979)
The first generation of Honda Civic was introduced in 1972 and sold as a 1973 model. It was available in two forms, which were a 5-door station wagon and a 3 or 5-door hatchback. It was powered with a 4-cylinder engine with a displacement of 1169 cc with a disc brake at the front end. The customers were given a choice of optional radio and ac in the car with some extra charges.
The Civic got popular due to the 1973 oil crisis. People wanted fuel-efficient cars, and Honda offered the solution in the form of Civic. The engine was compatible with the leaded and unleaded fuel. The CVCC engine did not have a catalytic converter, which allowed more efficient combustion and fuel saving.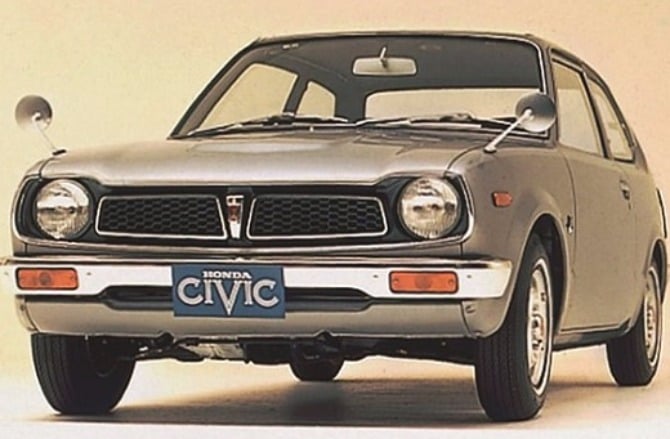 2nd Generation Honda Civic (1979-1983)
The second generation was available in 3 and 5-door hatchbacks, 5-door wagon, and a 4-door sedan. Their engines were larger and more powerful. The engines were based on a CVCC design with a basic 1335 cc engine generating 55 horsepower, and the optional 1488 cc engine generated 67 horsepower. Honda offered either a 2-speed semi-automatic or 4 or 5-speed manual transmission.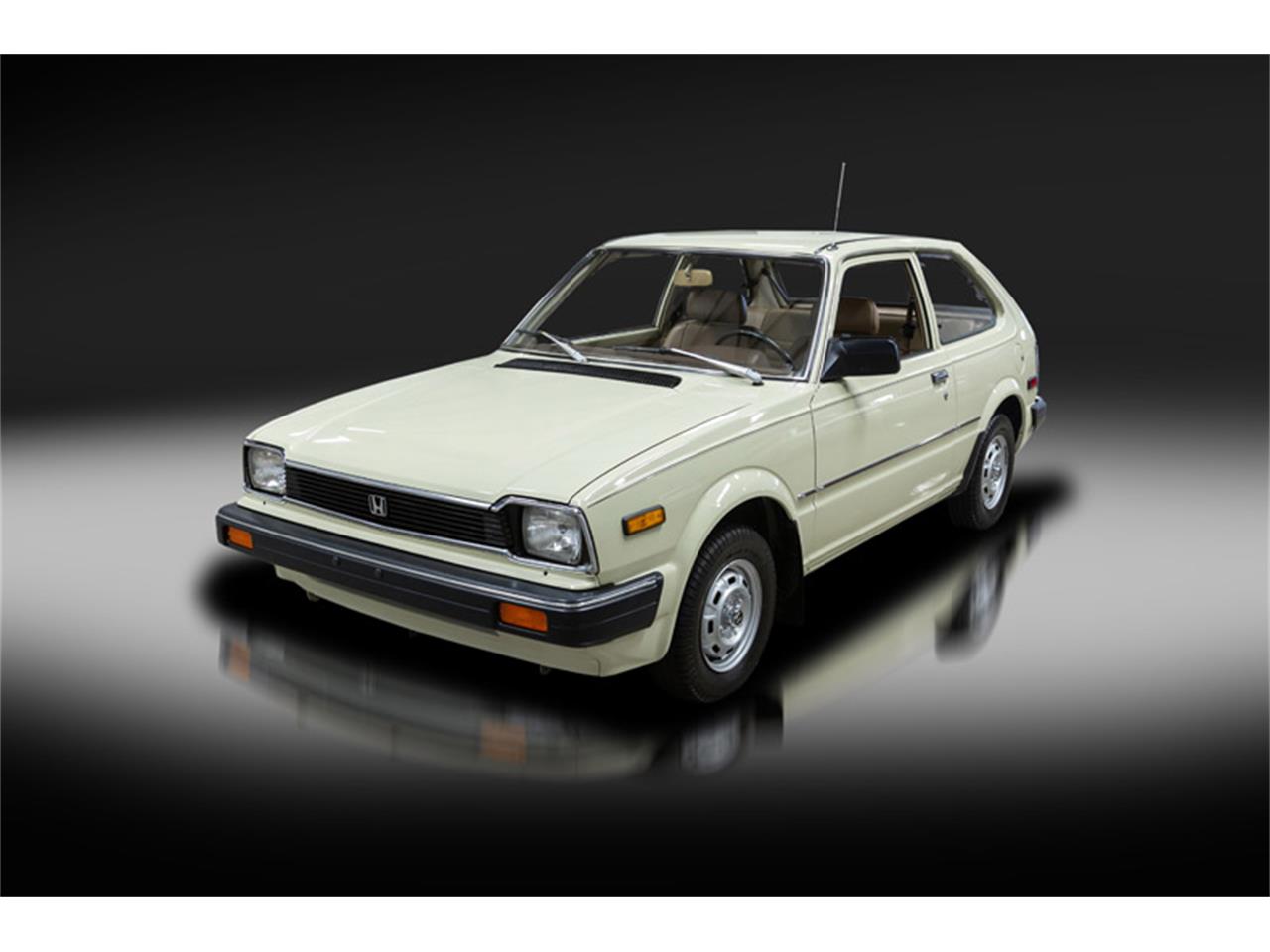 3rd Generation Honda Civic (1983-1987)
The third-generation model was released in September 1983. The company merged 5-door wagon and hatchback models into a 5-door shuttle car. This model had a 4-cylinder D series engine that Honda used for a very long time in the coming years. A high-performance car for the local market was introduced, and its modified version was sent to the United States. 4 Wheel drive was also released in the same year. The 1985 model had a fuel efficient 8 valve engine, which gave an excellent economy on the highway.
4th Generation Honda Civic (1987-1991)
This was a redesigned model launched by the company in 1987. Various models were launched across several trims in different countries. These were slightly larger than the previous ones. All the cars had fully independent rear suspension. A new 16-valve 1.6L engine was introduced with double-wishbone suspensions, and aerodynamic styling enabled it for a racing contestant.
5th Generation Honda Civic (1991-1995)
Honda released this generation in 1991 with bigger dimensions and a more streamlined design. It was more fuel-efficient than its successor models. At its introduction, it won the award of Car of the year Japan. It came in 2-door coupe, 3-door hatchback, and 4-door sedan. It was offered with a 1.5L engine producing 102 horsepower and an optional 1.6L engine producing 125 horsepower.
6th Generation Honda Civic (1995-2000)
The sixth-generation was launched with upgraded styling with no major changes in 1995. In 1999, a facelift was introduced with changed rear lights, and later in 2000, an oriel version was introduced with a sunroof. Honda later introduced the coupe for 1999 and 2000 models. This car stands the best contestant for racing and modification even today.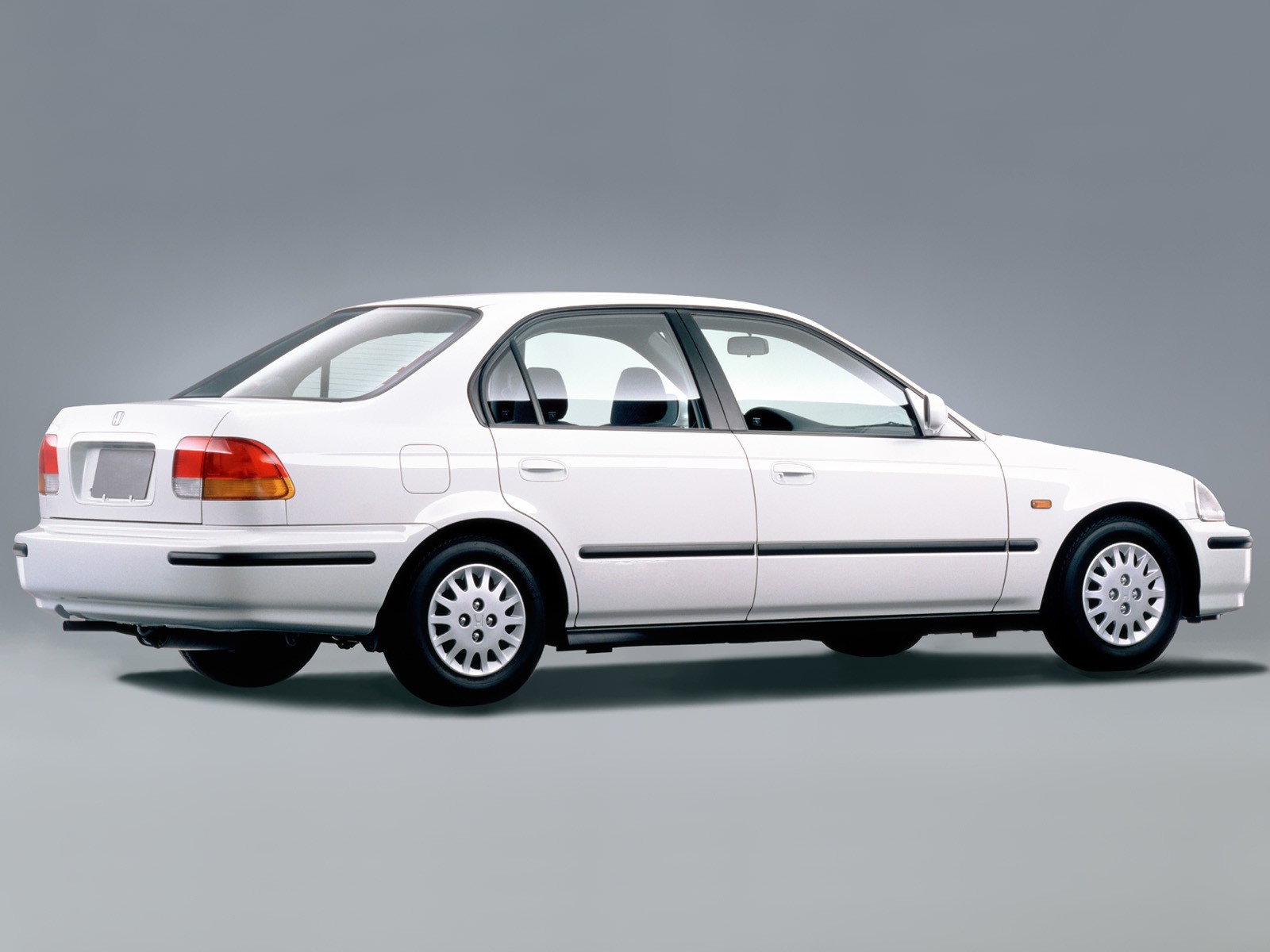 7th Generation Honda Civic (2000-2005)
The seventh generation Civic Eagle Eye was introduced in 2000 for the 2001 model. The changes in suspension were made for a spacious interior with no bump on the rear floor. A hybrid model was also introduced for the first time in this generation. It was the most fuel-efficient car at that time, according to Honda.
8th Generation Honda Civic (2005-2012)
This car was the most loved one in Civic generations famously known as Civic Reborn due to stability control and airbags. It had a powerful 1.8L engine with a 5-speed manual or prosmatec transmission. A record number of units were sold in the world with over 7 million in the USA after its release. It had a hybrid version too, but it was not as popular as this one.
9th Generation Honda Civic (2012-2015)
The ninth generation known as Rebirth  was the least popular model in Civic generations. In Pakistan, it remained for 3 years only. The Civic Sedan was powered by a 1.8L engine with a 5-speed manual or Prosmatec transmission, producing 142 horsepower. Eco assist technology was introduced in these models with EBD, VSA, and ABS. Multi-link rear suspension made the ride immensely smooth.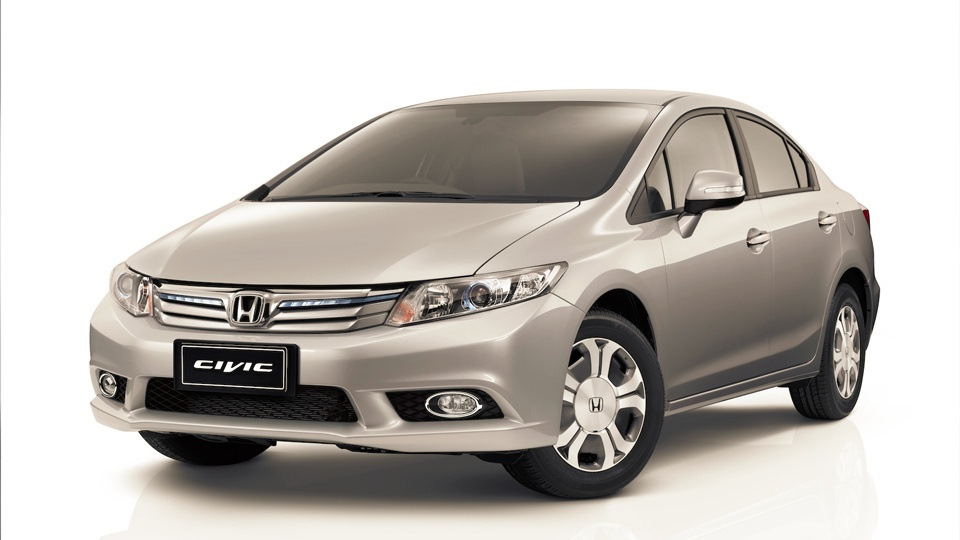 10th Generation Honda Civic (2015-present)
This model was a complete change from the previous ones. Its type-R was recently released. It was liked due to its sporty look with different notable features. Its interior and exterior were completely different from previous models. It came with a 1.8L i-vtec engine, which churns out 140 horsepower and 1.5L DOHC turbocharged producing 173 horsepower with a CVT transmission. The turbocharged model had some issues like engine knocking, push start problem, LCD, and steering problems. People are very impressed by this car due to its sporty look and overall performance. Have a look at used Civic cars for sale in Pakistan.
Stay tuned to PakWheels blog for more informative articles.
Recommended for you: Honda Atlas announces its first price hike of 2020