Thanks to the EPA's publishing on their website, the new generation of Honda Accord Hybrid has been revealed. The new electrified Honda Accord is rated to produce 47 miles per gallon. Whether you are in town or on a highway, 47 mpg is what you will get from the fuel economy Accord Hybrid.
Also Read: Honda Urban EV concept to become a reality!
What's disturbing is that the new car is actually producing lesser average than its predecessor. The previous Honda Accord Hybrid was capable of returning 47 miles on a gallon when on a highway, while it was able to stretch 49 miles per gallon in town. The combined rating fell at 48 miles per gallon. Both of the cars had the same horsepower, which was 212 provided by the combination of the gas engine and the electric motor.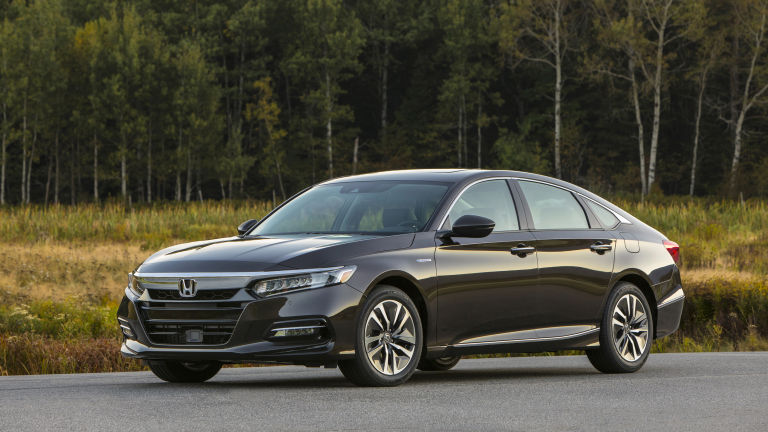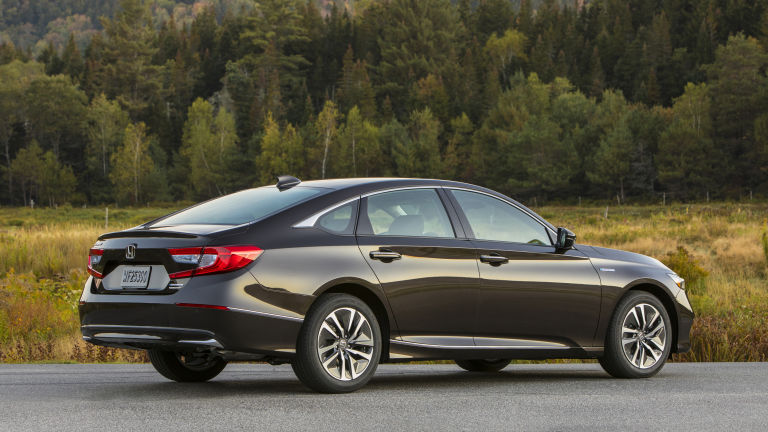 Although the new Accord gives 2 miles fewer on a gallon, that isn't a big issue. Because the Honda Accord Hybrid is still the most fuel-efficient midsized sedan. The Chevy Malibu Hybrid is just a fraction below Honda Accord Hybrid. But, as they say, you win by an inch or a mile, you are the winner. And let's not oversee the comfortable interior and the top-class handling you get along with an impeccable style. The pricing of the Honda Accord Hybrid 2018 is still not revealed; we expect it to be announced soon. Also, expect the car to arrive at dealer lots within the new few months.