A tiny cutesy hatchback from Honda stole the show at Frankfurt Autoshow last year. Named the Urban EV, it managed to grab a lot of attention from viewers due to its small retro design which made everybody want one. However like most of the concept vehicles showcased at motor shows are for references and not exactly meant to make it to the assembly line. Fortunately, the Urban EV was such a great looker that the response from the people has finally compelled Honda to start the production as soon as early next year.
Also Read: Honda Unveils Quirky Looking Urban EV Concept
Honda chief designer Makoto Iwaki has promised that they will retain the overall design of the concept vehicles, but due to the legislation issue, certain things will have to go. Things such as front and rear lights along with the super minimalist interior with wrap around display screen are a no-go. Which isn't really a bad thing, we just want the 70's retro design along with things that work flawlessly. To be clear since the final production unit will retain most of its design so the absence of curvature lines will also increase the visibility of the car from all corners and especially at the back which we miss on the modern car these days.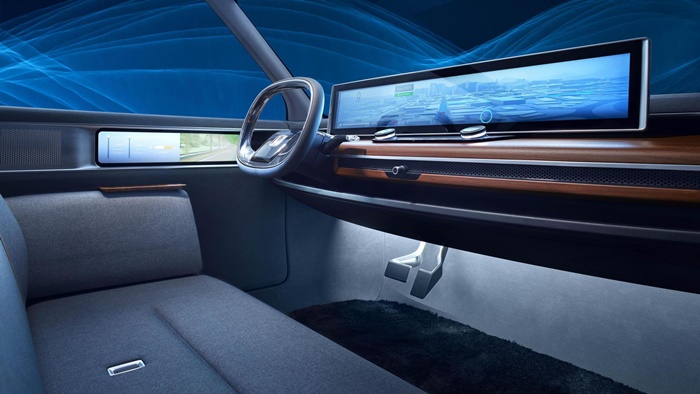 For the sake of reference the Urban EV is a small car with a footprint similar to that of a 2nd generation Suzuki Cultus. This means the battery packs won't be very large and the overall range will be around 100miles on a single charge, but then again the buyer of this car isn't gonna buy it for long commute purposes anyway. Once in production, I believe the Urban EV will manage to rack up a lot of sales due to its adorable design and high maneuverability in city driving. With that said there is no official news on pricing, battery size, and equipment as of now but I reckon it will cost similar to a VW Polo. If the car hits production in Japan (No official words on that yet) then without a doubt we will see many of these in Pakistan.