Virtual Driver Training Simulators have been launched in the capital by the local traffic police. According to a local media outlet, the program has been initiated to train and educate the beginners to give them a real experience. Participants will be exposed to real scenarios such as heavy traffic or blocked roads and will be taught to handle those situations, so if the similar cases occur in real life, they will be able to counter them. The whole program will be administered by Islamabad Traffic Police (ITP) itself.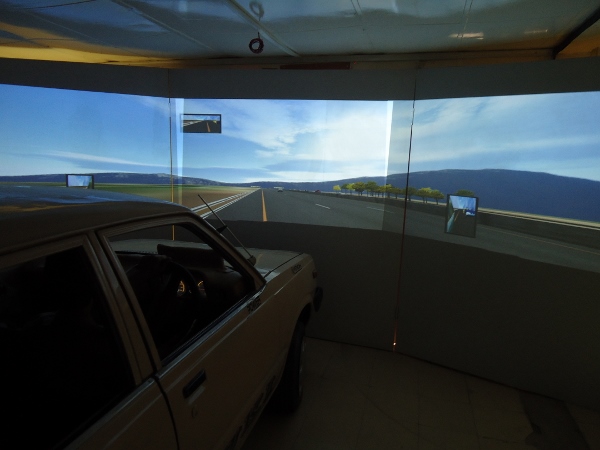 As of now, 10 virtual driving training simulators have been installed which are equipped with different things such as gearbox and steering wheel etc. It is reported that the similar program will be introduced in other parts of the country as well. Moreover, it would be worth mentioning here that Sultan Azam Taimuri the current IG Islamabad Police himself visited and used training simulators.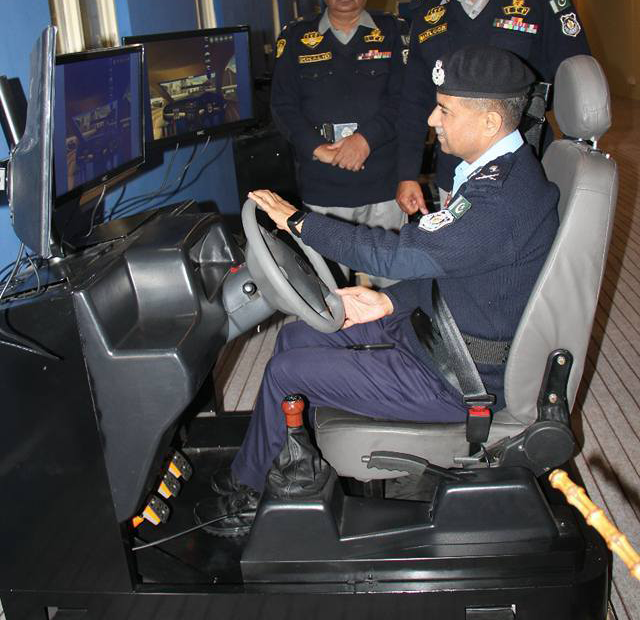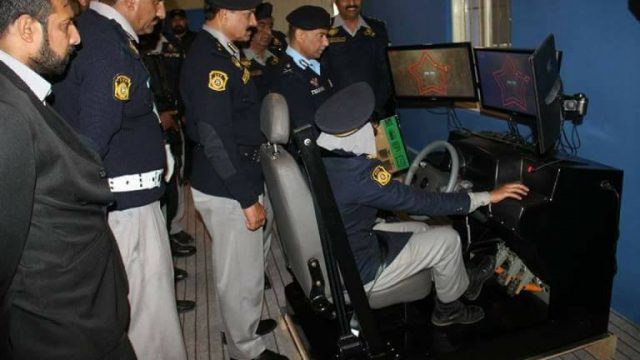 Read Also: Uber held safety workshop for drivers in collaboration with ITP
The program is indeed a great initiative and would help people to overcome their fears and worries regarding driving the vehicles on the roads. For the past sometimes, Islamabad Traffic Police has become very vigilant in terms of making the force more technologically advanced, so that it can compete with other police forces around the world. A few days back ITP launched two new programs namely Park Secure and E-ticketing system to give a sigh of relief to the locals.
What do you think about these programs and projects by ITP? Share your thoughts in the comments section below.