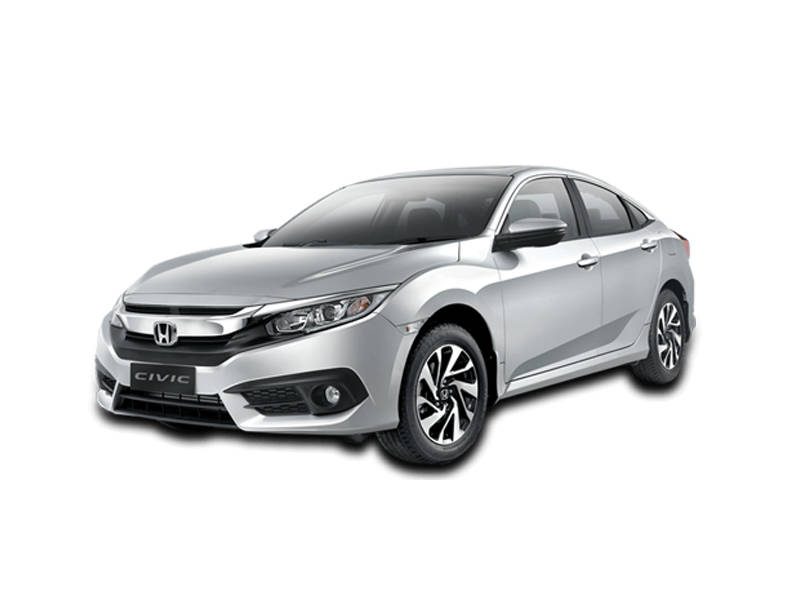 One of Pakistan's local car maker, Honda Atlas's net profits have declined to PKR 1.030 billion.
In a notice sent of Pakistan Stock Exchange, the company has reported that its net has declined by 36 to PKR 1.030 billion for the second quarter that ended on 30th September 2018 whereas, on the other hand, it made a net profit of PKR 1.617 billion in the same period of the corresponding year. Not only the net profit of the company fell, but the Earnings per share also fell to PKR 7.22 from PKR 11.33.
It is imperative to mention here that the net sales of the company surged by 13% due to multiple price hikes, however, gross profits of Honda Atlas car fell by a sharp 39% due to 20% increase in the cost of sales, states an industry analyst while speaking with a local media outlet.
Read Also: Honda Atlas increases prices of its cars, effective from 22nd Oct 2018
Aside from the decline of quarterly profits, Honda's profit of the first half of FY dropped by 43% to PKR 2.081 billion as opposed to PKR 3.704 billion the same period of the previous year.
Moreover, apart from the dip in profits of Honda Atlas, the net profit of Atlas Honda (bike manufacturer) is down by 15% for the time that ended on 30th September 2018. Pak Suzuki's profit is also down by 91% to PKR 95 million, similarly,  Toyota IMC's net profit is down by 3% to PKR 3.5 billion in the quarter that ended on 30th September 2018.
RELATED: Toyota IMC announces price increase effective from Nov 2018
That's it from our side, drop your thoughts in the comments section below.