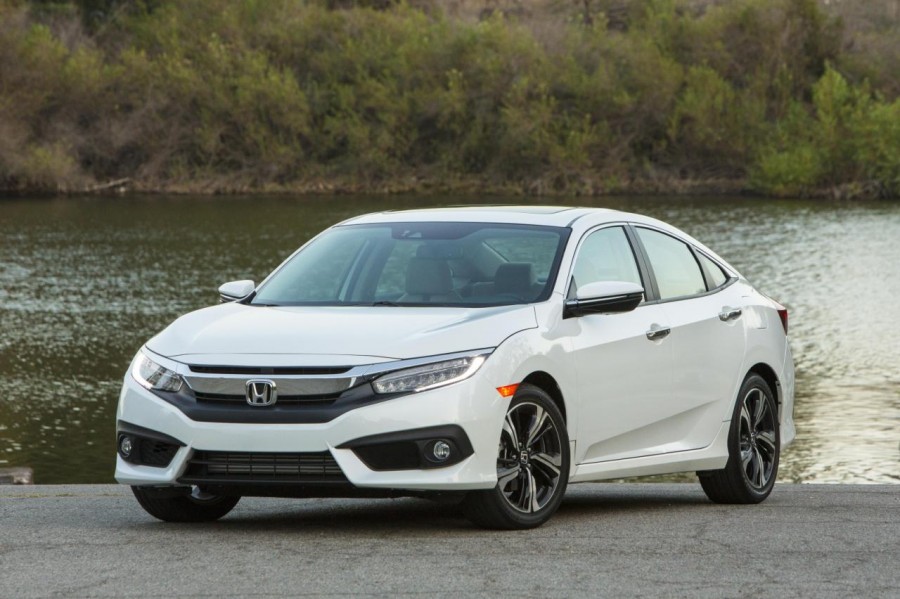 Recently, the rumours regarding the relaunch of Honda Civic Turbo 1.5 VTEC are doing rounds all over PakWheels forum on social media. However, as per one of our sources, it was revealed that there is no authenticity in the news and the company has no plans to relaunch its Turbo 1.5 VTEC variant, so far.
Earlier, the company halted the production of the car due to engine knocking issue. At that time, the company raised issue regarding the poor fuel quality due to increased manganese content, which is not only harmful for the engine of the car, but for human health as well. Considering that, the fuel quality hasn't changed at all, in fact, the oil industry refrained from lessening the manganese content, so relaunching the car doesn't make sense if the issue remains there.
Nevertheless, following the Civic's facelift launch in Thailand, and knowing that Honda Atlas takes its cues from Thailand and Indonesia, there is a high chance that the Civic's facelift is on the table, this year.
Read More: Honda Civic 2019 – What to expect!
Moreover, at the end of the year 2018, Honda Civic 2019, was spied at the Mumbai airport, India, which according to the manufacturer, is going to be launched in there in February 2019. However, in Pakistan, Honda didn't launch the facelift in all these years, so, it is about time, the company offers a facelift of Civic in Pakistan. Note here that, Honda Atlas has not disclosed any information regarding it, but all the facelift launches worldwide can be a sign of something good coming up in Pakistan as well.
For all the latest car launches and facelifts, stay tuned to PakWheels.com.