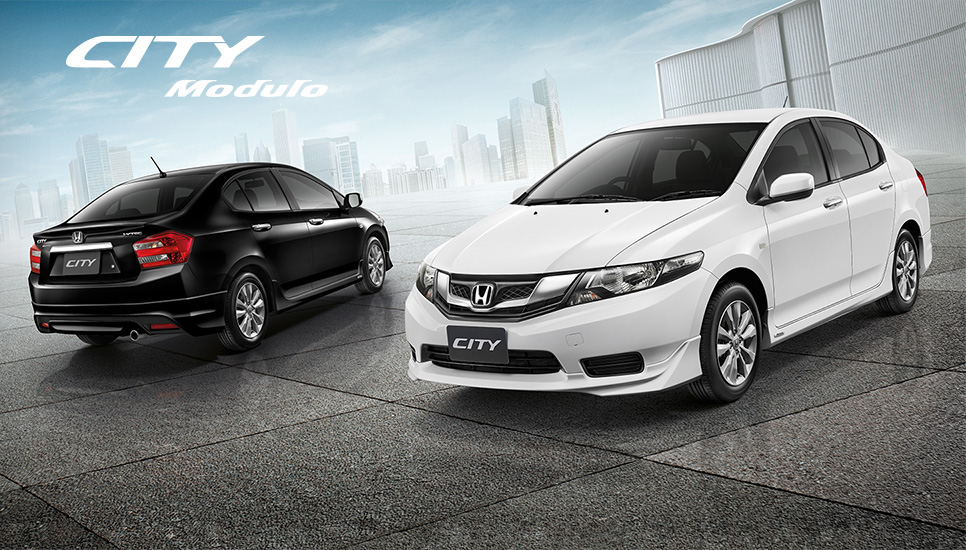 The Atlas Honda Cars Pakistan recently posted photos on their official Facebook page that they will be offering body kits for the current Honda City. Our sources at the Honda confirmed the news with a few additions as well.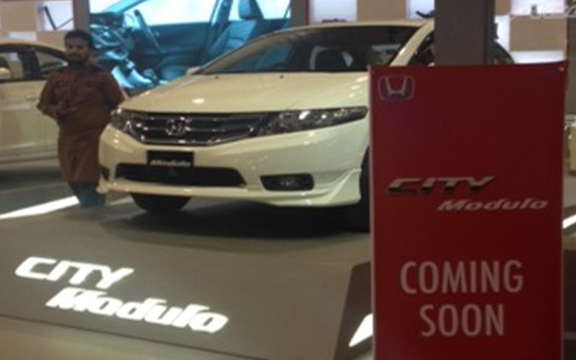 The body kit offered is a set of 5 pieces which include 2 bumper lips, 2 side skirts and a boot spoiler. Completes the idea of a body kit but they wont offer any alloy wheels or anything else in the package. The offer can be availed by existing City owners and is an optional for the new buyers.
This exclusive and unique offer (according to Honda) can be availed by paying a sum of Rs. 50,000. YES. 50,000 for just 5 pieces of plastic which will be glued to your car. I mean, seriously guys? You'll be asking 50,000 for a body kit only? Even the grill is not of Modulo in the photo posted above. This amount is huge and only if some better alloy wheels were included, the price could've been justified to some extent.
This, according to me, is another strategy of Atlas Honda to delay the launch of the latest Honda City in Pakistan. They lowered the prices on the old stock first, face lifted the current car and now they've introduced this body kit which can be installed in a fraction of the asked amount from a good body shop.