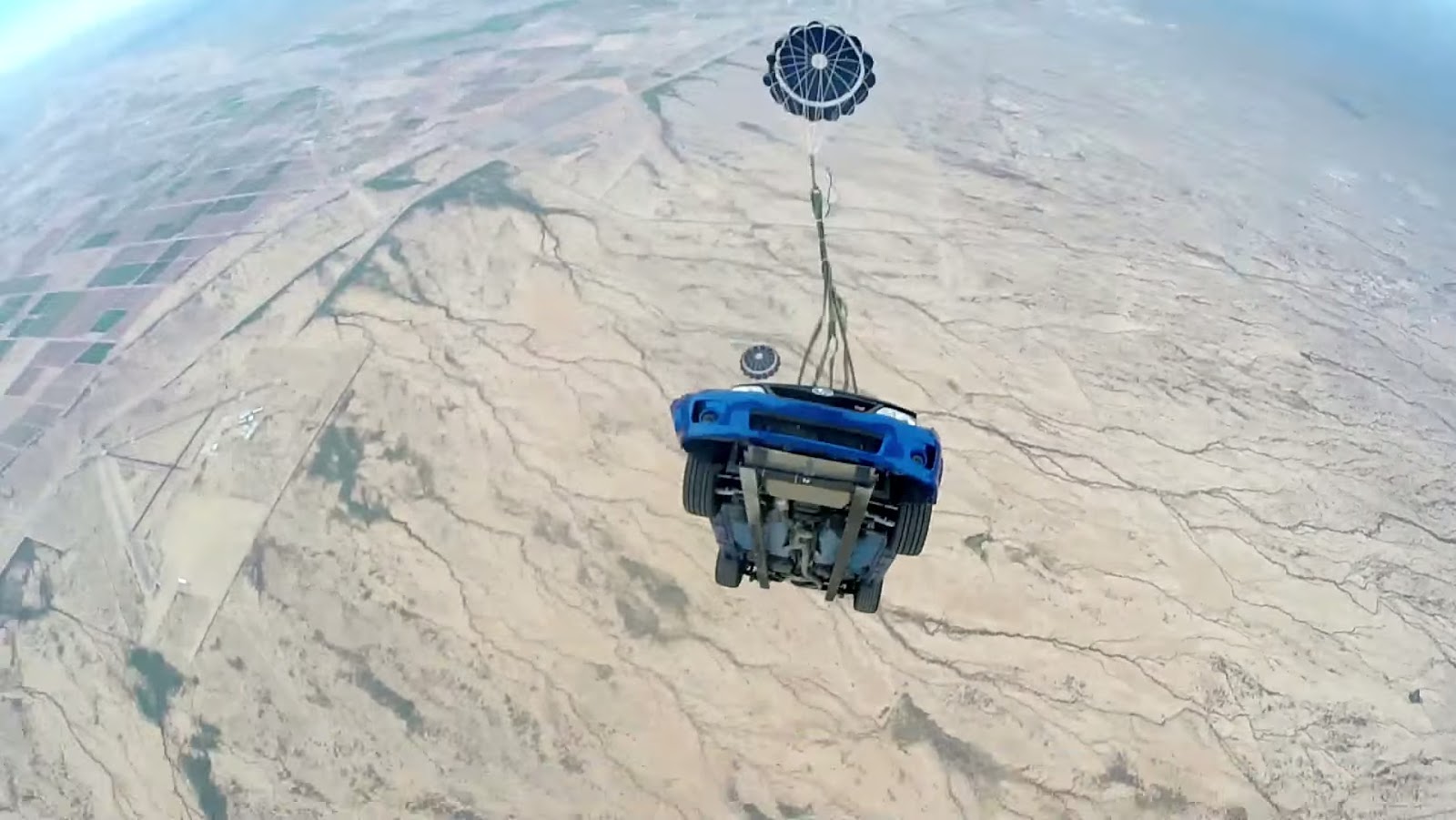 Producers Of Furious 7 Drop Actual Cars From Airplane And It Is Amazing
Think about a movie on subject of illegal street racing and a famous character and what you come up with immediately?  Yes, "Fast & Furious" and "Paul Walker". Fast & Furious is a movie franchise started back in 2001 which has released 6 movie since then and the 7th one is scheduled to be released on April 3rd, 2015. Universal Studios have since earned a revenue above USD 2.3 billion. The 7th movie "Furious 7"  is of a lot of importance as this is the last movie to feature Paul Walker, who died in a tragic car back in 2013 while the film was still in production. Cody Walker, Paul's brother who is also a stuntman, joined the film after Paul Walker to finish up the remaining filming of the movie with extensive use of computer graphics and makeup to make him look like Paul. According to Universal Pictures, Walker's character will be retired from the franchise after the film, and upcoming movie will show the strongest work of his career. According to producer, this movie will be an emotional one for his family, and close friends and co-stars Vin Diesel and Tyrese Gibson.
If you have seen the previous movies, you will realize that there are a lot of dangerous car stunts being performed, some of them are CGI based while some of them are real stunts, performed by real people in real cars. The "Furious 7" is not behind as well. There are few clips and trailers released by Universal before the opening of the movie in theaters on April 3rd. One particular trailer shows few cars being released from the C130 via parachutes. Though it looks very impressive but after the release of the trailer there was a lot of debate on internet if this actually happened or not. Many people think it was all computer generated using blue/green chroma.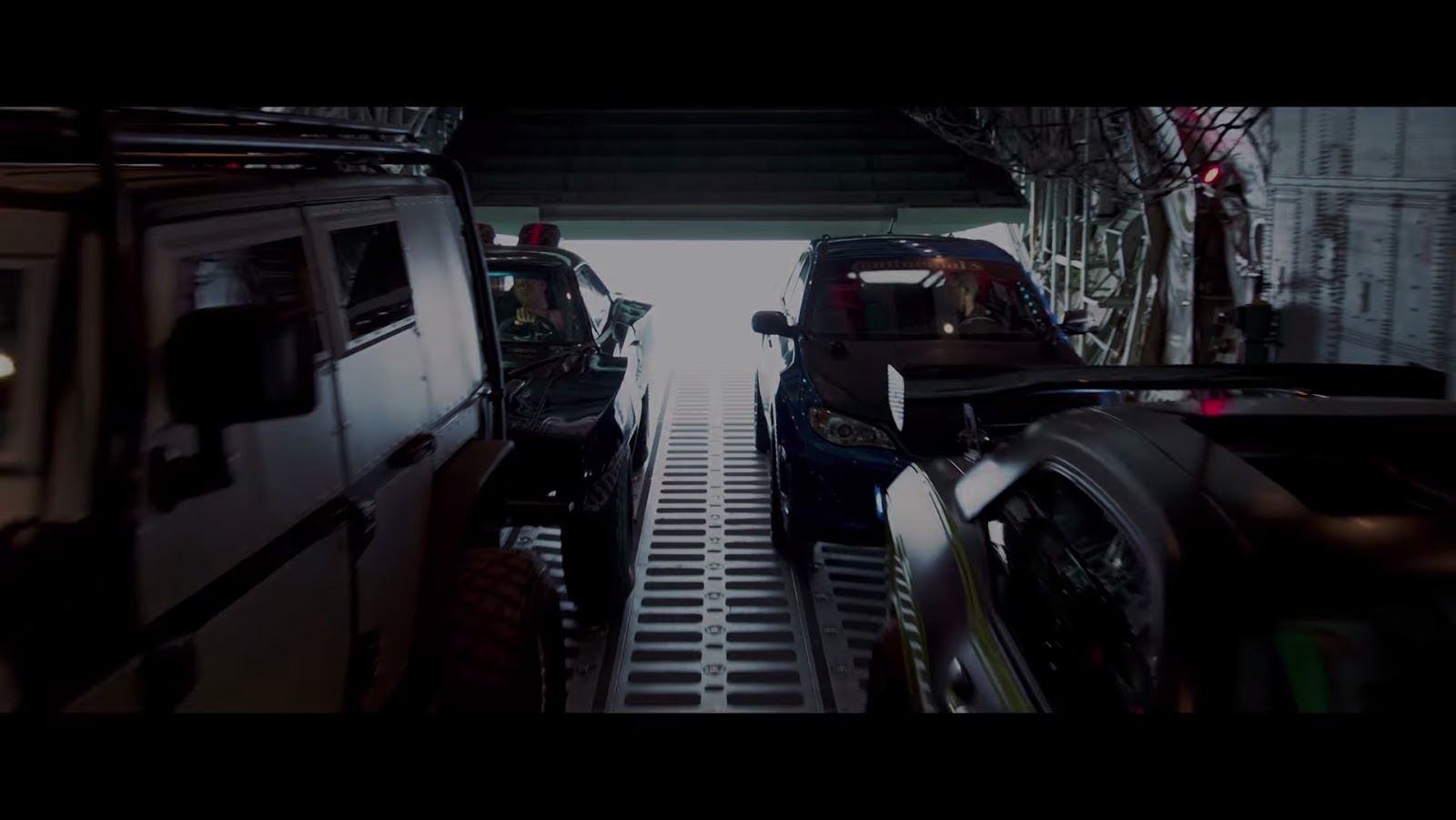 But today, Universal released a behind the scene filming of the scene and it's so amazing and breathtaking that the producer used a real military C130 and real cars were parachuted to the ground from the air. According to the stunt coordinators, the cars were dropped from height of about 12,000 feet with the parachutes opening at about 5,000 feet. There were three camera flyers and a helicopter taking shots of the free falling vehicles at speeds of 140 mph. Air drop technology with precise landing using GPS  is used by military forces and vehicles as heavy as Battle Tanks can be dropped from C130s. I am sure after watching the trailers and being the last movie of legendary Paul Walker, most of us will make a trip to the theaters to give a tribute to that fine artist.  Paul's brother will take over as a new role in future films.
Have a look at behind the scenes and the actual trailer below. One can easily realize that how much planing, time and budget goes into filming a small scene of few minutes.
The Actual Trailer From The Movie:
The BTS Of The Trailer: