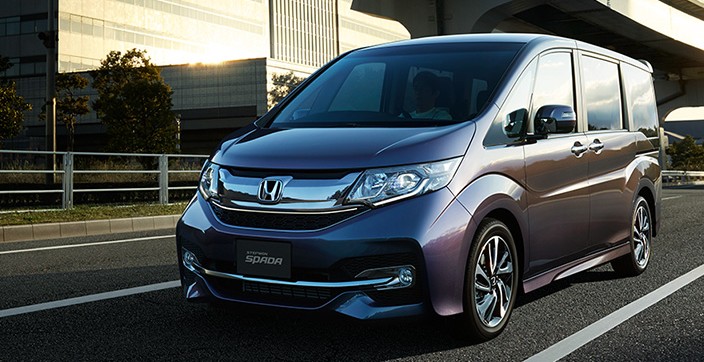 Honda Releases All-New Step WGN MPV
Honda Japan today revealed all-new Honda Step WGN (wagon) which is basically a MPV (multi purpose vehicle). This is the fifth generation of Step WGN which started production initially back in 1996. The MPV is capable to seat 8 people in three rows in total and Honda calls it "a living room at home" with a lot of functional space and as per Honda one of the largest in the segment. Honda also introduced a new tail gate mechanism for the MPV and named it "Waku Waku" which in Japanese means "fun or exciting". The rear door/tailgate can split open which enables third row passenger to enter, as well as can be opened entirely to store larger cargo. The 60/40 split third row seat provide an ample cargo capacity and a larger loads can be carried. Sliding doors are provided for easy in and out for second row passengers.
The MPV will be powered by Honda's new 1.5L Earthdream VTEC turbo charged engine which is basically the same engine which will be offered in the upcoming 10th generation Honda Civic. The engine produces 148HP with combined fuel economy of 17kmpl as per Japanese fuel economy cycle. The engine power goes to the wheels via a newly developed  CVT transmission specifically for the 1.5-liter VTEC Turbo engine. The wagon will be available for both front wheel as well as all wheel drive options. According to Honda the MPV has an impressive performance on hilly roads even when fully occupied.
The MPV is equipped with "Honda SENSING" system, which is an advanced driver assisting technology. It is a one forward by Honda to a collision free roads. The system consists two sensors that perform different fucntions, one is millimeter radar that is located behind the front emblem, and the other is a monocular camera mounted on the upper, inside part of the windshield to detect pedestrians and alert driver and help in collision prevention. Standard active safety features include a Vehicle Stability Assist (VSA), a Hill-Start Assist function, as well as the Emergency Stop Signal (ESS) system that warns vehicles following behind of a sudden stop. As per Honda the MPV is equipped with a newly developed front passenger air bag system which in case of activation will hold pressure in the air bag for longer period of time. That will result in better restraint performance and improved safety in the front seats. The Honda Step WGN sales starts in Japan from April 24th, 2015 and it is priced at 2,288,000 Yen which roughly equals to USD $19,060.  The new Step WGN MPV looks significantly a step ahead of its competitors and a perfect solution for larger families. The newer displacement will result in lower taxes and duties and let us hope we see some of them on our roads as well.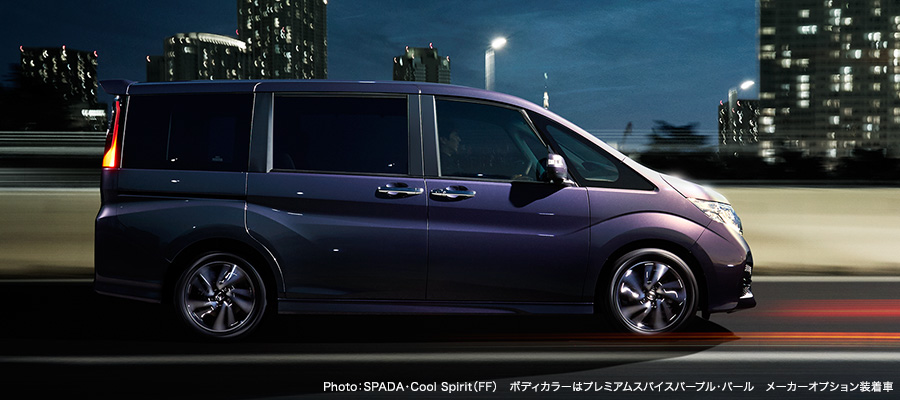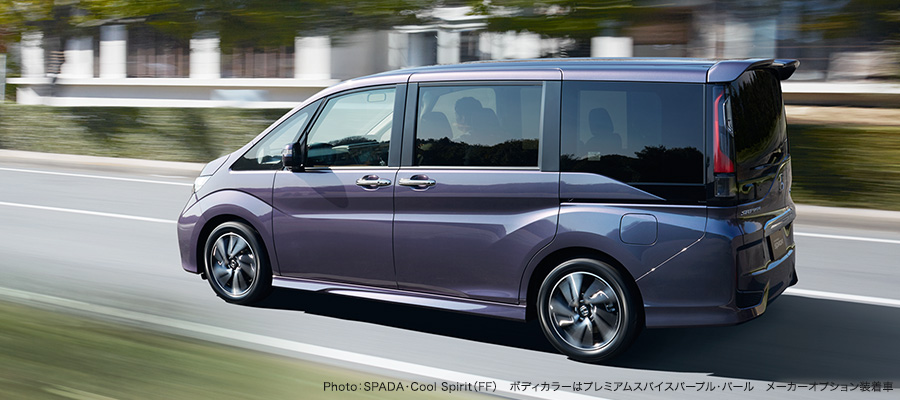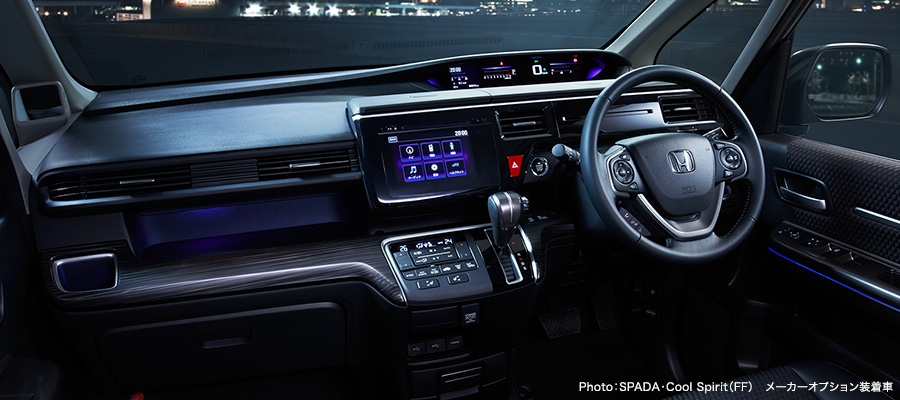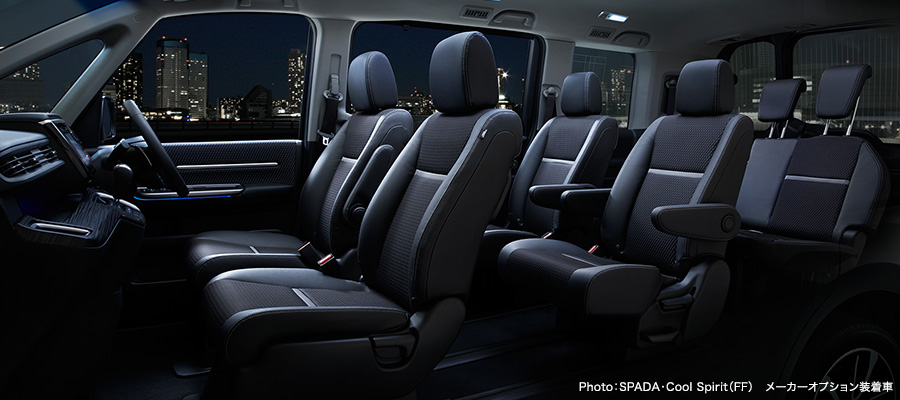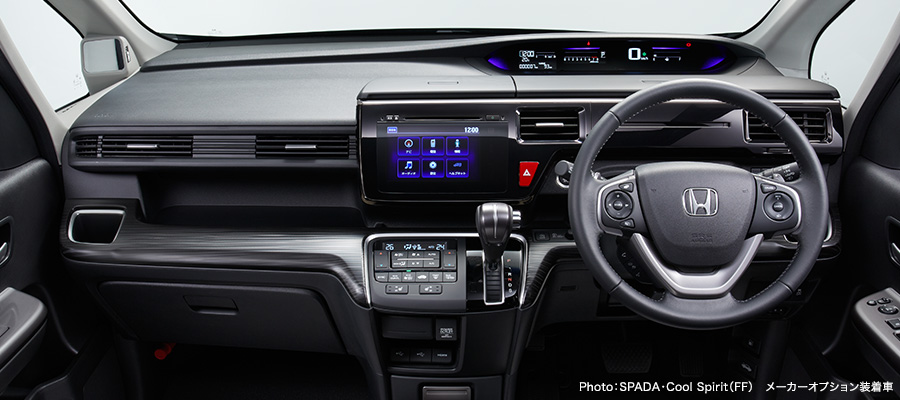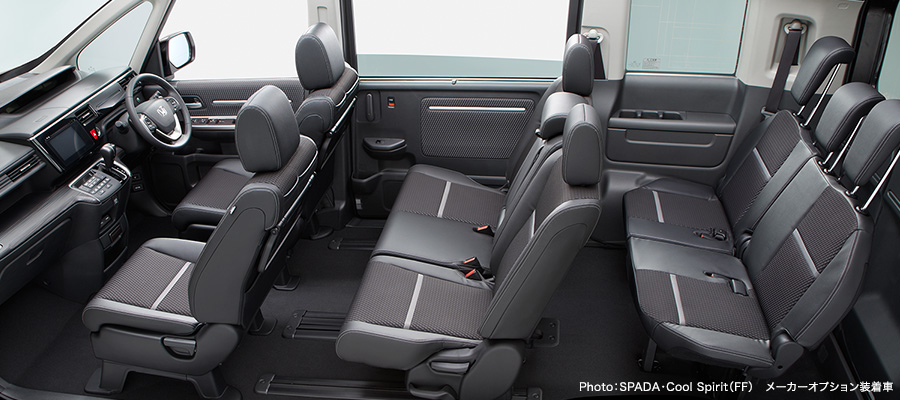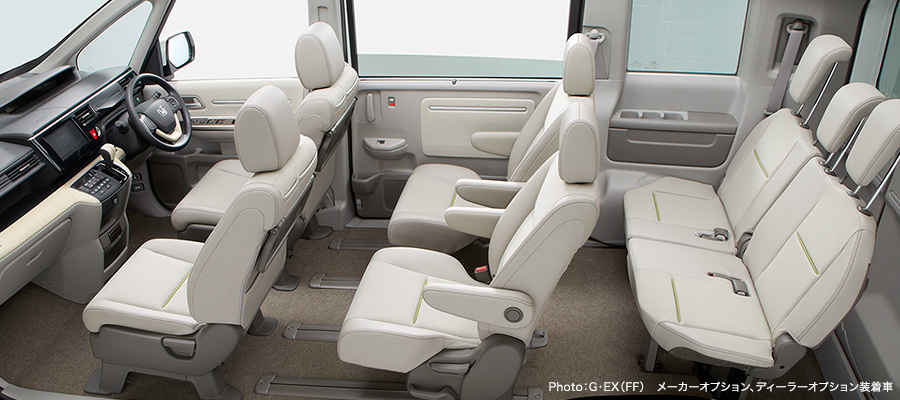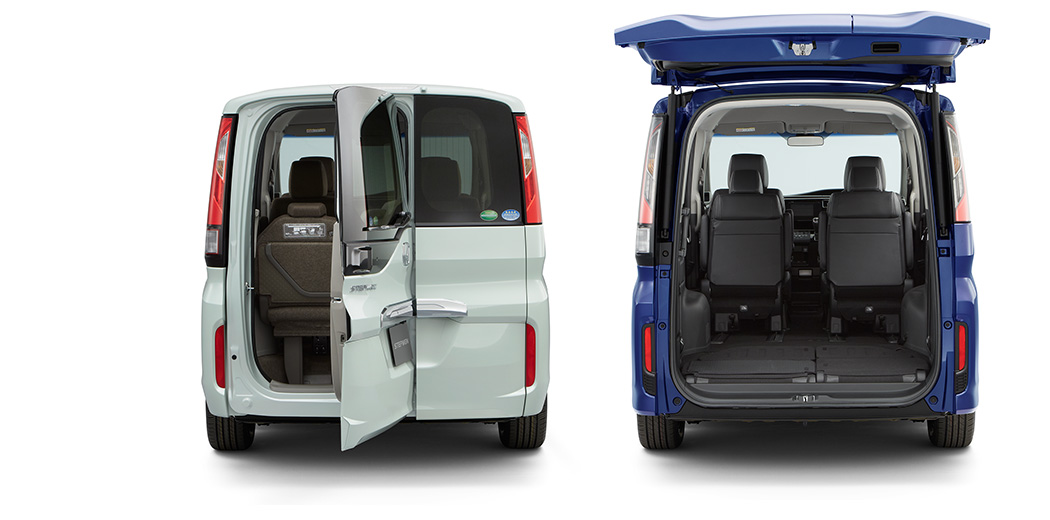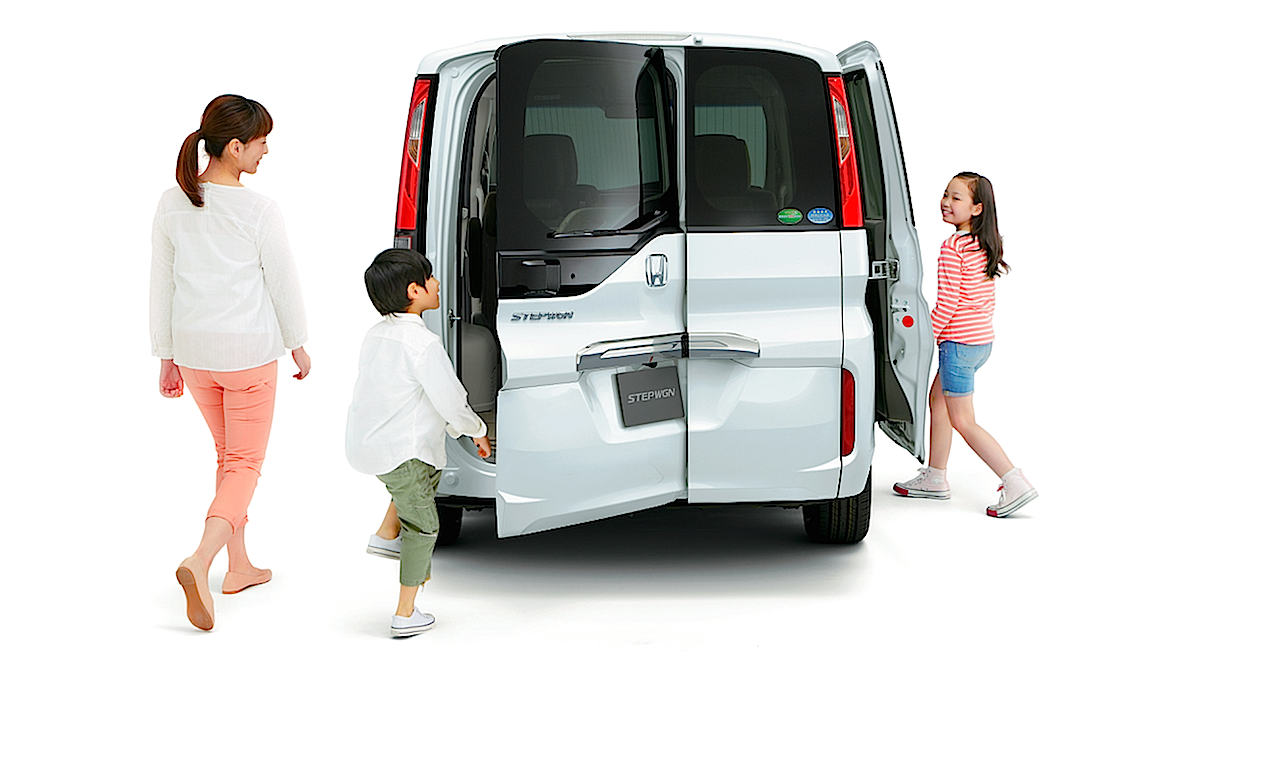 Source: Honda World