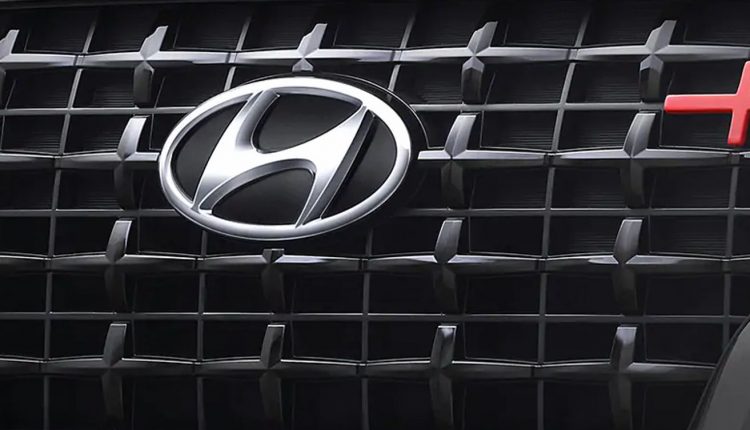 Hyundai Car Prices Increased (Highest So Far!!)
Over a week ago, the government increased FED (Federal Excise Duty) on locally assembled and imported cars. And now, companies are increasing car prices one after the other. After Suzuki, Toyota, Honda, KIA, DFSK, and Changan, Hyundai is at the centre stage with new car prices.
Hyundai Elantra Price
Under the mini-budget, the FED on Hyundai Elantra has been increased from 2.5 to 5%. Realizing the FED effect, the company has hiked the car's price by 4 lacs. Elantra GLS will now cost Rs. 4,399,000, against the old price of Rs. 3,999,000. 
Hyundai Sonata Prices
FED on the other Hyundai sedan, Hyundai Sonata, has been increased, as well as the prices.
Hyundai Tucson Prices
Sportage's cousin SUV, Hyundai Tucson, now has 5% FED for both variants, and it has taken the prices pretty high.
Hyundai Porter Prices
Last but not least, the prices of Hyundai Porter aka Hyundai H-100 have also gone up by flat Rs. 150,000. The base variant Porter Deckless' price is now Rs. 2,759,000. The mid variant Porter Full Deck's price is Rs. 2,779,000. And the upper variant Porter High Deck's new price is Rs. 2,799,000.
Out of all the price hikes, Hyundai's is the highest so far. The new Hyundai car prices are now in effect, i.e., from the 24th of January 2022.