A few months ago, Toyota Indus launched the all-new 2018 Camry, a bump from the previous model regarding features and engine. The all-new Camry is now fully equipped with the latest gadgets and gizmos that you will find on a modern luxury sedan. The price has also been reduced from PKR 10,949,000/- to PKR 8,499,000/- for the high-grade model. The low-grade Camry is priced at PKR 8,299,000/-.
Read Also: 2018 Toyota Camry Hybrid unveiled in Pakistan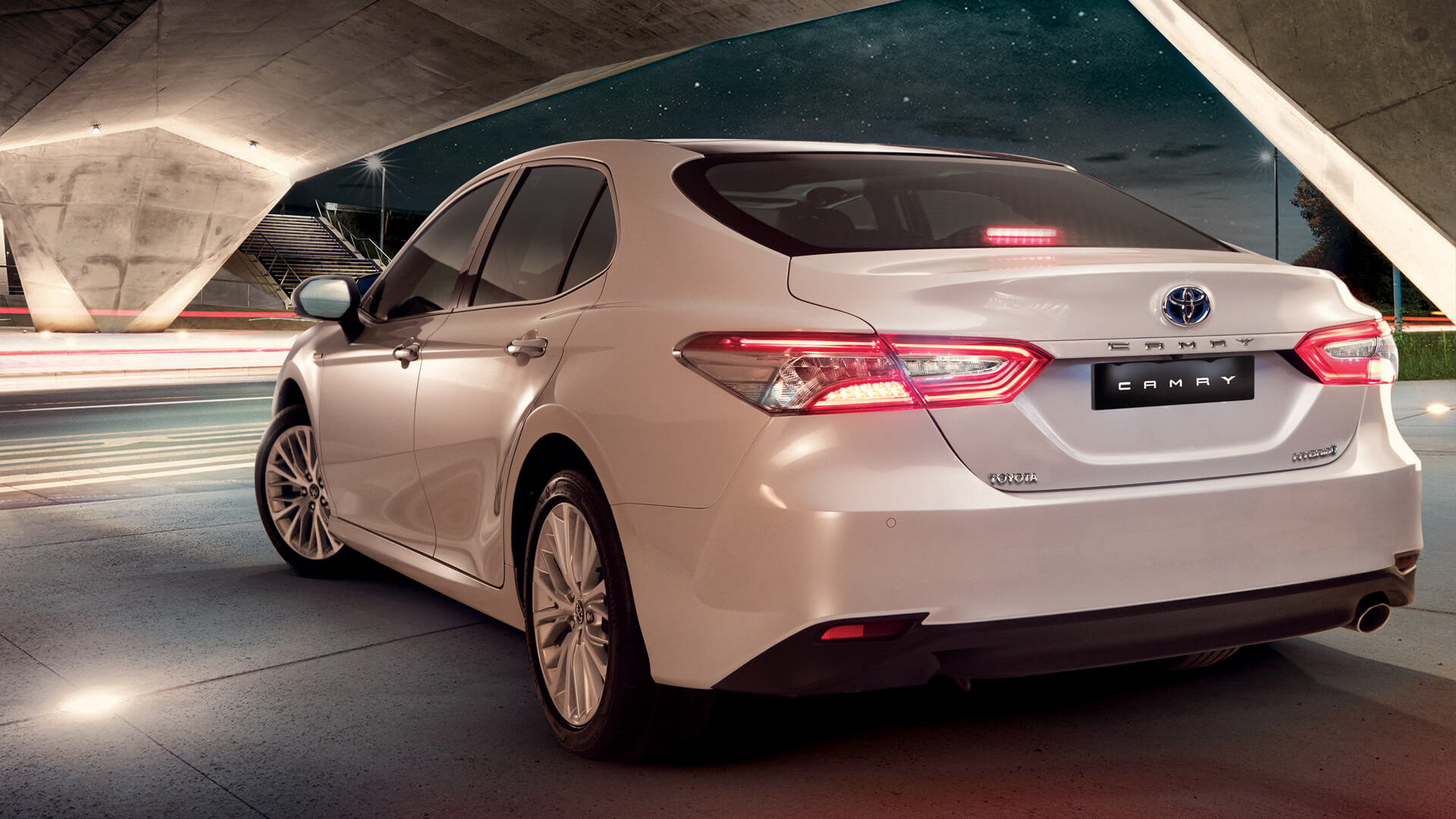 Today, we will be discussing the features you will miss out on if you opt for the JDM imported Camry instead of the local Toyota Indus Camry. However, regarding comfort, handling and build quality, both the sedans are the same.
In Japan, you get quite a wide range of options to choose from including the basic features, which you can untick like powered seats etc., so some of the imported models may have some particular feature and some may not. These are the features you may not get in an imported Camry:
Bi-beam LED Headlight with DRL
Headlight Washers
Fog Lamps
18" inch Alloy Wheels
Smart Entry
Wide Range of Color Options
Panoramic Sunroof with Glass Top
Hill Start Assist Control
Beige/Black Interior Color Option
Powered Seats
Leather Seats
Dual Sided Steering Controls
Sports Mode with Sequential Shift
Integrated Multimedia System
Retractable Side View Mirrors
Although, the new 2018 Camry costs a lot more than the imported one which you can buy in the range of 50-55 lacs for a 2014-15 model, but you will be missing out on a lot of features, and, it will be a used 3-4 years old car as compared to brand new 2018 one with a warranty.