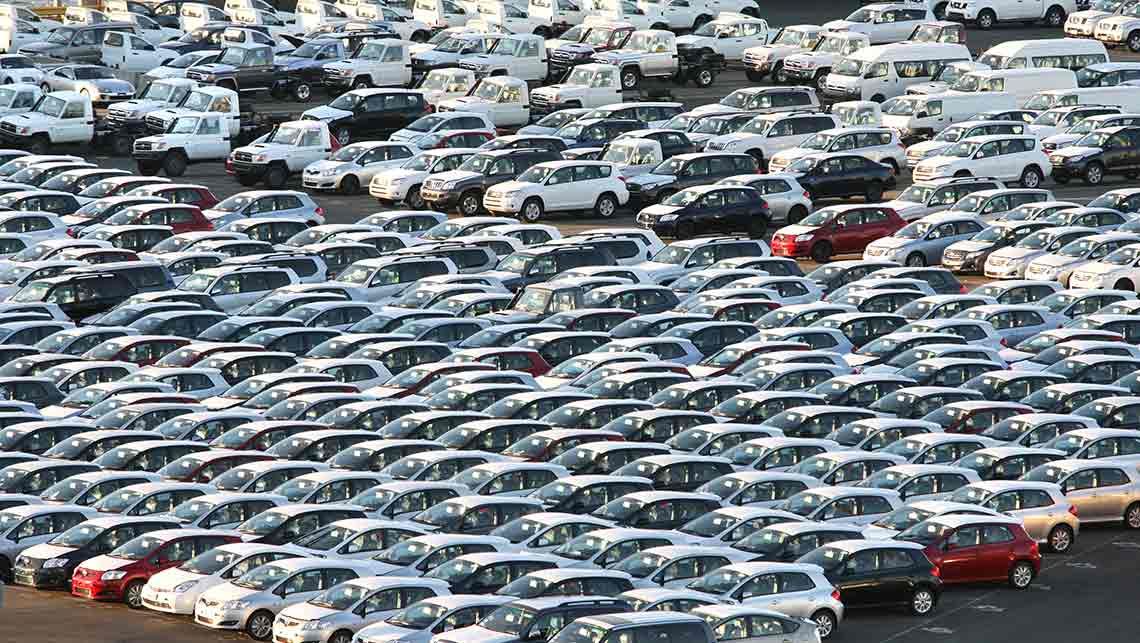 Importing A Car To Pakistan
We always get questions like if it is possible to import a car on your. Well, the short answer is yes. But is it easy, short answer is no.
The thing is, you need someone in Japan to first buy a car, from auction or a dealer or whatever, and then ship it to you. You can do that remotely but that is a really painstaking procedure. You are required to pay the authorities in Japan heavy fees and then again, ask them to ship the vehicle to you. You are need to deposit more than PKR 100,000 as a fee and give your passport.
Or the simplest way is ask the importers who buy and then ship the vehicles to pakistan, to do it for you. There are people in Japan who charge you a certain fee and buy the car for you. You can select the car online through auction website and ask your agent to buy it for you. They usually charge in Yen and the amount roughly translates to around PKR 25000.
You will select the car, they will buy it for you and then ship it to you. Then comes the step of clearing it from the port. Again, you can go through the hassle of getting it cleared from the port or just ask the agents to clear it for you. It is very tedious procedure to get it cleared from the port yourself and you might end up spending a lot of time there arguing with the port authorities and you might end up spending way more than you were expecting.
There are agents who charge you according to the car and get your vehicle cleared from the port. Their charges usually depend on the engine capacity of your vehicle.
Then again, its always recommended to enlist the help of professionals who knows their ways around the customs house, port authorities because buying a car in Japan or UK will be easy because they have proper channels and processes with no chances of fraud however here, we all know the story.