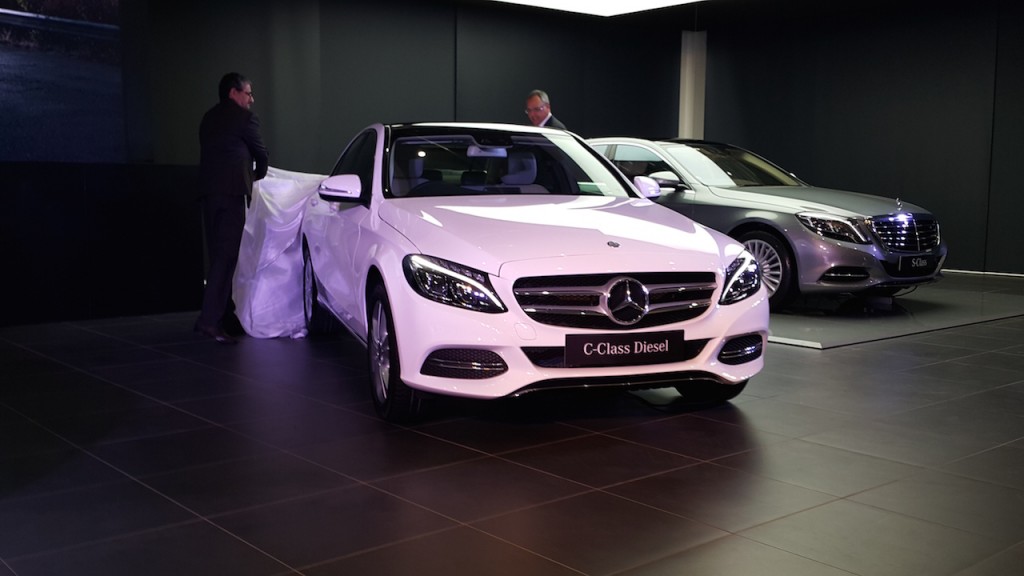 Indian Assembled Mercedes C Class To Launch At 60% Localization Level
Mercedes is going to launch its 2015 Mercedes C Class C220 CDI in India priced at INR 37.9 lac. It is not just about another car launch in India, it's about the fact that it's going to be assembled in India and that too with 60% localization.
IAB reported that the new C Class was already launched in India in February this year but it was through CBU route. But now, Mercedes will assemble C200 petrol and C220 CDI diesel in its plant in the city of Pune. The price has decreased by around INR 2 lac after its local assembly.
The C220 is powered by a 2143 cc diesel engine rated at 167 hp and 400 Nm of torque combined with a 7-speed dual-clutch gearbox. Mercedes is claiming that C220 CDI is capable of giving 19.27 km for a litre fuel average.
60% localization is the highest among German car makers in India. BMW was at around 50% before that with its certain models. The point here is that our whole auto industry is at 55% localization, and this is the sad condition of our auto industry. In Pakistan, the only car that surpasses India's 60% localized Mercedes is Suzuki Mehran at 74%. And I don't think I need to say anything more about this.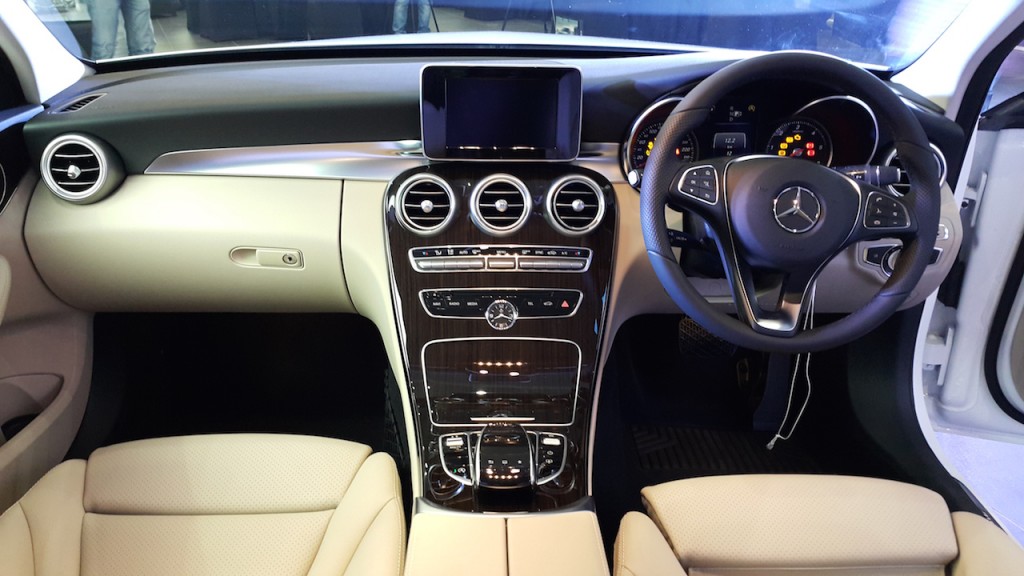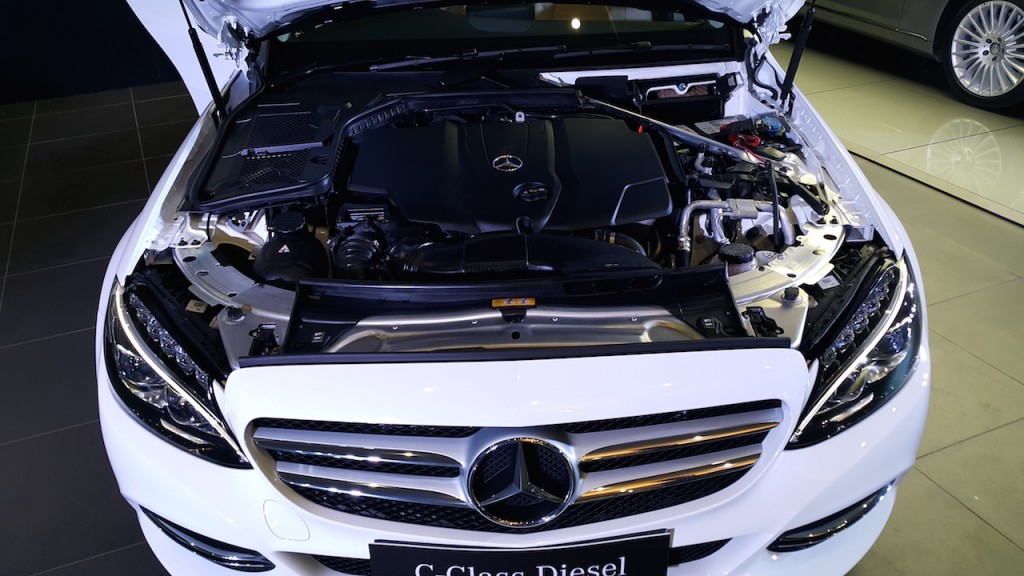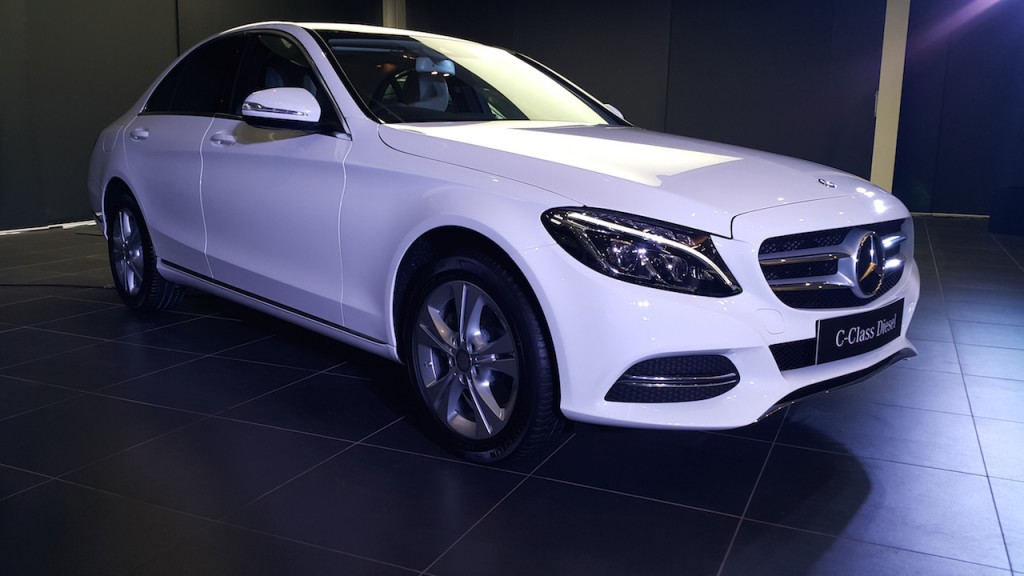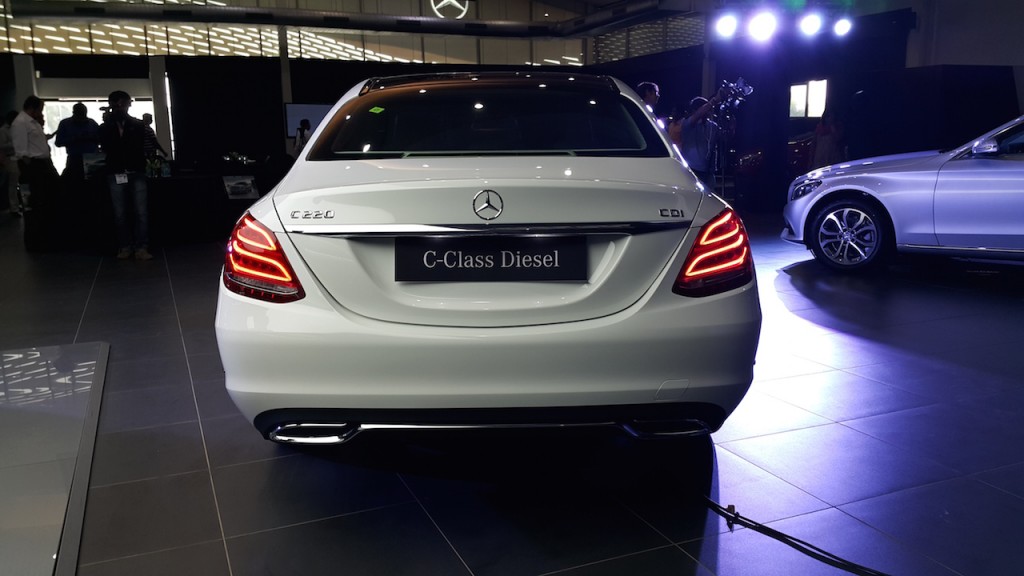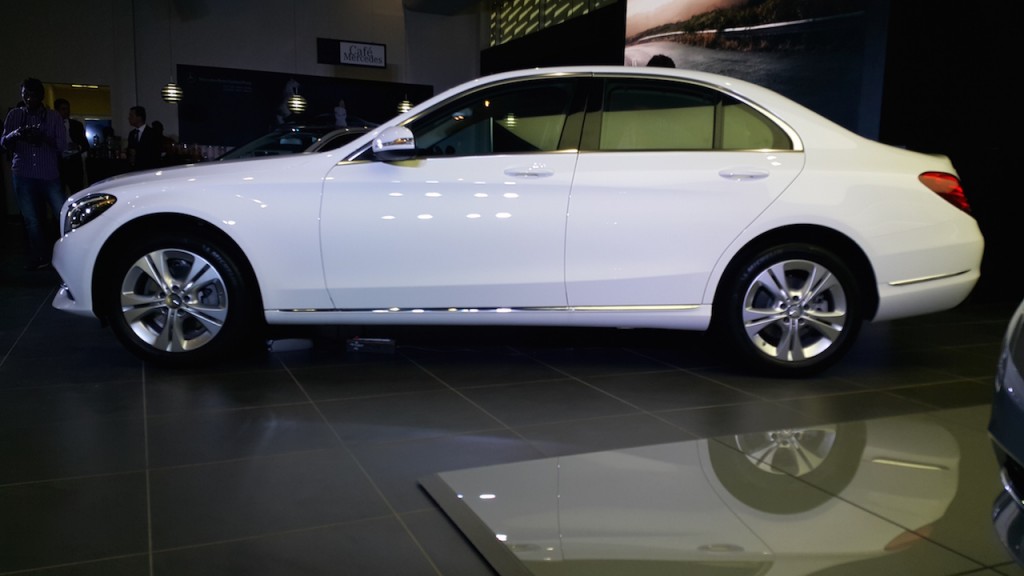 Source: IAB