With an estimated Muslim population of under 200,000, the main aim of the Mosque-on-Wheels is to make Muslim visitors feel at home during the 2020 Summer Olympics Games in Tokyo.
Yasuharu Inoue, Chairman of the Mobile Mosque Executive Committee, said that the organizing committee fears there may not be enough mosques nearby the event venues for the thousands of Muslim visitors, Japan plans to host for the upcoming games.
"As an open and hospitable country, we want to share the idea of 'omotenashi' (Japanese hospitality) with Muslim people," he said.
Read Also: Toyota reveals self-driving store on wheels
The Mobile Mosque was unveiled outside the Toyota Stadium this week, in Toyota City which is home to the global powerhouse that shares its name. The vehicle is based on a 25-ton truck that holds an internal capacity of 48 square meters and can accommodate up to 50 people after extending out its cabin in an accordion-configuration. A separate section allows worshipers to perform wudu or spiritual cleansing using water stored that is accessible via taps, just like the set up in a typical mosque.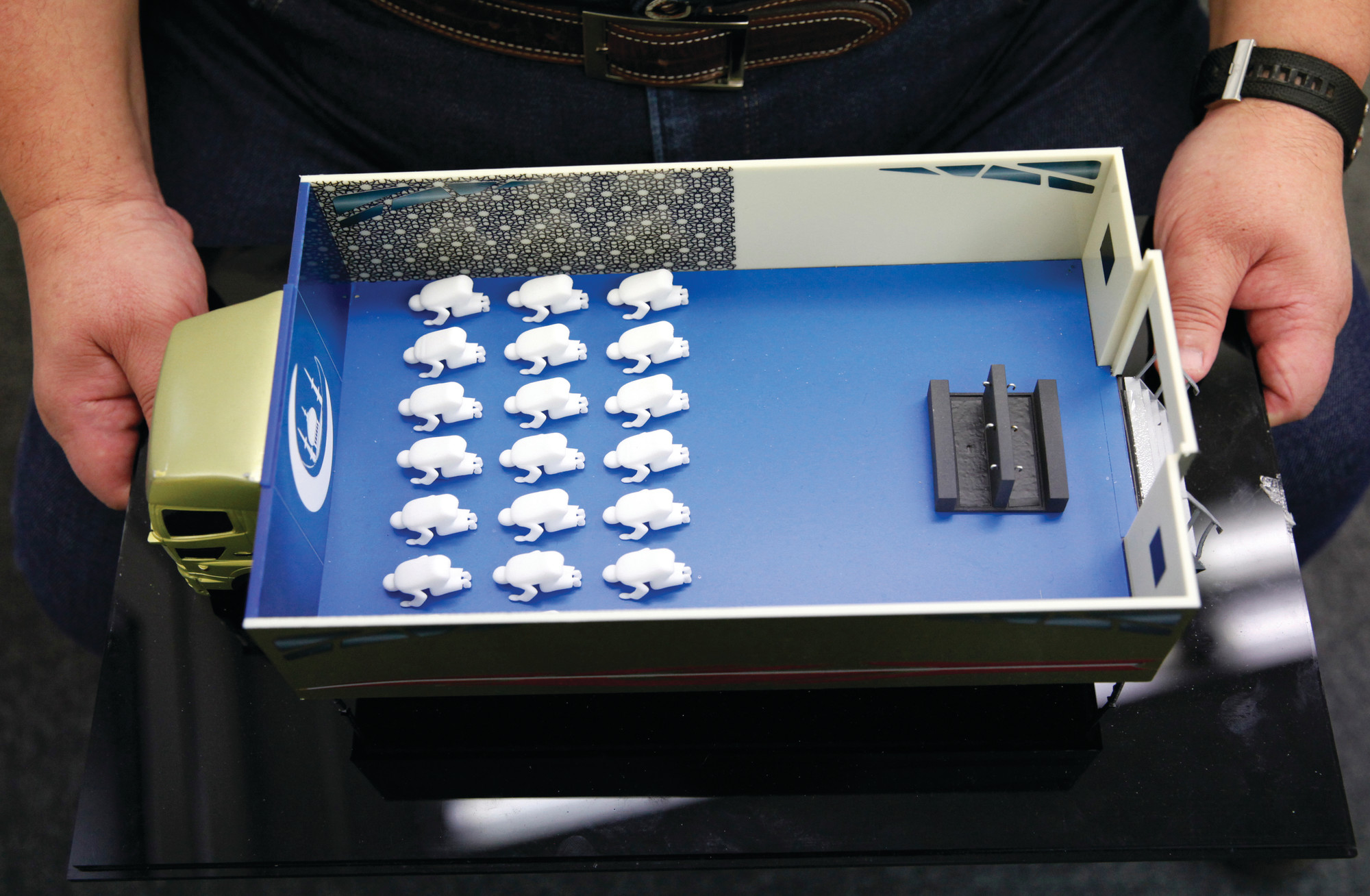 The organizers hope to take the Mobile Mosque to other international events , hoping to fill the void in the need for religious infrastructure at major events.
A Japanese attendee at the launch event said that he hopes this initiative would help open people's minds worldwide.
"Looking in from the outside at the people in the mosque, they looked very happy," said Sakaguchi, the Director of an Osaka retail company.
For local and international news, stay tuned to our blog.