It has been nearly five years now since the tragic passing of iconic petrolhead and Hollywood movie star Paul Walker. On November 13th 2013, he was riding passenger in a Porsche Carrera GT that was being driven by his friend and racing driver Roger Rodas. The Carrera GT was apparently running on tires that were over ten years old at that point. This evidently led to the driver losing control of the 600bhp V10 supercar before it slammed into a tree and burst into flames. Paul Walker was best known around the globe for his role as Brian O' Conner in the now multi-billion dollar Fast and the Furious franchise.
Since then there has been a multitude of lawsuits filed by his family against the supercar manufacturer Porsche, and ever since his passing there has been quite an ordeal of bad press surrounding the whole situation. But luckily that could soon come to a change as the first trailer for the much-anticipated documentary "I am Paul Walker" has just gone live. And it is one emotion-packed trailer. The documentary itself is meant to highlight what a caring, kind and speed-loving individual Paul Walker actually was even when the cameras were not rolling.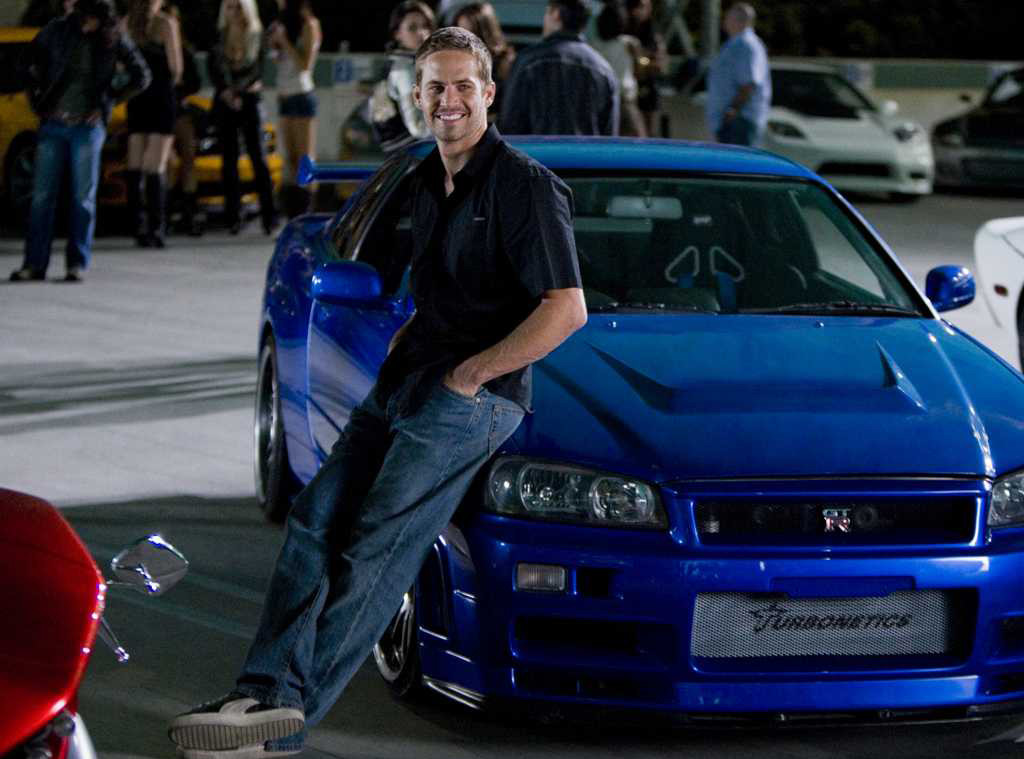 The documentary will feature never before seen footage all the way from his childhood to his early teenage years till right before the accident occurred. A number of individuals are set to appear in this documentary that includes Tyrese Gibson of the "Fast and the Furious" franchise. The director and creator of the Fast and the Furious franchise Rob Cohen in addition to his family members and a few friends. Within the trailer Walkers' siblings talk about how he had a love affair with speed ever since he could walk. He was also very passionate about nature and actually wanted to become a forest ranger before eventually pursuing a career in acting. His manager Matt Luber famously said that Walker always had one foot in and one foot out of Hollywood. He always tried to balance out his acting with his philanthropic acts of giving back to the community. Ashlie Walker, Paul's sister said,
"He liked to go fast, As soon as I was old enough to hang on tight, I was on the back of his big wheel with him, going for the ride of my life."
The documentary is not only going to concentrate on his life as a Hollywood star and a passionate petrolhead but will also detail how he had a passion for the oceans and seas, particularly marine life in general. They will also showcase how his charity work helped to rebuild Haiti after it was struck by a devastating earthquake. The documentary is set to air on Paramount Network on August 11th at 9:00 p.m. Eastern time.
Watch the trailer below: