The automotive industry of Japan has been its economic ascent.  The Japanese automotive industry is not only the most significant and prominent industry in the world but has also surpassed Germany and is now among the top 3 countries having most car manufacturing rate since the 1960s. It showed a boost from the 1970s to 1990s both in domestic as well as in international market. It overtook the US during the 1980s -1990s with the annual production of approximately 13 million cars and a remarkable number of exports at that time as well.
Japanese investments are the main reason to support its automotive industry in many other countries since last few decades. The main entrepreneurs who played a crucial role in developing the automobile industry of Japan include Yamaha, Honda, Suzuki, Kawasaki, Toyota, Nissan etc. Most of the companies are named after their founders. In this article, we are talking about a few of those visionaries who revolutionized the global automotive industry.
Yamaha is one of the oldest and probably among the first companies of Japan to introduce its automobiles in the market. It is named after its founder Torakusu Yamaha, who founded the venture in 1887, but at that time the company started with the manufacturing of Piano and Reed Organ. However, after the World War II the company's President Genichi Kawakami decided to utilize the company's machinery and expertise in the manufacturing of motorbikes. Thus, in 1955 Yamaha introduced its first automotive product, which was "YA-1 Motorcycle (125cc, 2-stroke, single cylinder, street bike).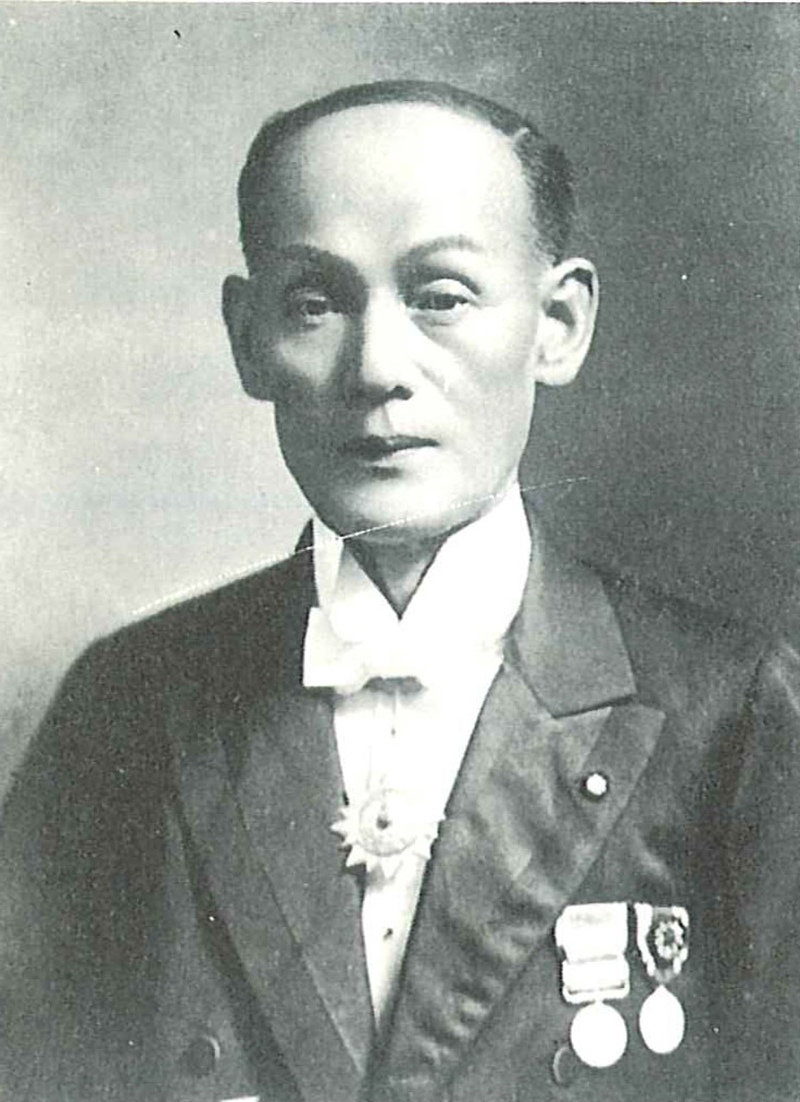 Currently, Yamaha is manufacturing many other products like musical instruments, electronics, audio equipment, motorcycles, wheelchairs, marine engines, personal watercraft, helmets etc.
Honda since 1959 has been the world's largest motorcycle manufacturing company. In 2001 Honda became the second most significant automobile manufacturer in Japan, and later on in 2015, the company ranked on 8th position as the largest automobile manufacturer in the whole world in 2015.
This company was founded by Soichiro Honda in 1946. At first, it was an engine manufacturing company. The founder of the company always had a deep interest in automobiles since his early life, but however, he started with making piston rings. After initial failures in making piston rings, Sochiro Honda got the contract from Toyota, which he lost later due to poor quality.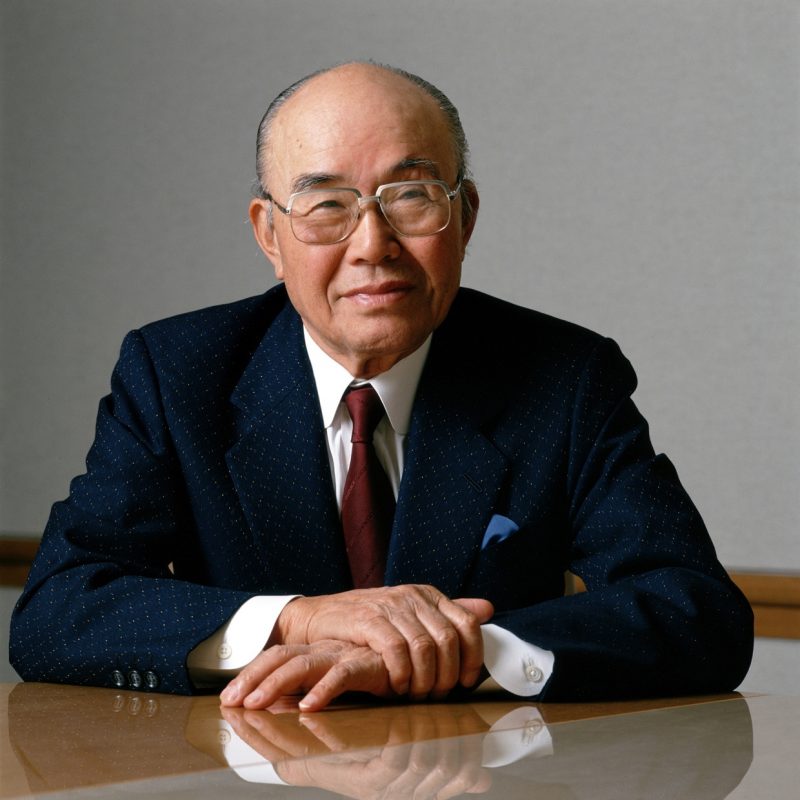 Afterwards, he went to many other factories in order to learn to improve his products. After years of struggle, finally in 1949, Honda and his team introduced their first automotive product which was their self-designed and engineered motorcycle, which they named as "Dream" D-type motorbike. The Honda Company is now one of the largest companies to excel both in luxury and commercial vehicles and many other products as well.
Suzuki is a multinational motor corporation. It was founded by Michio Suzuki and Ash Duttam in 1909 as Suzuki Loom Works. The loom business of Suzuki boosted with their innovative invention of the weaving machine in 1929. For the first 30 years, Suzuki focused on its loom production, however, later Suzuki believed that company would benefit more with the diversification of its products. Hence, Suzuki ventured an experiment towards automobiles.
They started this project in 1937, and after mere 2 years, they were successful in making their first car prototype. Suzuki made several compact prototype cars during their first automobile project. These first automobiles of Suzuki were powered by an innovative engine that time which was the liquid-cooled, four-stroke and four-cylinder engine.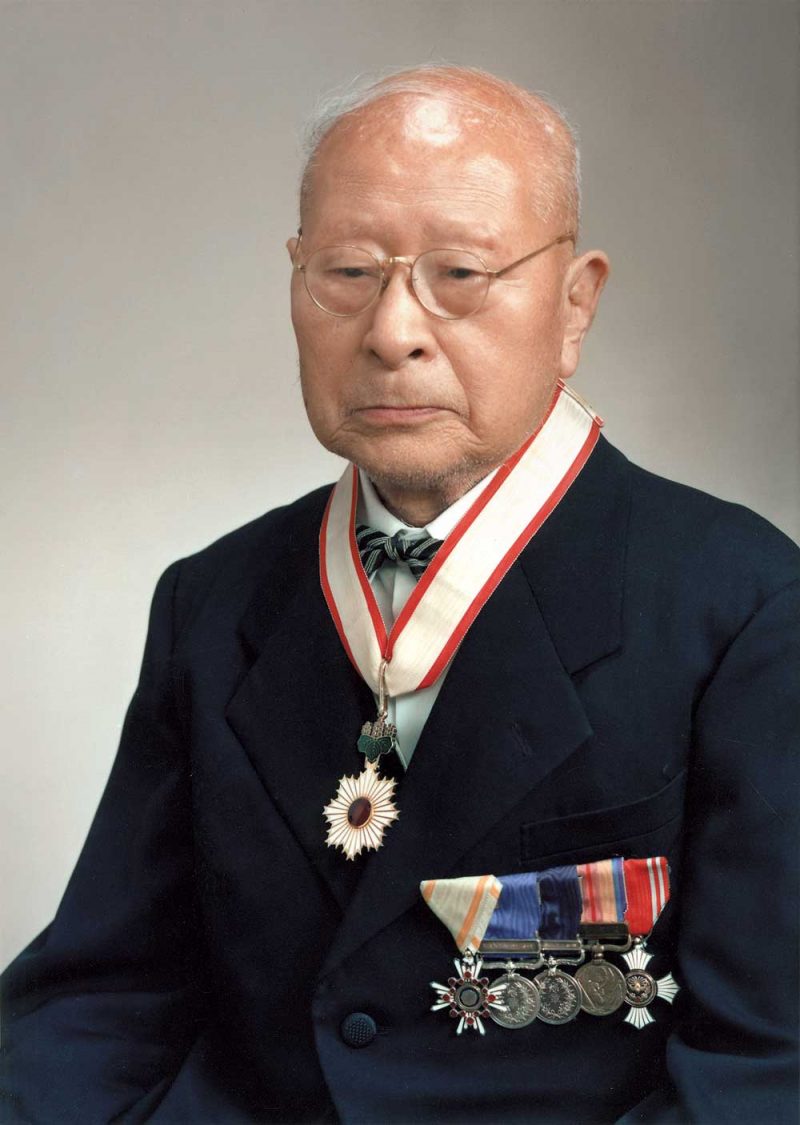 The engine had a gearbox and a cast aluminium crankcase. It generated 13 horsepower 9.7 kW from a displacement of less than 800CC. It was the start of the Suzuki in the automobiles era, and soon Suzuki became one of the largest manufacturers of the automobiles, and now it's among the world top 10 countries in the automobile sales.
Kawasaki is another big name in the automobile industry of Japan. It is famous for its legendary sportbikes like Ninja Series.
Kawasaki's company dates back to 1878 when Shozo Kawasaki founded Kawasaki Tsukiji Shipyard in Tokyo. After Eighteen years, later in the year 1896, it was integrated as Kawasaki Dockyard Company Limited. Later, his company comes to be known as "Kawasaki Heavy Industries". Kawasaki, in particularly rose to popularity after the World War II. It built a good reputation regarding the powerful engines in the late 60's to early 70's, and it included the start of a legendary sportbikes era as well.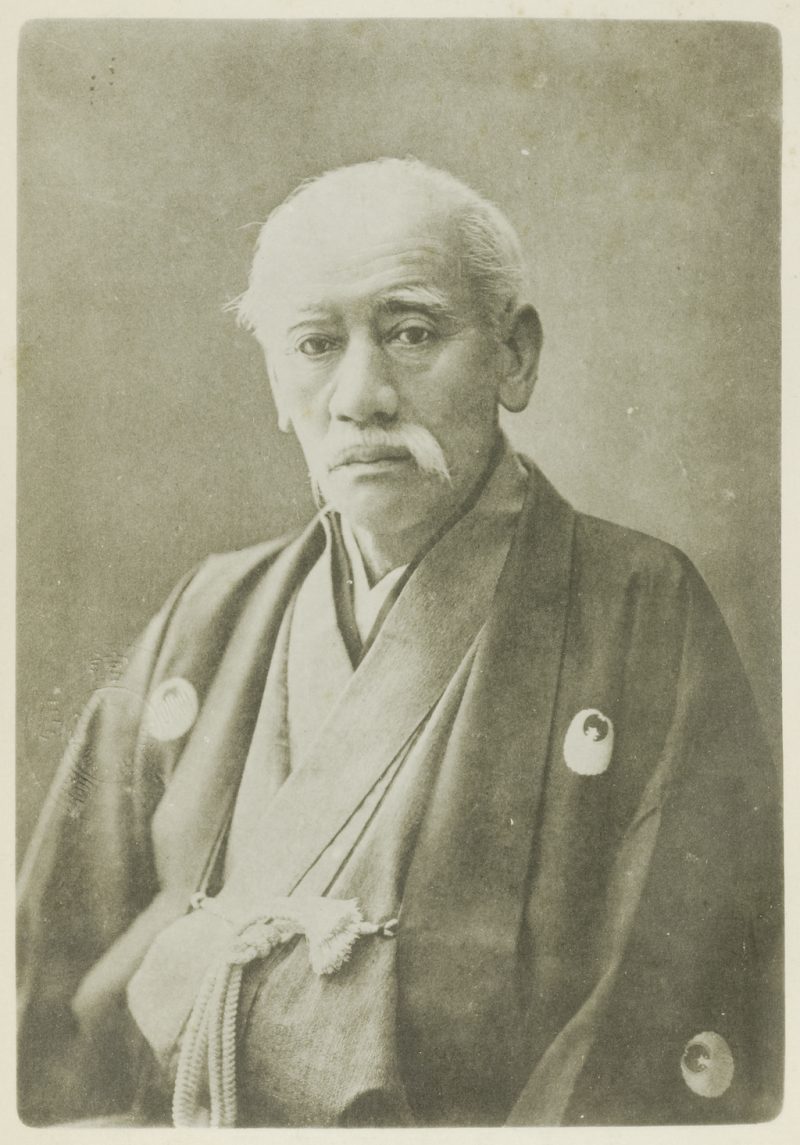 In 1960,Kawasaki took over the Meguro Motorcycles, which at that time had the major business of manufacturing of motorbikes in Japan. Thus, in 1961 Kawasaki produced its first automotive, i.e. a complete motorbike (the B8 125CC two-stroke).
And currently, apart from the motorbikes, Kawasaki is involved in the manufacturing of many other products like electric car, diesel locomotives, electric locomotives, monorails etc.
Since 2016, Toyota has become the world's largest automotive manufacturer including both domestic and luxury vehicles.
The Toyota Company was founded in 1937 by Kiichiro Toyoda. It was a branch of the Toyoda Automatic Loom work. This new project aimed to create the automobiles. Earlier, the automotive products were sold under the name of "Toyoda" and even three years earlier in 1934, while still being part of a department of Toyota Industries, it manufactured its first product (Type A engine). In 1936, it also manufactured its, and it's first passenger car which was known as Toyota AA.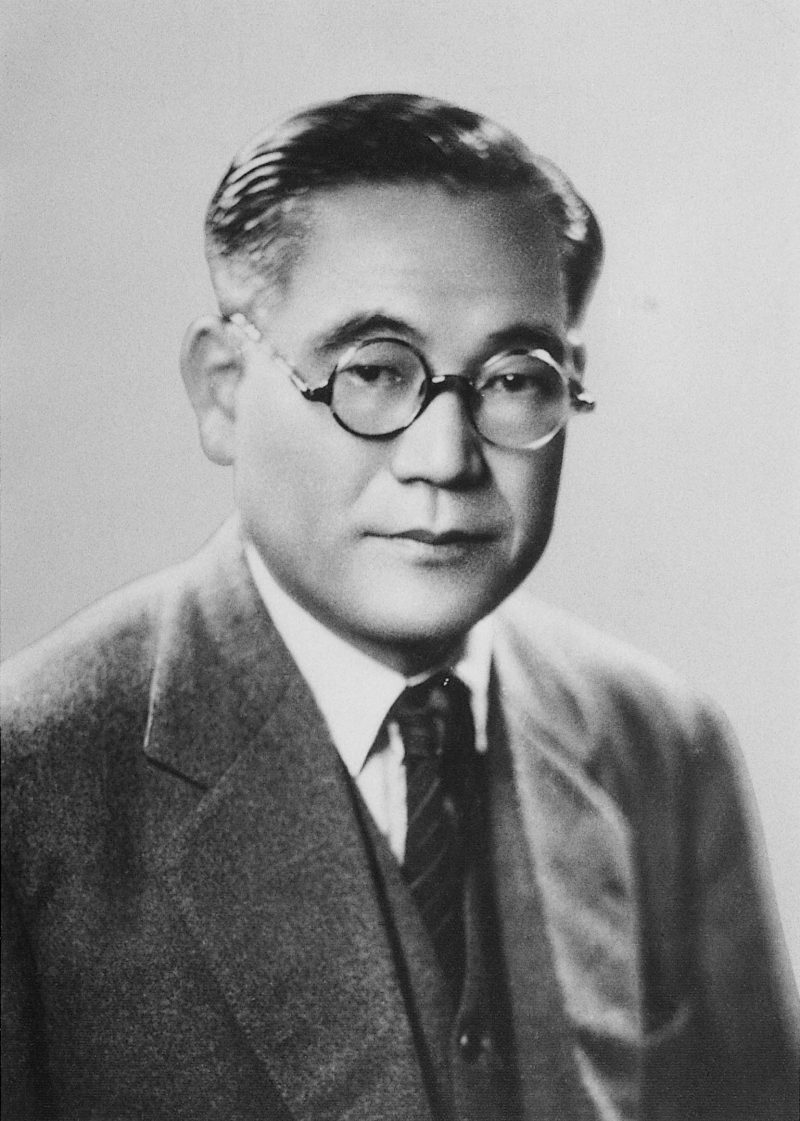 Toyota Motor Corporation manufactures its vehicles under five brands produces vehicles under five brands, including the Toyota brand, Lexus, Hino, Daihatsu and Ranz. Toyota also holds a 16.66% share in Subaru Corporation and 5.9% share in Isuzu, as well as in some other joint-ventures.