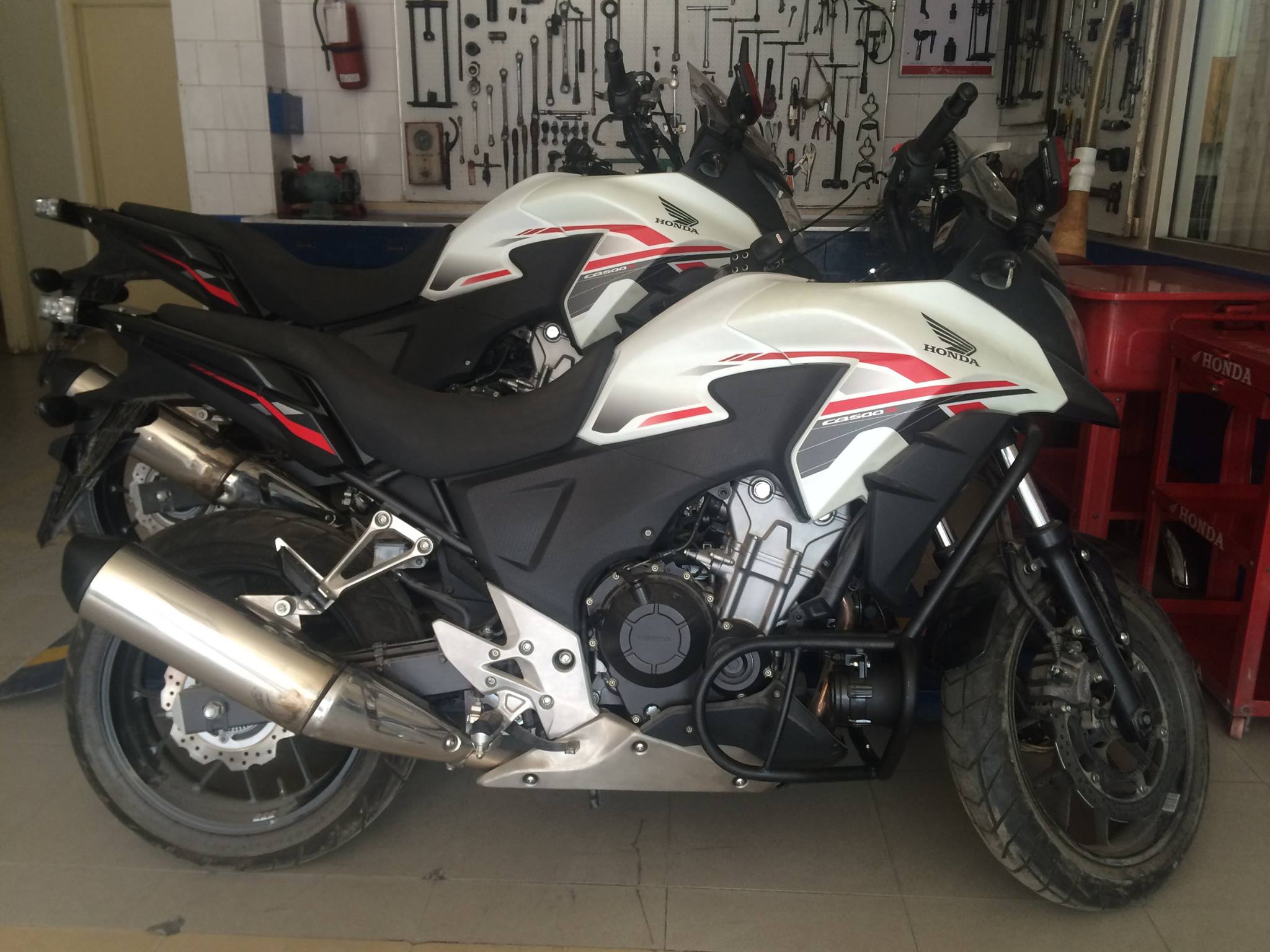 Massive increase in the import of heavy bikes
The previous year was great for local bike manufacturers as they sold bikes in huge numbers. Atlas Honda Pakistan shipped over 10 lac bikes; similarly, the demand for super or heavy bikes also surged last year and due to this manufacturers imported bikes in massive numbers. According to Dawn, a local media outlet, in the time period from July 2017 to January 2018, the import of the bikes went up by 150 percent to $3.86 million and if we compare the figures with the same period of last fiscal year then at that time it was $1.5 million.
The demand of heavy bikes surged due to the fact that the provincial governments are equipping the law enforcement agencies with them, i.e. the Government of Punjab has equipped its Dolphin Police Force, a newly introduced police force to curb street crimes, with Honda CB 500X sports bike. Not only Punjab Government, but Sindh Government is also buying heavy bikes to equip its police force to strengthen them to improve the overall security situation of the province.
Check Out: Used Honda Heavy Bikes for Sale
Read Also: Ravi to launch the iconic Vespa scooter in Pakistan
It is pertinent to mention here that apart from the original bikes being imported by local manufacturers to meet the demand of provincial governments, many people are also importing Chinese replica bikes of the 250-500 cc heavy bikes into the country, as one can enjoy the thrill of riding a heavy bike while not spending a lot of money, as the original ones cost millions.
Moreover, Pak Suzuki has recently launched its GSX-R600 in Pakistan, let's hope it also does good in the local market industry.