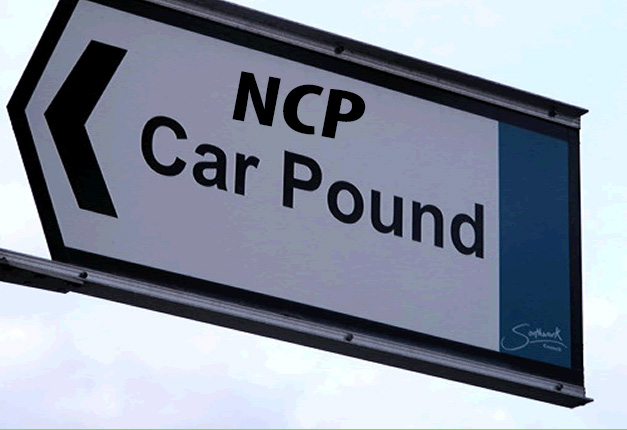 Karachi Police Clamping Down Fancy NCP Rides
To all those driving NCP rides, BEWARE!
Seems like the custom officials are short of sports cars for their kids and with the help of Police, they're going to impound these vehicles. Jokes apart, a very good action is taken by Sindh Police especially in Clifton and Defence areas of Karachi.
I have been noticing since past three days that police officers are stopping sports car and checking for their papers and other related documents. Why is that so? Why just sports cars?
Okay, so previously everyone had a mindset that sports car is driven by monstrous rich and powerful people but with the availability of cars like Mazda Rx 8 in PKR 0.8 million, the myth finally erased from a lot of minds. Also it is true that many luxury cars and SUVs are driven by people on roads without their custom duty paid. Driven by people, we're surely following the same track.
I was crossing Boat Basin where a Police had their check point where an MR 2 and RX 8 were stopped whereas a line of cars were getting their dark tints as well.
I remember police previously didn't even come close to heavy bikes and sports car as they knew a three day suspension is ready for them, if they even dared thinking about doing so. But now with the help of local area SHOs and SSP South, these NCP vehicles are being stopped for proper accountability.
What are your thoughts on this and what do you think about NCP cars in general? Don't forget you express your opinions in the comments section below.