After the change in Auto Policy in 2016, various international manufacturers were keen to invest in the automotive industry of Pakistan. Greenfield status was given to multiple manufacturers, KIA being one of them. While there is still no major news from automakers other than Hyundai with the groundbreaking ceremony of their assembly plant and Dewan Motors launching the Daehan Shehzore, there are rumours that KIA motors will unveil Kia Sportage in the coming month. Bear in mind these are just rumours, and there is no hint of that actually happening, at least for now.
Also Read: KIA-Lucky Motors signs agreement with Ministry of Industries and Production
In Pakistan, KIA Motors has partnered with Lucky Cement Company, and an agreement was signed for the manufacture of the passenger as well as commercial vehicles. The official website of KIA Motors Pakistan is now live and has also been linked to the international website which was previously just an empty webpage. On the website, you are greeted with a welcome that says
"Hello Pakistan! The Power to Surprise".
The main page currently shows four vehicles, three passengers and one commercial: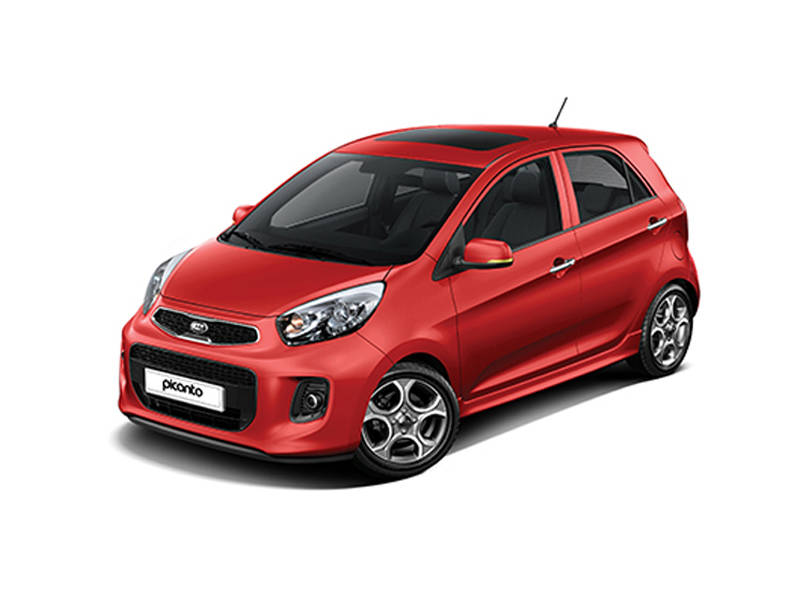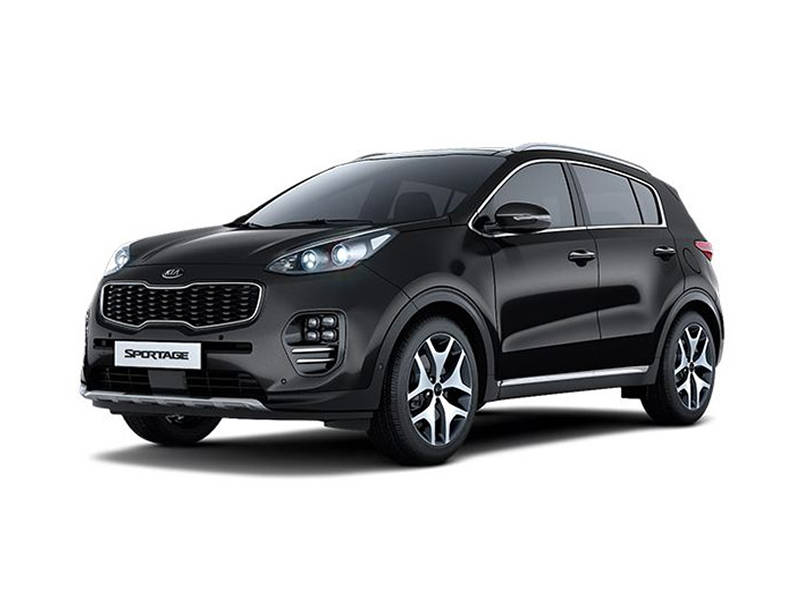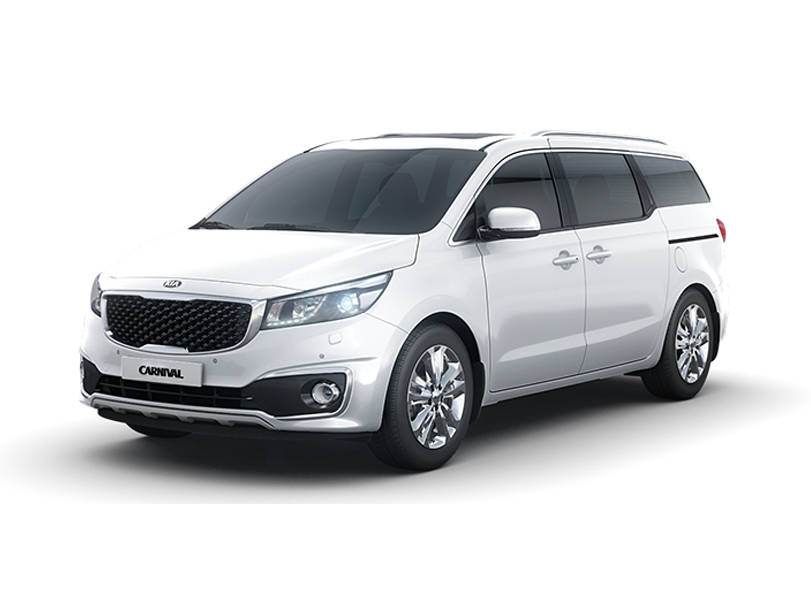 There is no confirmation of which car will be launched by KIA Motors, but only these four are displayed on the main page so there is a quite high chance that these four cars will be the first ones to be launched. Brochures have also been attached detailing the specifications of the vehicles, but are international ones so we may not get those engine option or feature options mentioned in the brochure. KIA has also posted a small note saying that actual specifications may vary according to region so the brochure can only give us a rough idea about the car.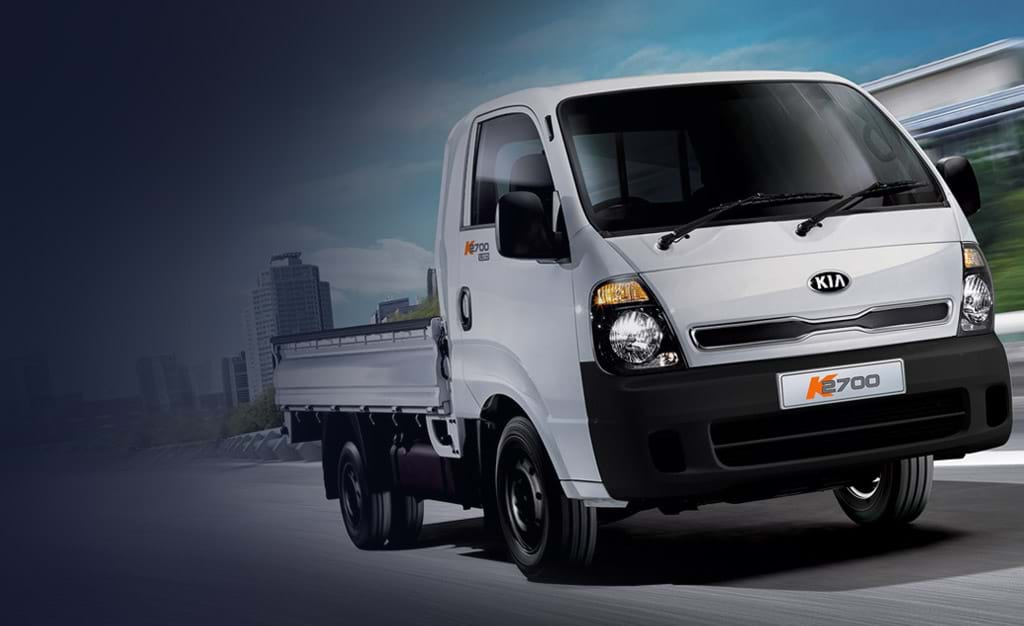 Stay tuned to Pakwheels.com for more updates.