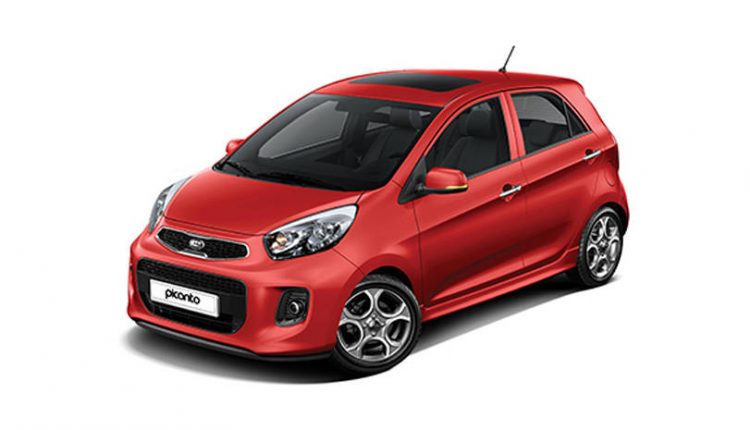 KIA Picanto Automatic: An Owner's Review 
We are back with another owner's review. Today the under-review car is KIA Picanto Automatic. We have already done the owner and expert review of the KIA Picanto Manual variant.
Let's discuss its features, specs and experience with the owner.
Purchase Decision: 
The owner bought this car in Rs20,30,000 in September this year. He ordered the car in August and received it after a month. While discussing the reason behind this purchase, the owner said he compared this car with Suzuki Cultus only. "I chose this car due to 2-3 features," he said.
Key Features of KIA Picanto Automatic: 
According to the owner, its key features compared to Suzuki Cultus are its automatic transmission, seat comfort, five headrests, back screen wiper and height-adjustable seats. "The Cultus has a semi-auto transmission, which is not much suitable for within city drive," he said.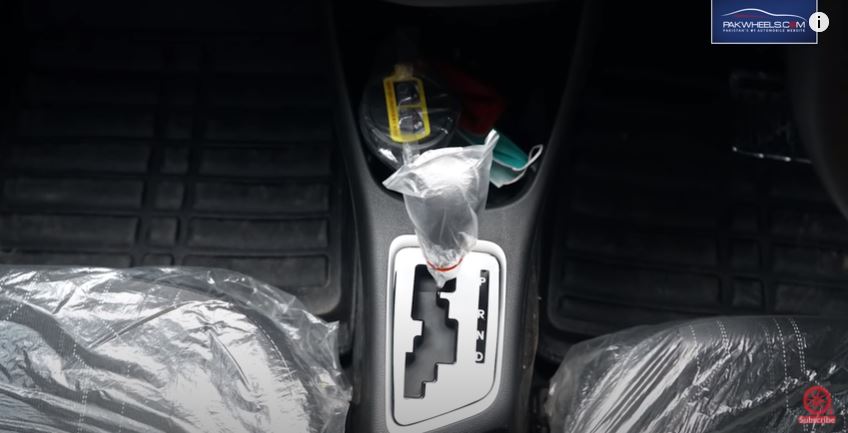 Furthermore, the owner loved the built quality of this car, which is another primary reason behind this purchase.
Comparison with Cultus:
If you compare this car with Cultus VXL AGS, you will find that Suzuki's car has touchscreen and alloy rims. Meanwhile, KIA Picanto is Rs39,500 expensive than the Cultus. "If you want to install alloy rims and touchscreen in Picanto, you'll have to pay Rs80,000 for both," the owner said.
These installations will make Picanto Rs1,20,000 more expensive than Suzuki Cultus.
Fuel Average of KIA Picanto Automatic: 
According to the owner, its current within city fuel average is 11-12 kilometres/litre. However, the dealership has told him that it would increase after the first service. "The average is increasing with time gradually," he said.
If you compare it with Cultus, Suzuki's vehicle gives around 15 kilometres/litre average within the city.
Seating Space in KIA Picanto Automatic: 
There is a common perception that the leg space on the backseats of Picanto is very compromised. However, the owner believes that the car has ample space on both the front and back seats. "Its space is equal to Cultus," he said.
However, the sitting comfort and fabric of Picanto are excellent and better than Cultus. The car is perfect for four people on a long route, while five can travel in it for short travel.

Infotainment and Dashboard: 
The look of Picanto's dashboard is simplistic but very chic, and its center console gives the vibe of KIA Sportage. The infotainment centre has a CD player, AUX socket and Bluetooth option. As per the owner, its Bluetooth connectivity is excellent. "I really like the positioning of its speakers on the dashboard because it makes the audio sound very enjoyable," the owner said.
Suspension and Ground Clearance: 
According to the owner, its suspension is very soft and much better than Cultus. Furthermore, the road clearance is excellent as per local roads.
Moreover, the owner is completely satisfied with the pick of the vehicle.
Safety and Key Features: 
The car comes with dual airbags, ABS, making it quite a safe vehicle. Meanwhile, it has power windows, power steering, jackknife key and auto adjustable side-view mirrors.

Boot Space of KIA Picanto Automatic: 
According to the owner, you can put two small bags easily in its trunk.

Oil Change Cost:
According to the owner, it costs around Rs6,000 after every 35,00 kilometres.
Availability of Parts of KIA Picanto Automatic: 
The owner told us that its parts are very readily available at the KIA dealerships, but he has no idea about their prices. "I haven't changed or replaced any part yet, so I don't know about the rates of spare parts," he said.
Wheel Size of KIA Picanto Automatic: 
The car comes with 14-inch rims with General Tyres.

Registration and Token: 
The owner told us that he has paid Rs58,000 for registration and lifetime token tax. "I paid Rs10,000 extra because I am a non-filer," he said.
Known Fault in KIA Picanto Automatic: 
According to the owner, the visibility of its headlights is very poor. "Its positioning is up, hence, it is very difficult to travel on long route with these lights," he explained.
Value-to-Money?
The owner is delighted with the car and said he would buy the same car if he'll get another chance to buy a new one in this range.
Watch Video: