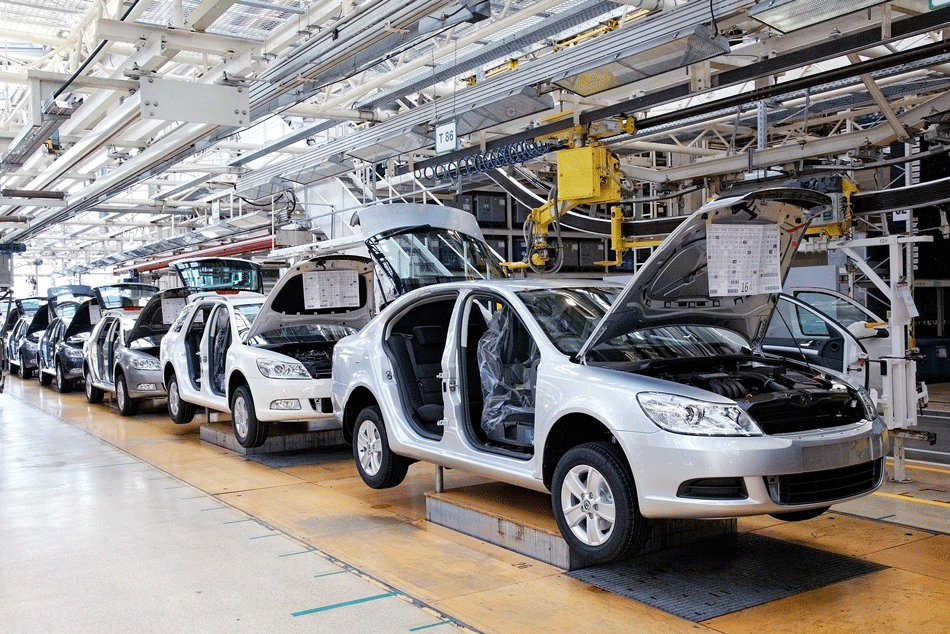 Bangladesh to Launch its 1st 'Homemade' Car Next Year
Bangladesh is all set launch its first locally manufactured car in 2021. Bangladeshi media reported, state-run Pragati Motors will launch it in collaboration with Mitsubishi Motors.
Dhaka is planning to kick off the plan by finalizing its Automobile Industry Development Policy 2020. Industries Minister Nurul Majid Mahmud Humayun, the government has finalized the draft of this policy. 
The minister has not disclosed the shape, name or features of the car as yet. However, he ensured the development and testing of the car will start soon. 
Bangladesh Auto Sector: 
As per reports, around 63 vehicles are sold  in Bangladesh daily. In 2012, when the auto market was just taking off, the number was 29. As per Bangladesh Recondition Vehicles Importers and Dealers Association (BARVIDA), car sales amounted TK 5,000 crore in 2019. 
The body further said country's automobile sector has grown 8% on average every year. Currently, 23,000 cars leave showrooms in Bangladesh annually. Out of this total, 3,000 are new cars. 
The experts believe the demand will cross 100,000 per year after local production will start. "Bangladesh automobile industry could even become a part of the global supply chain in future," BARVIDA said. 
Comparison with Pakistan: 
If we look at Pakistan automobile industry, it is nowhere near in developing its own indigenous car. The local manufacturers are selling vehicles with significantly less or no safety features. 
However, after first Auto Policy 2016-2020, new players came in local market. KIA and Hyundai have already launched their cars,. These vehicles have  higher safety features and good built quality. Meanwhile, experts believe with  new players, the competition in Pakistan will increase. This will ensure good quality vehicles for the local consumers.  
What is your take on this news from Bangladesh? Do you think Bangladesh will defeat Pakistan in developing a complete local car?
For more views, news, reviews and updates, keep visiting PakWheels Blog.