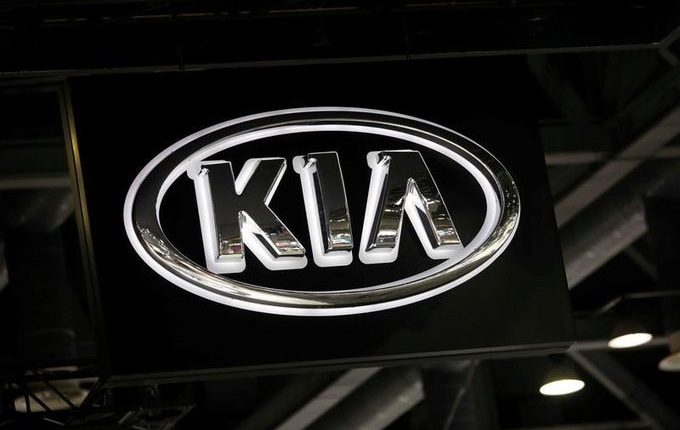 KIA Beats Honda, Becomes Third Best-Selling Car Brand in Pakistan!
KIA, the famous South-Korean automobile manufacturer and a new entrant in the Pakistani auto market, has done it. Not only KIA came third in January 2021 car sales, but the car brand also outperformed Honda. Looks like the monopoly of Big 3 Japanese car brands (Suzuki, Toyota, and Honda) is falling. That's big news for the local market.
Like other new entrants, KIA is not yet a Pakistan Automobile Manufacturers Association (PAMA) member. As a result, the PAMA car sales report charts do not include KIA sales. However, according to Topline Securities data, KIA sold more than 2,500 cars in January 2021. As per the PAMA report, Honda sold 2,450 cars during the same month. 
You must be thinking, "Well, it's not that big of a deal. KIA only won by a hair." In fact, KIA beating Honda and making it to the top 3 car sellers of the month is no joke. The thing is Honda has been one of the top contenders in the Pakistani automobile industry for decades, whereas KIA has entered the Pakistani market a few years back. Moreover, Honda cars have become public favourites, while KIA cars are still settling in the market. So, KIA being even a cut above Honda is good enough for now. It's the beginning of a new era for the Pakistani auto market.  
KIA Sorento is on the way!
At the moment, KIA is selling a hatchback, KIA Picanto, an SUV, KIA Sportage, an MUV, KIA Carnival, and a commercial truck, KIA Frontier K2700, in the local market. Now, the fifth and most-awaited KIA car, the KIA Sorento, is on its way to Pakistan. It is a 7-seater luxurious SUV coming to win the hearts of Pakistani car enthusiasts just like its sibling, the KIA Sportage.   
The 3rd generation KIA Sorento is coming in three powerful variants. Once launched, the car will make KIA's grip on the local market tighter and stronger.