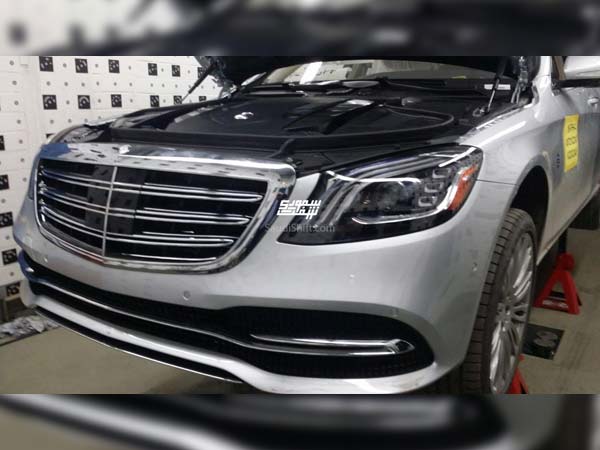 Leaked: The Next Gen Mercedes Benz S-Class
The Mercedes-Benz S-Class has always been the benchmark by which luxury cars are measured; the S-Class was the first car in the world to have adaptive suspension, air bags and even pioneered the concepts of seat belts. As Jeremy Clarkson once famously remarked, "If you want to know what type of technology will be fitted to an ordinary car of the future then take a look at today's S-Class." It has been nearly four years since Mercedes unveiled the sixth-generation S-Class, a car that set the new standard for Mercedes exterior and interior styling, something that has now trickled down into the smaller less expensive C and E class models. With the new BMW 7-Series having been launched and the Audi A8 due for a refresh as well; the S-Class is set for a facelift as well that is to be revealed soon but before that could even happen images have already sprung up online giving us a full look at the new benchmark luxury sedan.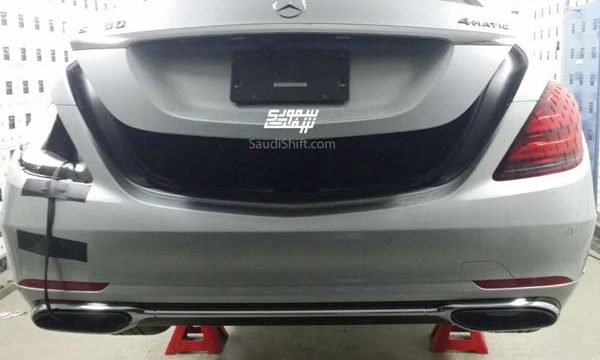 The front receives a set of revised headlights, with a new grille and a very slightly more aggressive front bumper with chrome accents, the rear end houses a new set of taillights and a slightly different bumper and tailpipe design as well. Taking a look a the interior the S-Class facelift is sporting the same three-spoke steering wheel that we find in the current S-Class coupe, the twin infotainment screens have also reportedly increased in size. This new variant will also sport gesture controls much like the new BMW 7-Series.
The facelift Mercedes-Benz S-Class is set to be unveiled sometime in mid summer 2017.