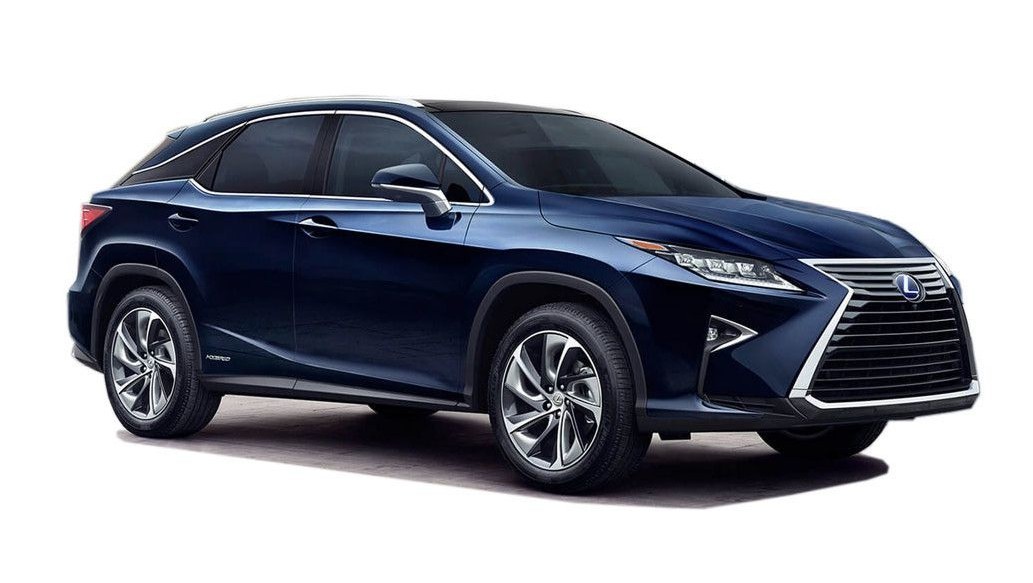 Lexus replaces conventional side mirrors with digital ones
Human has moved to a new technology ever since he is born. Innovations, betterment, comfort and safety have been the root cause of every innovation. The innovation in cars technology has also been very rapid in terms of all the causes of innovation. Lexus has come with a new idea of digitalizing the side mirrors of cars. Lexus is removing the conventional side mirrors and in their place will instead employ cameras that project the rear-facing image onto 5-inch screens located on the inside of the cabin the base of front pillars. Many engineers and stylists have been proposing this for some time now, but Lexus is the first to put this proposition into the production.
Back in 2016, the Japanese Government paved the way by adopting such rules which allowed automakers to use cameras instead of mirrors. In the U.S, yet technology has to be made legal, though vehicles are already being sold with video screens that replace the center view mirror. The Lexus is first to introduce this technology in their car. Although more automakers are planning to introduce this technology, Lexus is leading the list.
Read More: Honda recalls thousands of vehicles over engine issue
The digital mirrors have a number of advantages over the conventional mirrors as said by the Lexus' parent company Toyota. The mirrors provide an expanded view and the better visibility at night and in poor weather also covering a wider scope. As the turn signal is activated, the camera zooms out to reveal the driver's blind spot. It has also a parking in reverse mode that maximizes close-range view and highlights the safe zones of vehicles. Also, this technology helps to reduce the fuel consumption due to a more aerodynamic design of the sleek digital side mirrors. Also, the compact size reduces wind noise for a quieter cabin. Moreover, the digital camera winglets are shaped to resist the accumulation of rain droplets and snow for a less obstructed view.
Among the companies working on the technology are Japanese supplier Ichikoh Industries and Germany's Robert Bosch. In 2016, Ichikoh forecast that by 2023, about 29 percent of the Japanese market that is 2.3 million vehicles will have video monitors as interior mirrors. At the same time, it forecasts that about 12 percent of the market that is about 900,000 vehicles will have jettisoned exterior side view mirrors for cameras. With its French partner Valeo, Ichikoh plans to introduce its monitor systems outside Japan, including the U.S. and Europe. The technology will only come to Japan initially only in the new ES 300h version L, but Lexus will see after gaining feedback from the buyers whether to launch it in the US and other countries or not.