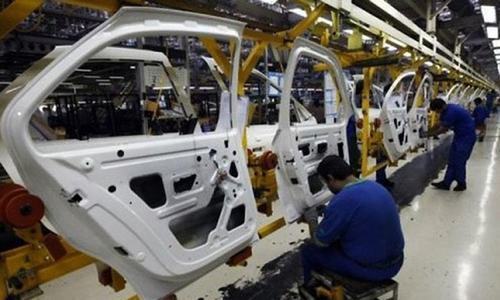 Production of 50 local auto parts companies has been enhanced with the technical help from Small and Medium Enterprises Development Authority (SMEDA) and Japan International Cooperation Agency commonly known as JICA.
While speaking at the event, SMEDA Chief Executive Officer Sher Ayub lauded the performance of SMEDA-Sindh and also asserted that auto sector of the country is increasing and its contribution in the form of revenue and creating jobs is exponentially high.
There's still a lot of room for more innovation in the production system of local auto industries and we are getting help from JICA in this regard, he added. Furthermore, he also mentioned that the local auto part makers are gearing up to export their products to others country by improving the quality.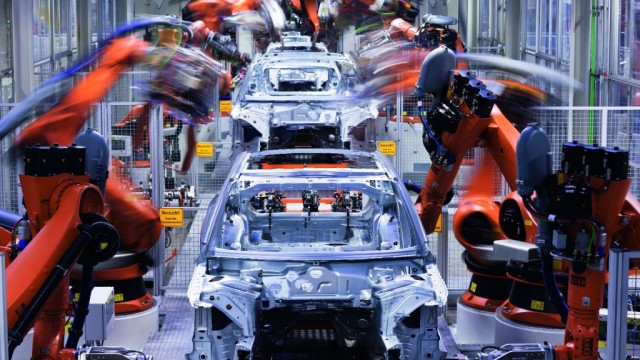 Read Also: Bike production in the country increases by 12.97% in FY 2017-18
On the other hand, a representative from JICA said that they are happy to collaborate with both SMEDA and PAAPAM, and this collaboration has proved to be fruitful for the local industry. He further said, the companies making auto parts in Pakistan have great potential to compete with global auto parts makers.
Apart from local auto parts makers enhancing their capabilities, the local production of cars and jeeps has surged to 231,138 units in the FY'17-18. Other than cars and jeeps, the production of trucks and tractors have been increased by 19.13% and 33.20%, respectively.
That's it from our side, drop your thoughts in the comments section below.