Yesterday, one of our bloggers wrote about the affordable small cars from China. He wrote the article on the request of our readers looking for cheaper small cars. Well, unfortunately, we can't import those cars here in Pakistan, but at least, it informs a general Pakistani auto consumer about the lack of options available in our local car market. Let's face it, considering how congested our roads are getting day by day, smaller cars the best option if you want to drive within your city. Although we can't have those amazing small Chinese cars, it's still not all doom and gloom. Let's take a look at top 5 hatchbacks available in Pakistan under PKR 1 million.
Toyota Vitz is one of the first imported cars we saw on our road back a decade ago when people started to import car in bulk, especially from Japan. The first generation Toyota Vitz was launched in Japan back in 1998, and it was discontinued in 2005. The second generation lasted from 2005 to 2010. Vitz is quite a sweetheart among new buyers who are looking for a cheap used hatchback. And being a Toyota, it is always preferred to other brands especially in our country. Most of the cars you will find on the roads have a 1.0-liter engine. There are 1.3-liter options available as well, but they are less than 1.0-lter versions.
Also Read: Toyota Vitz Buyer's Guide
You can find a first generation Vitz (up until 2004) in the price range of PKR 5 lacs to PKR 9 lacs. There are sellers demanding a million for this generation as well, but that sounds bit unrealistic. Although first generation Vitz being a conventional automatic car is preferred over the newer Vitz with CVT by many, but still it sounds unfair.
The second generation Vitz, from 2005 to 2010, are available from the starting price of around PKR 7.5 lacs and above. 2010 being the latest of the second generation is, of course, Is going to be expensive than 2006 second generation. They are available for PKR 9 lacs and above.
If you look hard enough, you will be able to find a 2011-12 model under one million as well, but you can't be sure about its condition and trouble-free documents.
Although there is an abundance of locally assembled Alto cars by Pak Suzuki, but for the sake of variety, let's just talk about the imported version Alto. The sixth generation Alto (2004-2009) that is affectionately called as 'boot-shape' Alto by car dealers has been a hot favorite of those looking for a small hatchback. The sixth generation Alto is easily available from PKR 7 to 9 lacs depending on the year, condition and grade of the car. This also being 660 cc is quite fuel efficient and can be considered as an ideal city car. Being a Suzuki, you can expect it to take a lot of beating as well.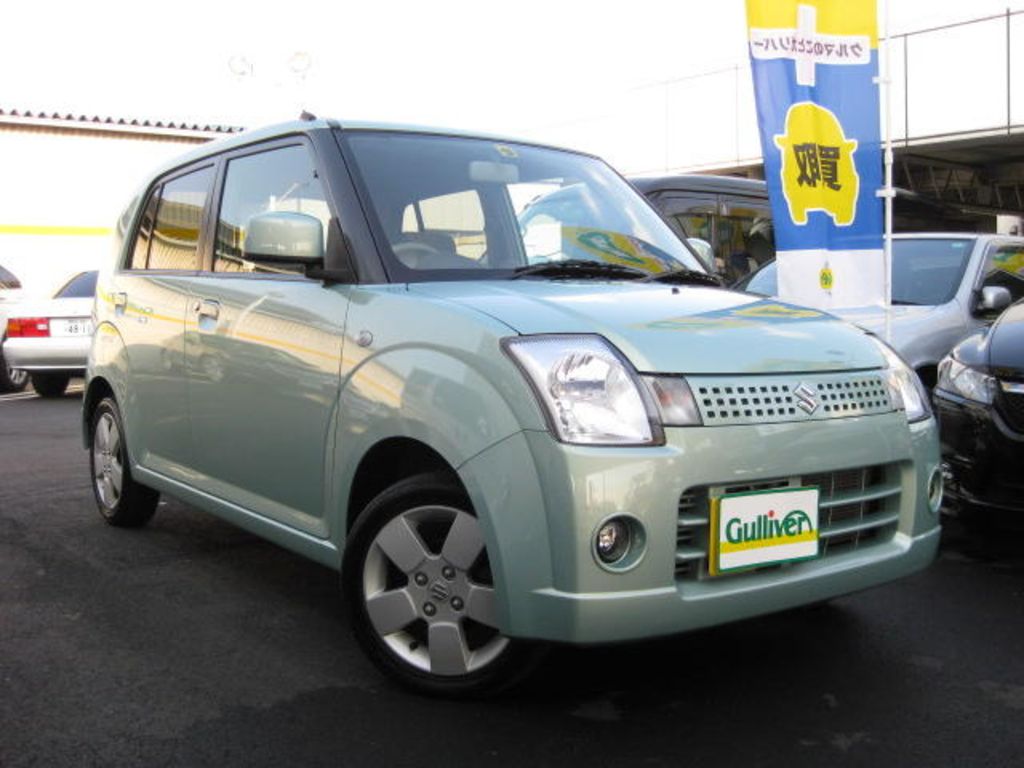 Mira, another imported car, and Daihatsu being a subsidiary of Toyota Motors Japan, has all the right traits of a small hatchback. You can easily find a 2012-13 Mira for PRK 1 million and below. Mira is available in a bunch of options and variants to you need to cautious about it. The 2004-05 models of Mira go for as low as 4 to 5 lacs but considering they are getting ancient; it is not advisable to go for an out of market older car. Mira is also 660 cc so you can expect it to return some great city mileage as well.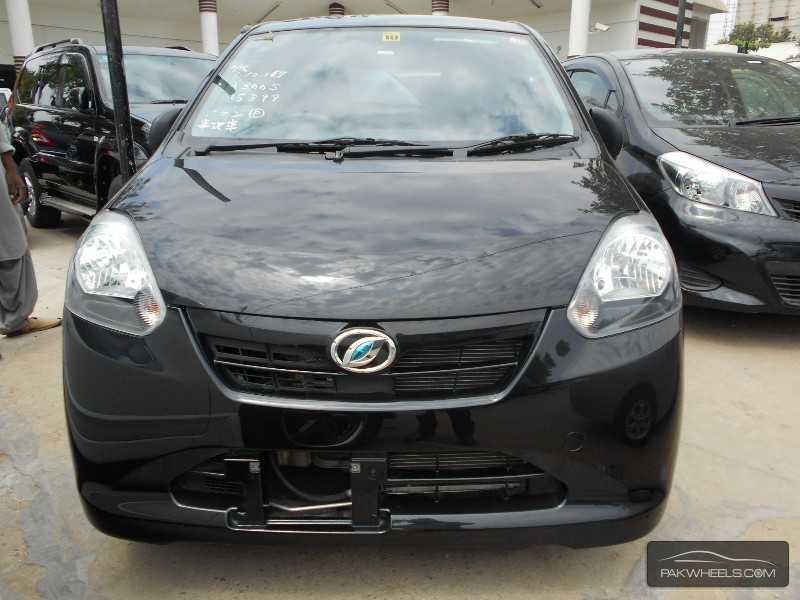 Life Diva, although not as famous as Vitz or Alto, is an excellent option for a hatchback under a million. You can easily find a 2012-13 Honda Life Diva under a million. The price varies from 8 lacs to 10 lacs depending on the variant and condition of the car including the auction sheet grade. It is a great looking car and perfect for inner city driving. Considering how big our metropolis have become, these small 660 cc cars perform the best.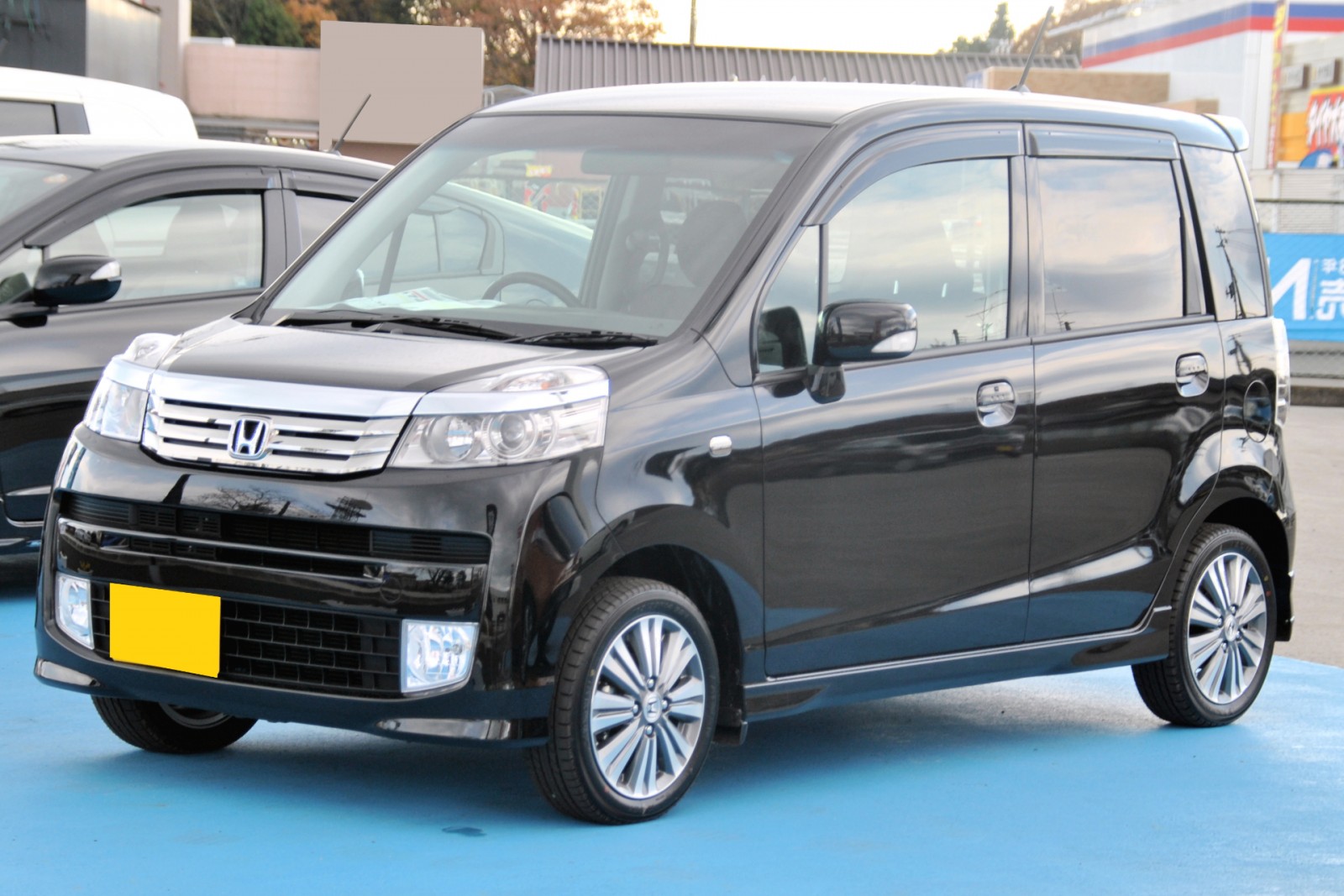 And if nothing floats your boat, there is always Suzuki Mehran for you. The best thing about buying a Mehran is that it's going to be brand new. And there are many who would prefer a brand new local car than a used imported car. People usually argue Mehran being old and under production for such a long time has made it easier for owners to maintain and run it. Mehran is priced at:
Suzuki Mehran VX       PKR 630,000
Suzuki Mehran VX CNG       PKR 700,000
Suzuki Mehran VXR       PKR 683,000
Suzuki Mehran VXR CNG   PKR 753,000
Read Suzuki Mehran Buyer's Guide here
All four variants are well under your 1 million limit. You can always use rest of the money to upgrade things like wheels and tires, add a decent security system and seat covers and cover registration costs, etc., as well.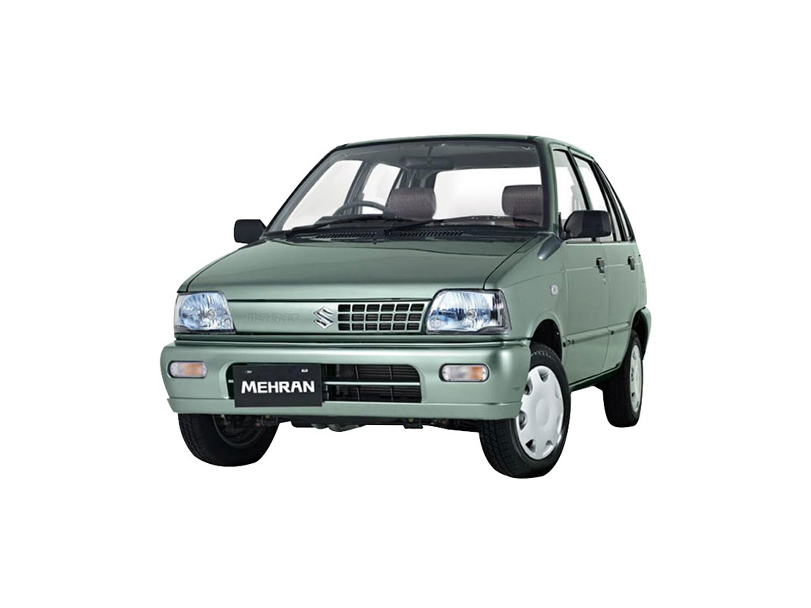 So until more automakers are allowed to operate in Pakistan, these are few of the options that hopefully can satisfy your daily needs. Happy motoring.