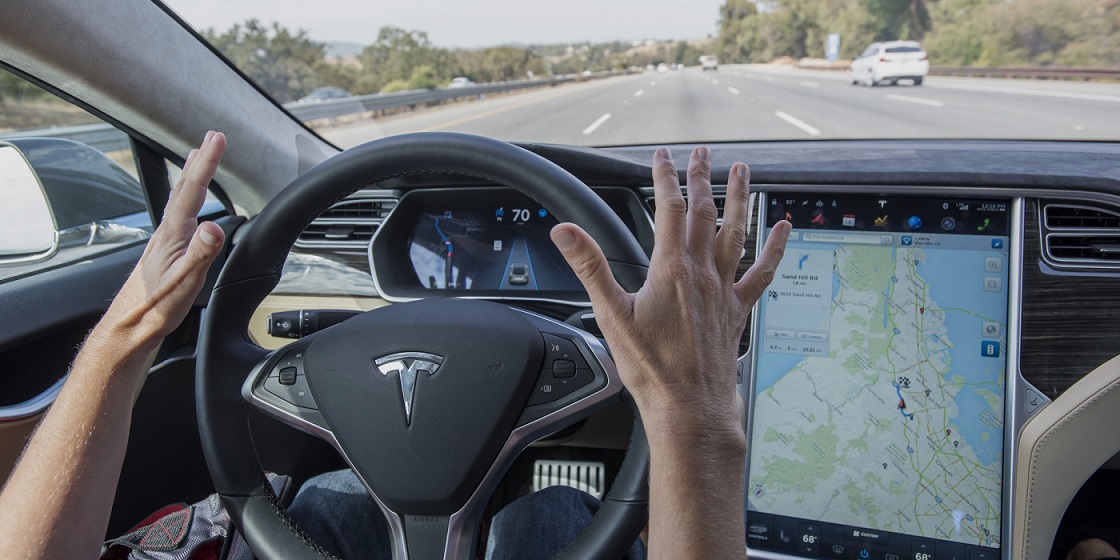 Video – Man Slept After Putting His Tesla On Autopilot!!
Tesla has long been credited for making electric cars mainstream however, we tend to forget another key Tesla-first that is bringing semi-autonomous cars to the market. Tesla released autopilot functionality for both Model S and Model X in October 2014. Since then, several videos have surfaced of drivers leaving Tesla's autopilot completely independent. In spite of it being labeled as a 'Beta' feature (meaning still under development) and requiring driver input at all times, reviewers all across the globe have approved of the autopilot's ability to self-drive.
Also Read: Future of Electric Cars in Pakistan – Tesla Model 3 Instead Of Honda Vezel Or Toyota Prius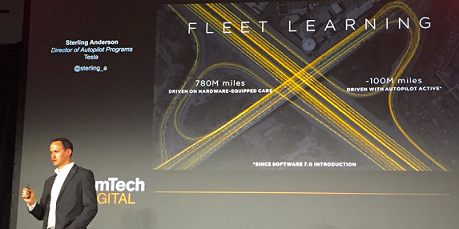 Today, Tesla's director of Autopilot programs, told the audience at the EmTech Digital conference that Tesla owners have driven 100 million miles using its autopilot function and the data collected from those miles is being used to develop, refine and introduce more functions in the future. While also stressing that its autopilot feature is still not completely autonomous.
"It [Autopilot] should be used with a driver fully engaged, fully in the loop, using their cognitive abilities as they normally would," he said. "You should say, 'I need to stay very in tune with the set of scenarios my car doesn't handle well, I should be very engaged.'
The following video further testifies Tesla autopilot's ability to take care of your driving but should you? Definitely not!