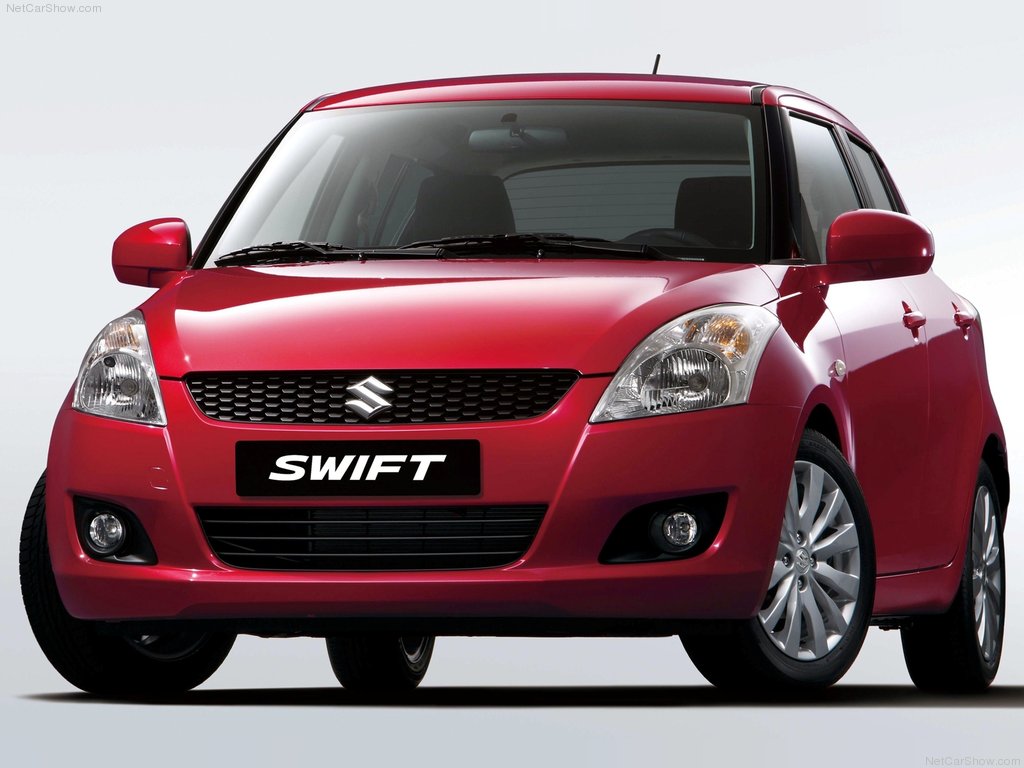 Maruti Suzuki To Give Complete Overhaul To Their Swift Range
Maruti Suzuki, India's largest car manufacturer has decided to give their aging best sellers the Suzuki Swift and the Swift Dzire a much needed upgrade. The new generation of the Swift and Dzire will feature completely new exterior styling along with a new range of engines which is rumored to include Suzuki's own 1.5 liter diesel engine along with the existing 1.3 liter diesel engine coupled together with Suzuki's SHVS (Smart Hybrid Vehicle System) technology which should greatly help increasing fuel economy. Along with the Swift and the Dzire the Swift Ertiga will also receive a mid life face-lift with new engine options as well.
"These new generation models are developed keeping in mind the new regulations (crash, safety, emission norms) planned by the Indian government. The vehicles will get much lighter under the new architecture, thereby helping the company further improve fuel efficiency and will get an attractive design then before, which many consider will help Maruti Suzuki to further strengthen its position and share of the market," said one of the people involved in development.
Suzuki has had such great success in its range of Swift cars that its Dzire sells approximately 17,000 to 18,000 units per month more than all the cars combined in same segment. According to senior analyst Gaurav Vangaal at IHS Automotive, since all three models are the best selling cars in there segment, it is an old strategy in order to continue momentum in growth with new projects. And who knows when the new models are eventually unveiled sometime in late 2017 to early 2018, we might see them introduced here in Pakistan as well.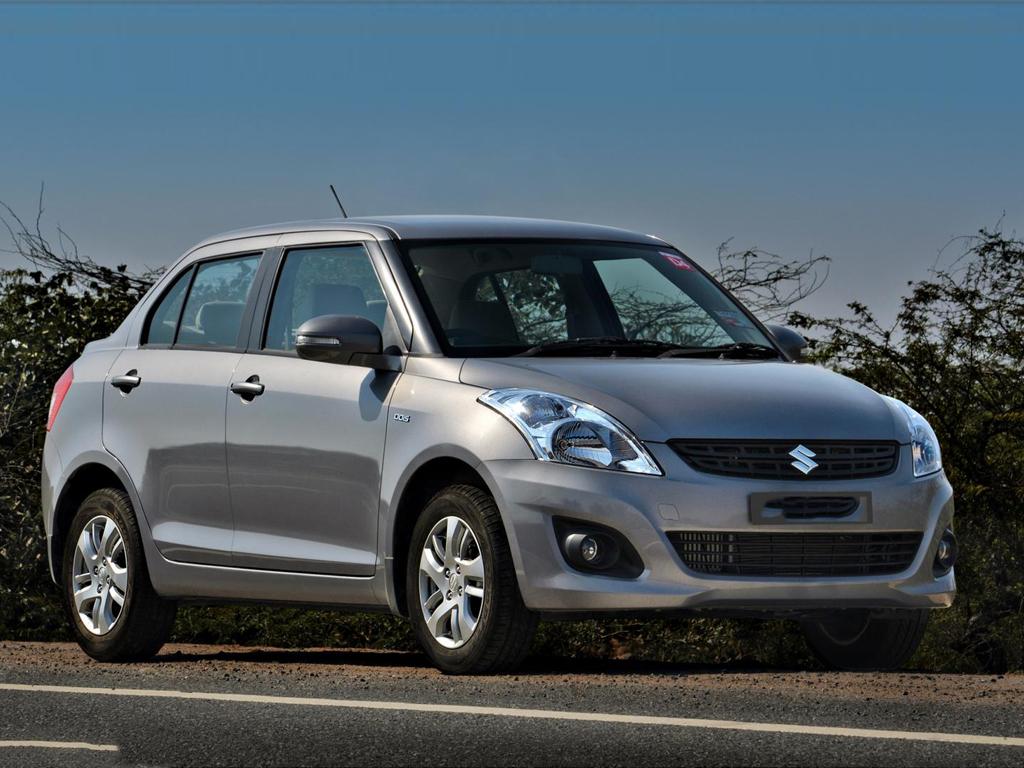 Source: Economic Times